Back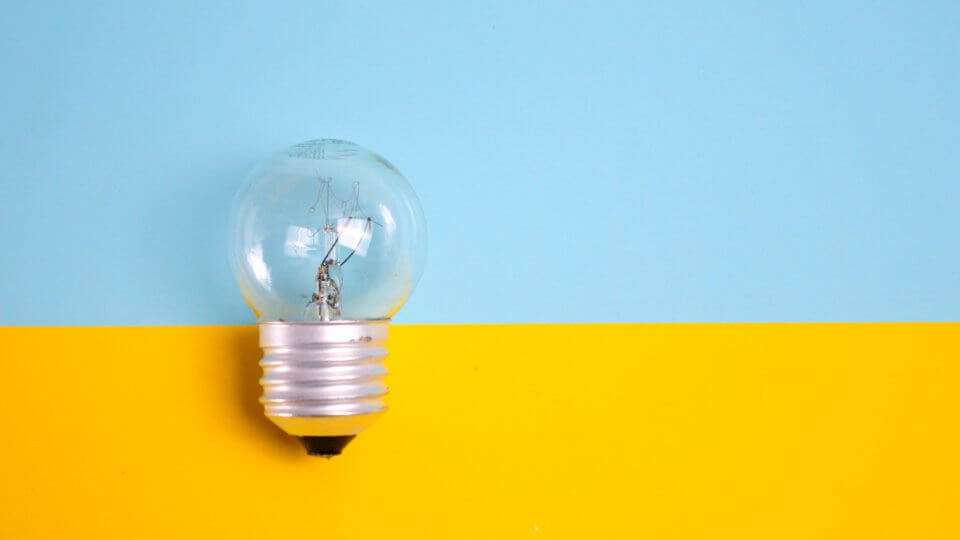 5 Ways to Save Money Each Month
Are you looking for ways to save money? The good news is that there are simple ways to do this each month, without making major changes to your lifestyle. Things like cutting back on buying takeaway coffee can affect your budget more than you can imagine. Keep reading to learn about 5 ways to save money each month!
1. Review your expenses
In order to get your finances in order, you need to take a close look at your spending. Start by reviewing your bank statements and credit card bills for the past few months. Carefully make a list of all your expenses, including both fixed costs like your rent or mortgage payment and variable costs like your groceries. Obviously, variable costs change so work with the higher amounts just to be on the safe side.
Once you have a good understanding of where your money is going, you can start making changes to save money.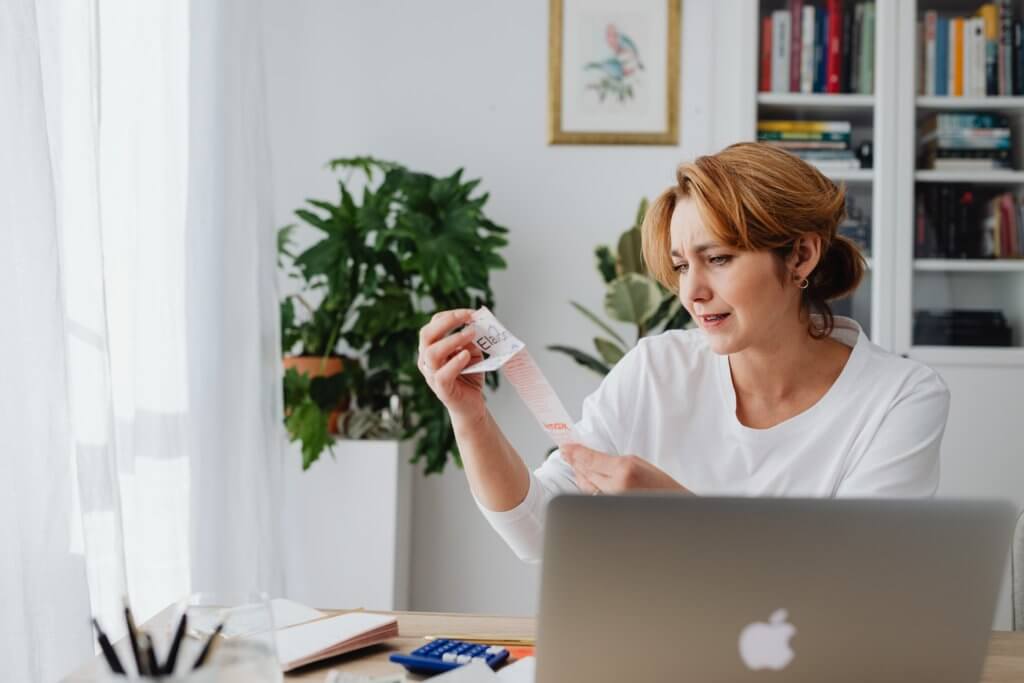 2. Set a weekly budget and stick to it
Setting a budget is just one of the basic tricks to save money. It helps to ensure that you are spending within your means and not overspending on unnecessary things. There are a few different ways to set a budget, but one of the most effective methods is working out what you can afford to spend weekly and what is necessary.
Before setting your budget you will need to do number one, review your expenses. After calculating your monthly income and expenses you can then begin to see what is a necessity and what you want to cut out. When setting a budget, be sure to include essential expenses such as food, accommodation, and transportation, as well as non-essentials such as any entertainment and subscriptions you might pay for. Once you have a budget set, be sure to stick to it as closely as possible. This will help you save money each month.
3. Find activities with cashback to save money
We all know that going out and socializing can be expensive. Whether it's going to the movies, grabbing dinner and a drink, or going to a concert, it all adds up. But that doesn't mean you have to spend a lot of money to have a good time. There are plenty of ways to save money and still enjoy yourself.
Here are a few ideas:
Check out Ticket Network or Groupon for deals on activities in your area.
You can sign up for online classes instead of paying for an expensive gym membership.
Have a game night with friends instead of going out to the bar. You can buy in food and drinks which you can get cashback on too.
There are endless possibilities for how you can have fun without spending a lot of money. Get creative and see what you can come up with.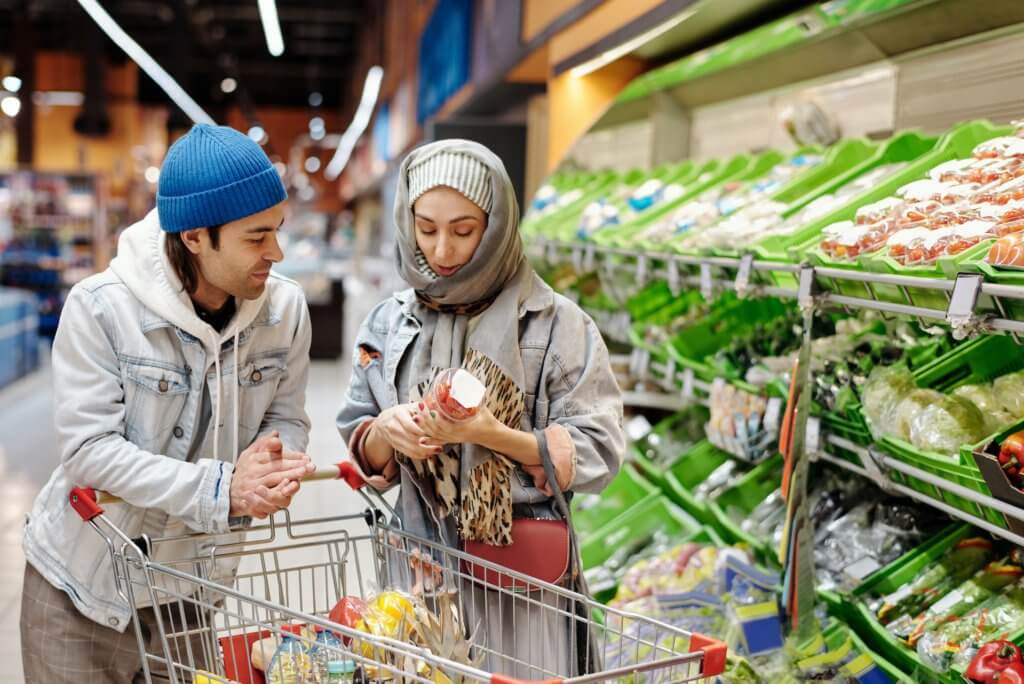 4. Save money each month on groceries
One of the best ways to save money on groceries is to plan your menu. Doing this means you can make sure you only buy the ingredients you need for the week. This is good for your pocket and for the environment. When you go to the grocery store, only buy the items on your list. This will help you stay on budget and avoid impulse purchases. Remember that if you shop through Backify, you can get money back on your groceries too.
5. Save money on gas
Gas prices have skyrocketed which has been felt by many. What can we do about it? One of the best ways to save money on gas is to simply, drive less. Easier said than done. Here are some different options that you might not have thought about:
Carpool
Ride your bike
Take public transportation
If you have no choice but to drive make sure you check your tire pressure. Keeping your tires properly inflated combined with keeping your speed down can improve your gas mileage considerably. Another thing people don't always do is use apps such as Gas Buddy or Petrol Prices to check where you can buy the cheapest fuel close to you. This means that you need to think ahead, you can leave filling up until your vehicle is on the red.
Start saving money each month by implementing these simple tips!
---
Related articles: Understanding cashback sites: How they work • Smart grocery saving tips • Why you should prioritize getting a VPN • Travel cashback deals • Coffee – the world's most popular drink
---
Last updated: July 6, 2023 by The Backify Team