Back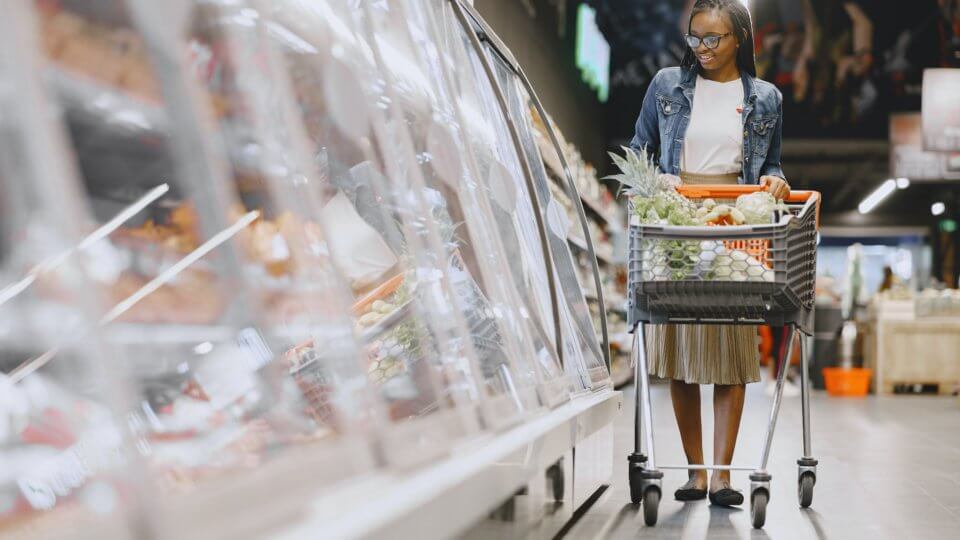 How to Save Money on Groceries
One of the best ways to save money on groceries is by carefully planning your budget. Food is one of the necessary expenses in our lives, but it doesn't have to be a budget buster. There are a few ways you can save money on your groceries without having to sacrifice quality or quantity.
By following these tips, you can easily cut your food bill in half and save yourself a significant amount of money each month.
Plan your meals in advance and make a grocery list
This will help you to only buy what you need and avoid impulse purchases. Not to mention the time you will save as you won't have to think about what to make for each meal. When planning your weekly menu, find recipes that use similar ingredients, this way you can buy in bulk and won't have to throw away unused ingredients. Try prepping your meals ahead of time and you will find yourself saving precious time you can spend doing other things. By following these simple tips you will also find it easier to stay on track if you are following a strict diet as you won't be as tempted to order takeout when you're tired and hungry.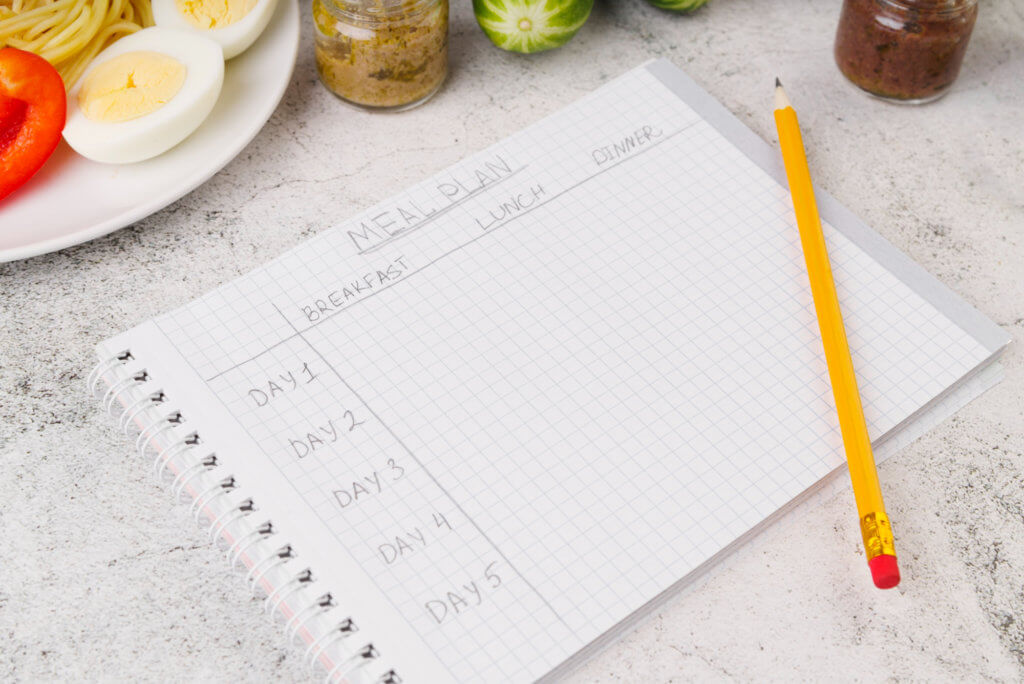 Compare prices and buy only what's on sale
Temptation – you're out shopping and you see something you just HAVE to have. But then you look at the price tag and realize that there's no way you can justify spending that much money on something. So what do you do? You can either keep looking and hope you find the same item on sale somewhere else, or you can just buy it and hope you find something else on sale to balance out your purchase.
The best way to avoid this situation is to compare prices at different stores before you make any purchase. That way, you can be sure you're getting the best deal possible. And if you do find something on sale, you can go ahead and buy it without hesitation. So next time you're out shopping, remember to compare prices and buy only at the best price.
Get cashback at Morrisons when you shop through Backify.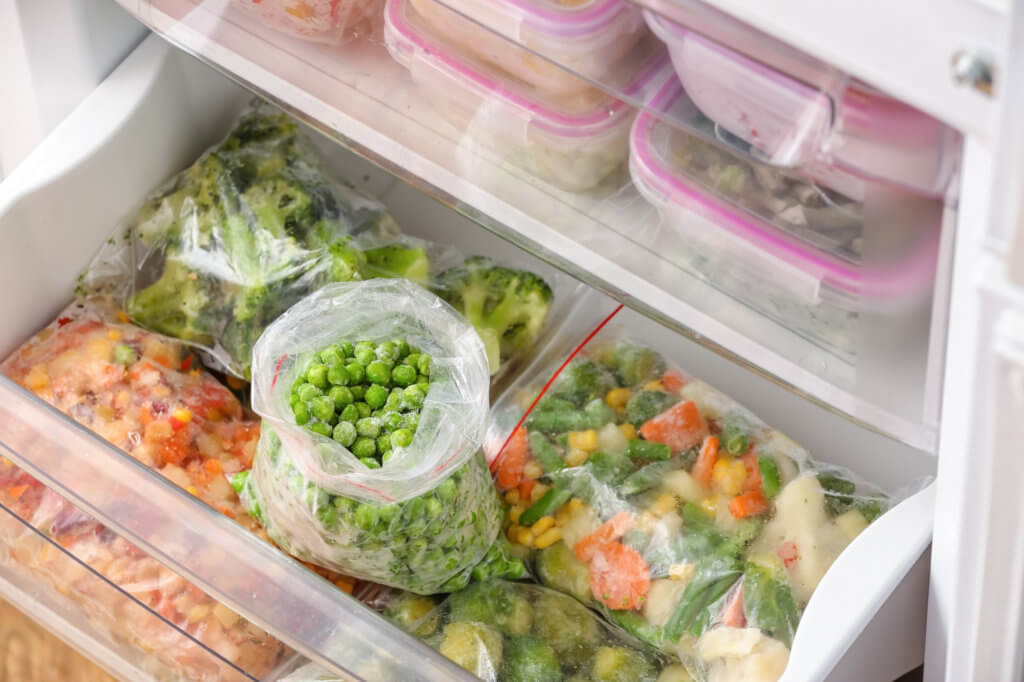 Buy in bulk when possible and freeze leftovers
One of the best ways to save money on groceries is to buy in bulk and then freeze the leftovers. This way, you can cook once and then have meals for weeks or even months. And since you're buying in bulk, you'll often get a discount on the overall cost.
It's a great way to stock up on staples like meat, produce, and dairy. When you have a big family, it can also be a lifesaver. Of course, you'll need to have enough freezer space to make this work. If you don't have a lot of room, you can still buy in bulk and eat some of the food fresh. Then, you can cook and freeze the rest for later. You can often find great deals on bulk items, especially if you shop at warehouse stores. With a little planning, you can easily save a lot of money on your grocery bill.
So next time you're at the store, think about buying larger quantities of items that you know you'll use often. And don't forget to stock up on freezer bags so you can save those leftovers for another time. This will help you save time and money in the long run because you can cook once and eat many times. It's also a great way to make sure you always have something healthy to eat on hand.
How to get Cashback on groceries
Cashback sites are a great way to save money on your groceries. By signing up for an account at Backify, you can get money back on the groceries you already buy.
To get started, simply sign up for an account. Then, start shopping at your favorite grocery store and earn cashback on your purchases. Be sure to check back often to see the latest offers and deals.
---
Related articles: 5 ways to cut costs every month • Understanding cashback sites: How they work • Why you should prioritize getting a VPN • Travel cashback deals • Coffee – the world's most popular drink
---
Last updated: July 6, 2023 by The Backify Team