Back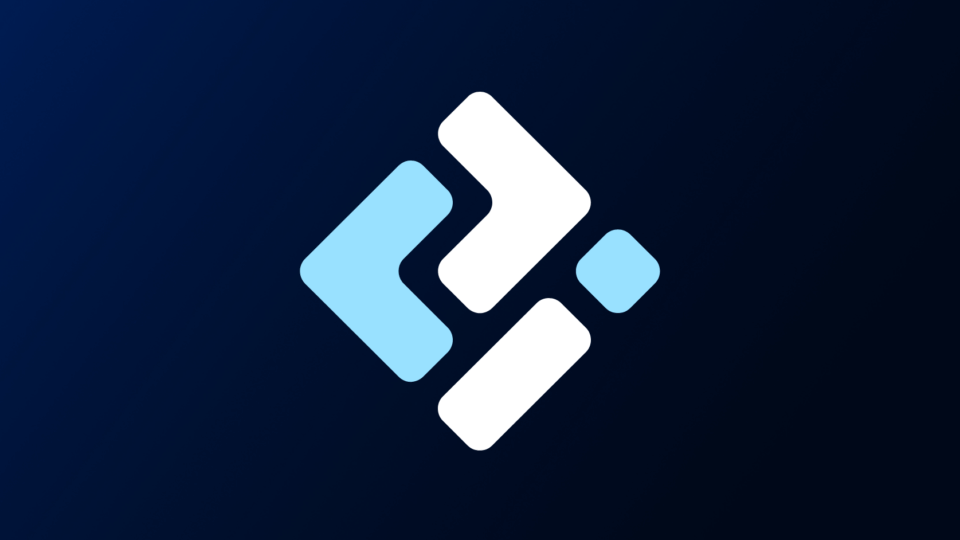 What is Backify?
Backify is here to change the cashback game! We have the vision to disrupt and dominate a market filled with boring, outdated solutions. Backify is a global, next-generation cashback site built for the digital world!
Our focus is on you and your shopping experience, this is reflected in our name: Backify, because we've always got your back.
Cashback Sites Explained
A cashback site rewards users for shopping online. Most cashback sites work in the same way: You click through their website, browser extension, or mobile app to "activate" cashback with an online retailer, and then they pay you back a percentage of the total spend once a purchase is made.
There are many different cashback sites and they cover almost anything you could ever pay for online. Whether it's products like electronics & groceries, or services like insurance & software, you can probably earn cashback for buying it online.
But not all cashback sites are created equal! The number of stores available, the percentage of cashback you can earn, and even the amount of data collected may differ greatly from site to site. While most are free to sign up, some may charge an annual or monthly fee. It's also important to note that it can sometimes take months to actually receive your cashback.
So, where does this 'free money' come from? It's actually quite simple. Most of the time the retailers pay cashback sites a commission for referring shoppers to their store. This is why you need to use a link from the cashback site – or "activate" through an extension – to earn cashback. But you're still getting your purchase directly from the retailer and the shopping experience will be the same. Sometimes cashback sites don't rely on commissions but rely on advertising and data sharing instead.
Why is Backify Different?
User Experience
Cashback sites are notorious for poor user experiences and terrible support. Backify's main focus is to provide you with a simple, fast, and smooth shopping experience. We've built an incredibly strong brand identity, by creating all our content and platforms from the ground up. You'll feel the difference the first moment you open the website or app. Our user interface is intuitive and our 24/7 customer support will blow the competition out of the water in regards to speed and customer satisfaction.
Backify is so much more than just a cool name, we're here to back you up!
More Cashback
Loyal Backify users will be rewarded with the highest cashback payments on the market. Our wide umbrella will enable us to beat the competition and provide shoppers with the biggest rewards for their purchases. Between sign-up bonuses, referral bonuses, and tons of other benefits, Backify will put meaningful cash (or crypto) back in your pocket. All without penalties or heavy subscription fees!
More Stores
We're constantly expanding our reach to provide shoppers with more retail options, and more ways to earn. Our main goal is to eventually reward you with cashback for every single purchase you make online! Backify will cover all categories of retail stores from clothing to electronics. Your favorite stores will always be available for rewards.
We will also set ourselves apart from the competition by offering premium, high-end brands as well.
Cryptocurrency
Backify will be the first cashback site in the world to offer payouts in your preferred cryptocurrency as well as several fiat currencies. You control the way you spend and earn! Pick your favorite crypto assets and build up a strong portfolio with the potential to multiply your cashback earnings.
Team & Experience
The Backify team has a wealth of experience building solid financial infrastructure, affiliate marketing tools, and online shopping platforms.
Backify has lofty goals, a clear vision for the future, and all the tools required to make that vision a reality. We can't wait to show you what we've been building! Join us as we embark on this exciting journey to become the biggest and best cashback site in the world.
Interested in becoming a shareholder? Here is how to grab a piece of the pie! Join us on the Official Backify Telegram to stay on top of all the exciting updates in the works!
---
Related articles: Cashback websites: How do they work? • Backify browser extension has arrived • Meet the Backify team • Backify equity sale
---
Last updated: March 28, 2021 by The Backify Team