Back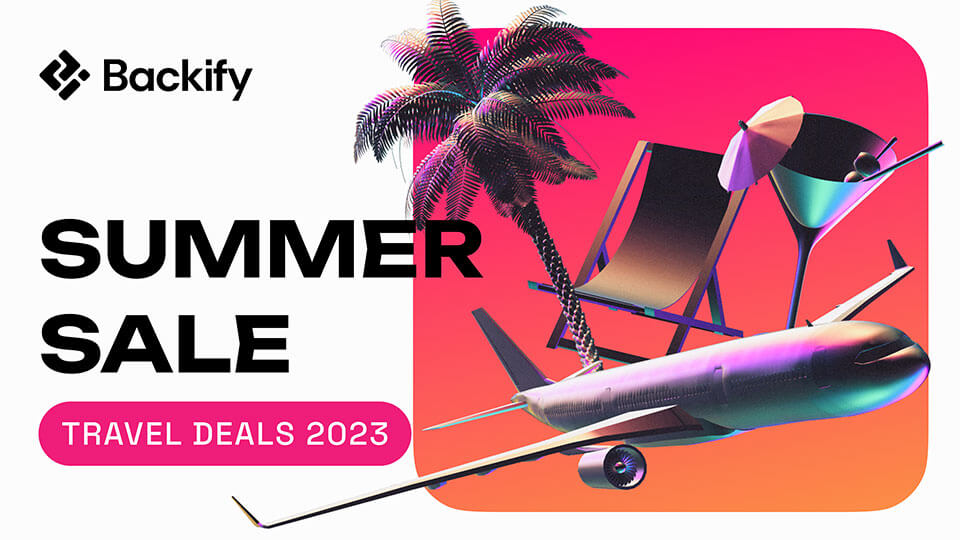 How to Travel Cheap in Summer 2023
With the arrival of summer, our thoughts naturally turn to our upcoming vacations, filled with warm sunshine and blissful relaxation.  We have increased our cashback rewards on stores across our site to help you create lasting memories this summer. The sale ends on 16th July so be quick!
As we daydream about sandy shores and clear blue skies, it's only fitting that we begin to contemplate the best ways to make our summer getaway a truly extraordinary experience. That's where Backify comes in, armed with a treasure trove of tips and tricks to ensure your vacation planning is smooth sailing with the best summer 2023 holiday deals. From uncovering fantastic deals to offering invaluable advice on preparation and organization. We aim to make your summer vacation the best it can be at the best price.

Get discounted travel packages
Book your vacation with an online travel agency, they are the ultimate go-to for an amazing experience! With instant access to a vast selection of destinations, accommodations, and travel options all in one place, you'll be spoiled for choice as you compare prices and snag the best discounted travel packages.
Nifty search filters act like your personal genie, customizing your search based on preferences. Packages deals save time and effort, bundling flights, accommodations, and activities, often giving you extra hotel discounts. Dive into the world of online travel agencies and let your adventure begin!
Deals for US
Deals for UK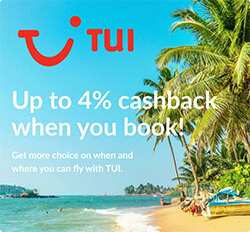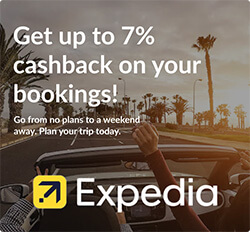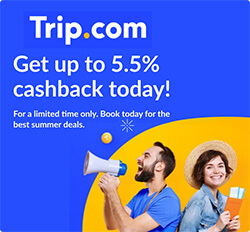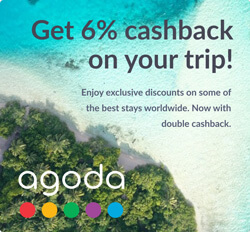 Here are some more stores you can get increased cashback deals in UK: ClubMed, Opodo
Deals for Sweden
Save money on transport
When it comes to traveling to and from your destination, you've got options galore! Let's start with rental cars. With a wide range of vehicles at your disposal, you can cruise to your destination in style and comfort.
If you're up for an adventure, you could hop on board the FlixBus, where you can enjoy scenic views, make new friends, and travel affordably. But if time is of the essence, catching a flight is the way forward. Whether you prefer the open road, a cozy bus ride, or the thrill of flying, the choice is yours to make. Get cashback on flights, buses and rental cars today.
Cashback offers for US
Cashback offers for UK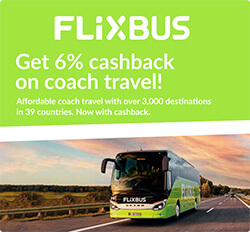 Get increased cashback on your hire care and parking: Just park me, SIXT
Cashback offers for Sweden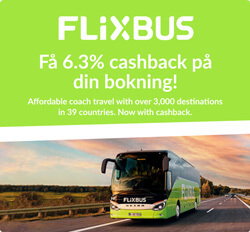 Here are some more stores you can get increased cashback on your travel: FlixTrain, Omio, Vy Bus4You, Direct Ferries, Sembo, TT-Line
Explore these budget travel tips
Don't settle for just visiting a place. It's time to plan ahead and secure bookings for some truly incredible activities! Are you a culture hunter, an adrenaline junkie, or a devoted foodie? Good news, there's an adventure waiting just for you. Immerse yourself in the rich local history through captivating guided tours that unveil the city's iconic landmarks, museums, and hidden gems.
For those seeking a thrill, get your heart racing with exhilarating outdoor escapades like hiking, zip-lining, or even skydiving. And let's not forget about satisfying your taste buds. Embark on a mouthwatering culinary journey, exploring the vibrant local cuisine and indulging in delightful food tours. So, get that itinerary ready, secure those activity bookings, and brace yourself for a whirlwind of unforgettable memories as you fully embrace and explore your chosen destination! Take your experience to the next level by booking incredible activities through Backify.
Deals for US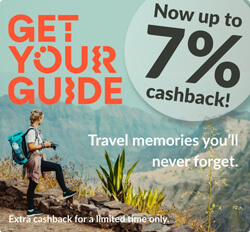 You can also get increased cashback at City Experiences.
Deals for UK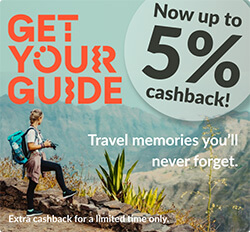 Deals for Sweden
Get the best summer holidays deals with Backify
With Backify as your travel companion, you can plan your summer getaway with confidence, knowing that you're accessing the best deals and opportunities. Prepare for a vacation filled with excitement, relaxation, and unforgettable memories as you explore new places, immerse yourself in different cultures, and create lasting moments. Let Backify be your guide to an extraordinary summer vacation!
---
Related articles: 5 reasons you should holiday at home this year • Road trip essentials: How to pack • Best airport parking deals: 5 things to consider • Essential flight booking tips
---
Last updated: June 30, 2023 by The Backify Team