Back
Save Money on Your Back-to-School Shopping
As summer draws to a close, the excitement of a new school year beckons, which means a fresh start for parents and kids alike. The hunt for school supplies, stylish outfits, and essential gear can often feel monotonous. But fear not – we've got your back! In this post, we have put together some top deals to ensure that not only tackle your back-to-school checklist with ease. While keeping your hard-earned cash where it belongs…in your pocket:
▼ discount vouchers and cashback in Sweden;
▼ cashback and coupon deals in the US;
▼ back-to-school discount codes and cashback UK.

Get discount vouchers and cashback in Sweden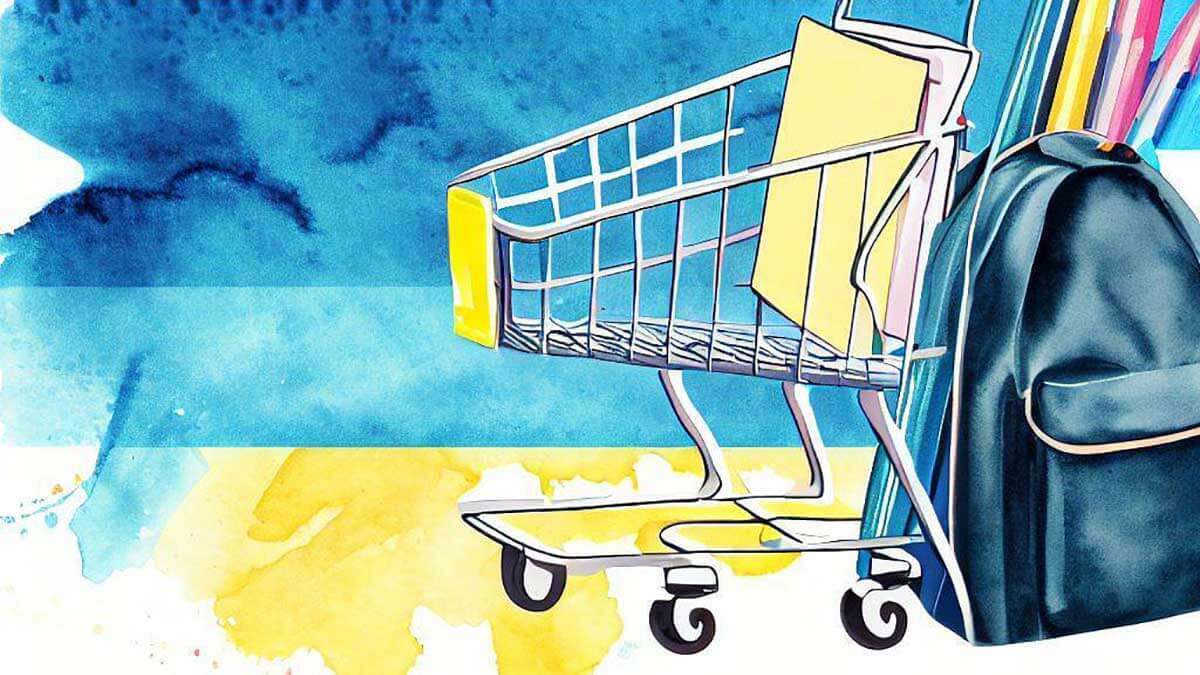 Shop at Reason Studios for all your kid's back-to-school audio production needs and unleash their creativity this academic season. Explore a wide selection of software, virtual instruments, plugins, and tutorials to enhance their music projects.
Get 50% Cashback at Kittl
Discover a world of stylish and comfortable options as you shop at Kittl for the upcoming back-to-school season. From trendy apparel to durable backpacks and accessories, Kittl offers a selection that combines fashion and functionality. Prepare your little ones for a confident and exciting return to the classroom in both comfort and style.
Get 474,71  kr Cashback at Babbel
Push your child's language skills further this back-to-school season with Babbel. Explore diverse interactive learning tools designed to make language fun and exciting. With a variety of activities, lessons, and games, Babbel is sure to spark an interest in learning a second language.
Get up to 7% Cashback at JD Sports
Let your kids step into the new school year in style with JD Sport's back-to-school collection. Choose from a wide range of iconic footwear, trendy apparel, and accessories. Whether it's classic sneakers or versatile backpacks, JD Sports offers a selection that helps to build your child's individuality.
Get up to 5% Cashback at Gant
Prepare your children for a successful school year with Gant's back-to-school collection, offering a range of trendy and high-quality clothing that combines comfort and classic design, ensuring they look and feel their best as they head back to the classroom.
Get up to 6% Cashback at NA-KD
Make your children's back-to-school wardrobe pop with NA-KD's trendy and vibrant collection, featuring a diverse range of clothing and accessories that will stand out in a crowd and keep them looking cool.

Best cashback and coupon deals in the US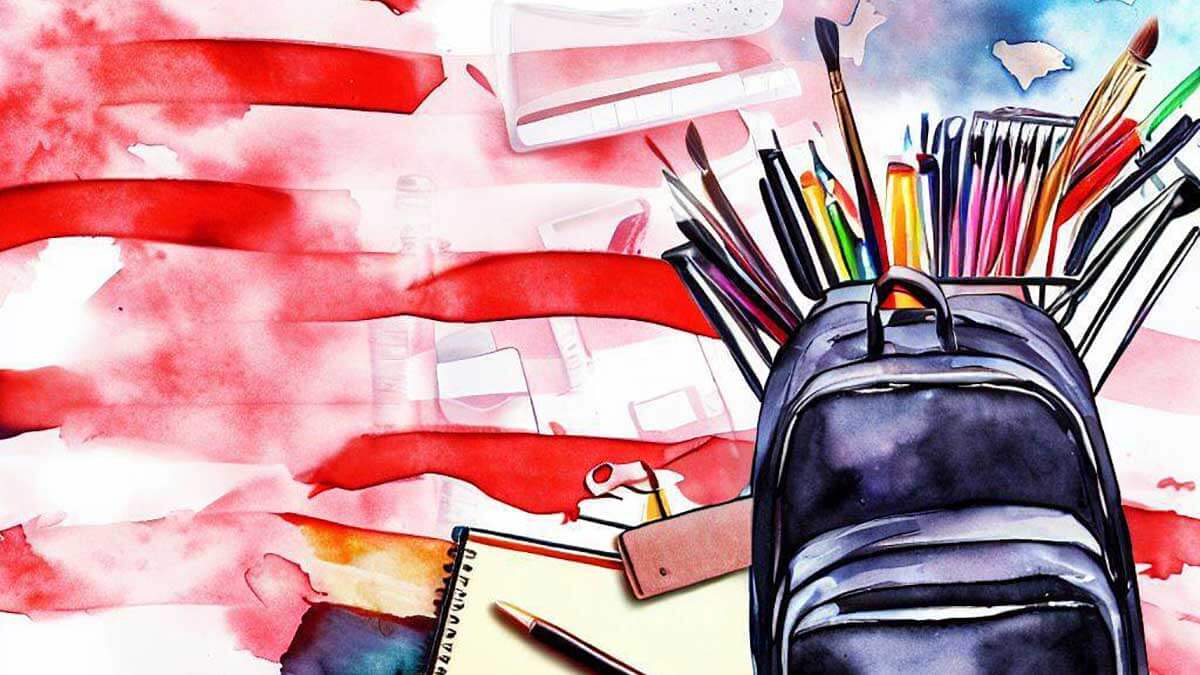 Get up to 4% Cashback at Walmart
Get the kids geared up for the 2023 academic year with Walmart's extensive back-to-school range, offering everything from school supplies and clothing to electronics, all at unbeatable prices. Making back-to-school shopping quick and easy with everything you need in one place.
Step up the back-to-school game with Foot Locker's impressive selection of trendy and performance-driven footwear, clothing, and accessories, ensuring a stylish and comfortable statement.
Get 2% Cashback at Old Navy
Get ready to revamp your back-to-school wardrobe, by shopping at Old Navy! From trendy denim to versatile basics, our irresistible coupon and cashback deals offer the perfect opportunity to score stylish outfits. Having your child looking forward to every day of the new school year.
Get 8% Cashback at Udemy
Prepare your kids for a fantastic school year ahead with Udemy's engaging courses designed to get them ready for back-to-school! From effective study strategies to fun learning activities, Udemy offers a variety of courses that will help your children build essential skills, boost their confidence, and kickstart the upcoming academic adventure.
Get ready for a creative boost this back-to-school season by checking out Creative Market. They offer a variety of digital assets, design tools, and unique resources that will inspire both kids and creators to make impressive projects as they return to school.
Get $54.80 Cashback at Lingoda
Encourage your children to embark on a language-learning adventure this back-to-school season with Lingoda! Explore their comprehensive courses designed to help your kids enhance language skills in a flexible and interactive environment. Whether they are brushing up on a foreign language or starting from scratch, Lingoda's got everything they need as they head back to school.

Back-to-school discount codes and cashback UK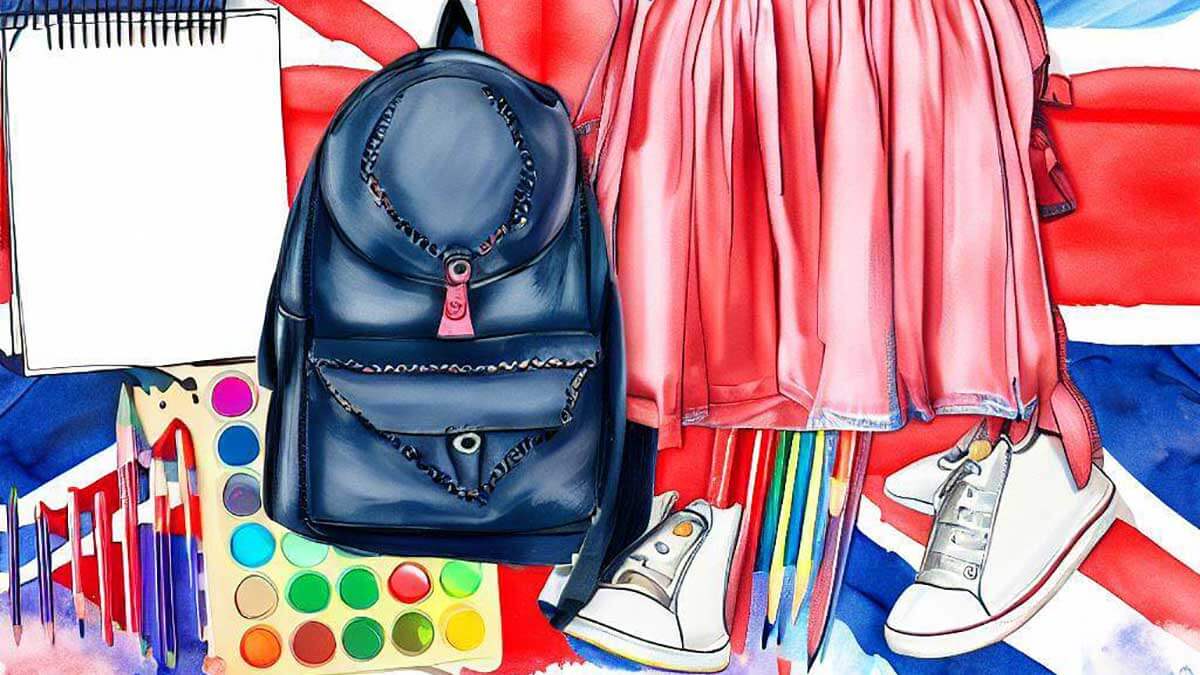 Get 2% Cashback at PMT
Make sure the kids are ready to rock this year with PMT's fantastic range of musical instruments and equipment! Whether your little one is embarking on a new musical journey or continuing their passion, PMT offers a diverse selection of guitars, keyboards, drums, and more. Ensuring they have the right gear to make their musical experiences enriching and memorable as they head back to school.
Get up to £68.98 Cashback at Babbel
Kick-off this academic year by igniting your child's linguistic abilities with Babbel. With an array of captivating tasks, tutorials, and playful exercises, Babbel is certain to awaken a fascination for mastering a new language.
Get up to £93.14 Cashback at Envato
Empower your child's creativity this back-to-school season with Envato! Explore their diverse range of digital assets, educational resources, and design tools that will inspire and support your child's learning and creative projects. From graphic design to coding, Envato provides a platform to help your child shine.
Get 7% Cashback at Vans
Combining durability with style, Vans ensures your child confidently steps into the new school year. With a diverse selection of designs, colors, and top-notch comfort, Vans allows your kids to showcase their unique tastes while enjoying reliable and fashionable footwear for their daily adventures at school.
Opting for Foot Locker for your kids' back-to-school shoes guarantees both style and comfort. With a wide range of trendy options from top brands, you can be confident they'll look and feel great throughout their school days. Trust Foot Locker for reliable quality and cool styles that meet the demands of their active school lives.
Get up to 3% Cashback at Schuh
Schuh offers a winning combination of style, comfort, and durability. They hold a wide selection of trendy and reliable footwear options that are not only fashionable but also designed to withstand the rigors of a busy school day. With their commitment to quality and diverse range of brands, you can ensure your child's feet are supported throughout the school year, making Schuh the ideal choice for dependable and stylish back-to-school shoes.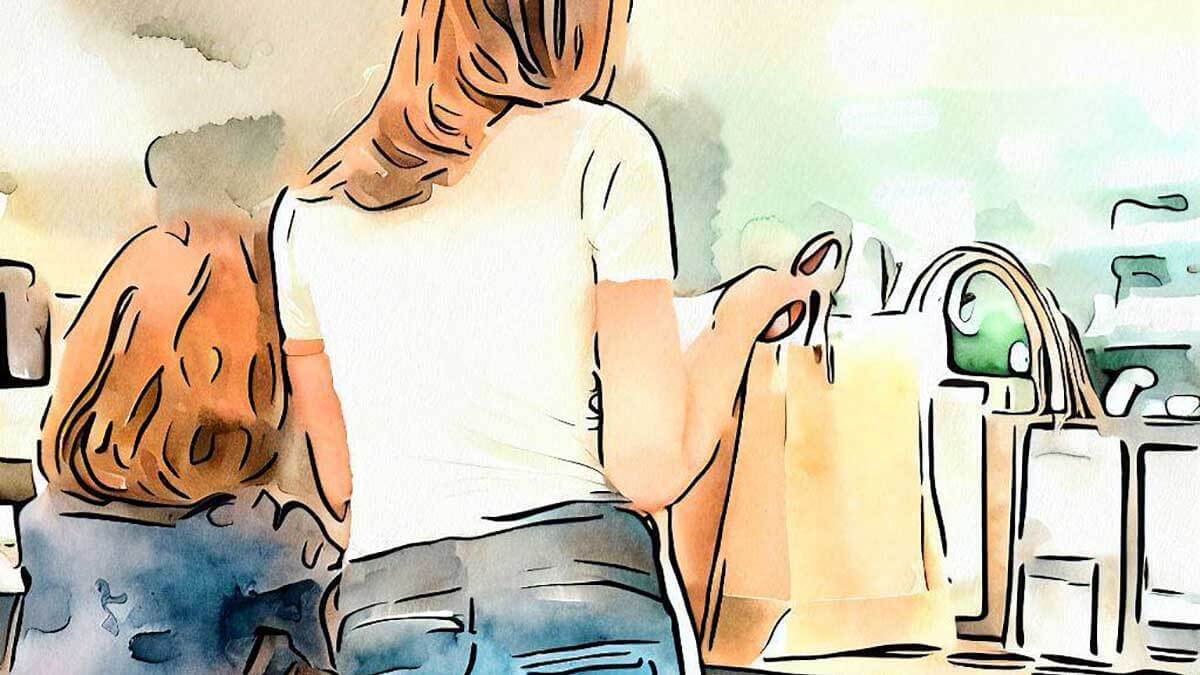 We hope these brands and stores have brought you a little closer to finishing your back-to-school shopping. Whether it's the confidence-inspiring outfits from Gant or the language-learning tool Babbel, every choice has been handpicked to ensure a seamless transition into the 2023 academic year. So, as your kids embark on this new adventure, remember that it's not just about the supplies. It's about the confidence they instill and the potential they unlock. Here's to a successful and stylish school year ahead!
Haven't found what you are looking for? 
Backify has over 5000 stores with coupon and cashback offers just waiting to be had. You can either browse our stores through our website or you can install our browser extension and we will let you know every time you land on a store where you can save money.
---
Related articles: Understanding cashback sites: How they work • Smart grocery saving tips • 5 ways to cut costs every month • Road trip planner: The ultimate guide
---
Last updated: August 14, 2023 by The Backify Team
Featured image by The Backify Team, other images created with Image Creator from Microsoft Bing