Back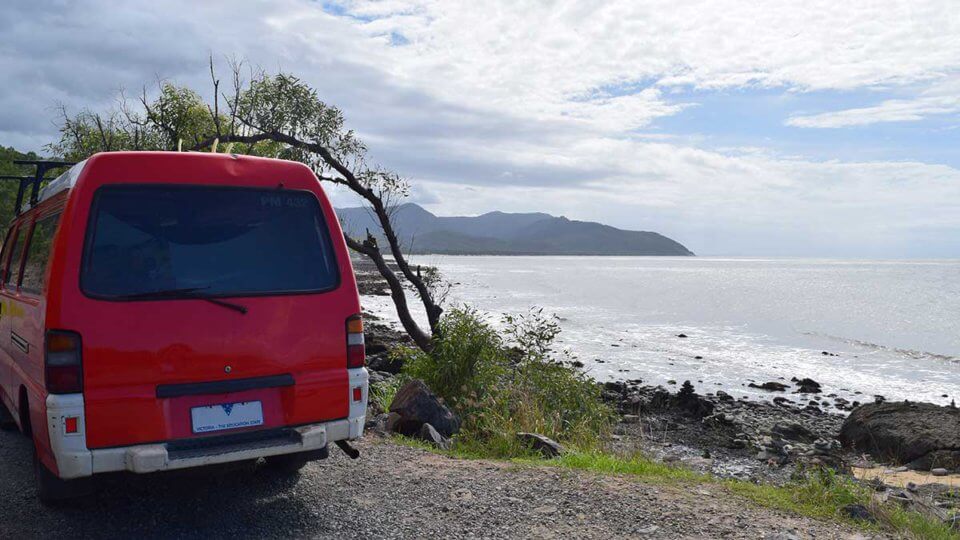 Road Trip Planner: The Ultimate Guide
Road tripping – there is nothing quite like it! It's the ultimate feeling of freedom. Stopping where and when you want without the constraints of public transport or a tour guide. Things you often find with travel agents' vacation packages. In my opinion, even freedom requires an ample amount of planning. Whether you are going solo, hitting the road with friends or taking some time for a family road trip. So we're here as your official Road Trip Planner with some top tips & different trip planning software to help you make the most out of your time on the road.
Keep an open mind as you make your way through this article. Take from it what is relevant for you and be open to the prospect that there may be bumps and forks in the road. Be sure not to be afraid to go in a different direction if it works better for you. Part of what makes a road trip so exciting is being open to change and finding your own way.
Who will I travel with and how?
Road trips are not your average vacation. You spend a lot of time either alone or cooped up with the people you are traveling with within a small space. I know there are some friends I couldn't do this with, no matter how much I love them. So choose your travel companions wisely.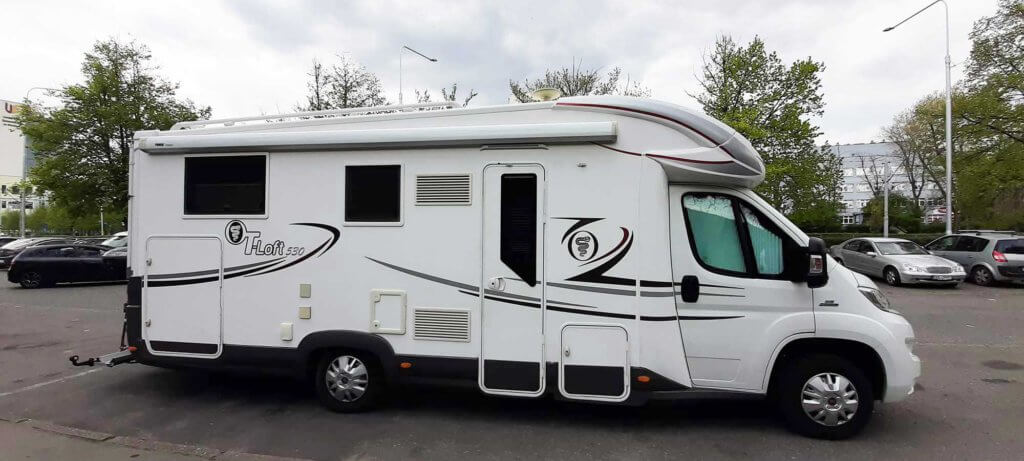 Know who you will travel with? Now you need to think about what you will drive. There are a lot of things to take into account when making the choice of whether to drive your own vehicle or rent one. I have thrown together some questions to get your mind ticking.
How many people are traveling?
Is your vehicle reliable?
How economical is your vehicle to drive?
Do I want to sleep in my vehicle? Would a camper be a better option?
Road trip planner tips for renting a vehicle
If answering these questions has led you to believe that booking through a rental company would be a good option for you; I have compiled a list of companies that have good reviews to get your road trip going:
Make sure you check what the car/camper rental company you book with requires from you on arrival. Here are a couple of things you will definitely need:
Your driving license. (You may need an international driving permit (IDP) to drive in some countries.)
A credit card (with room for a holding deposit)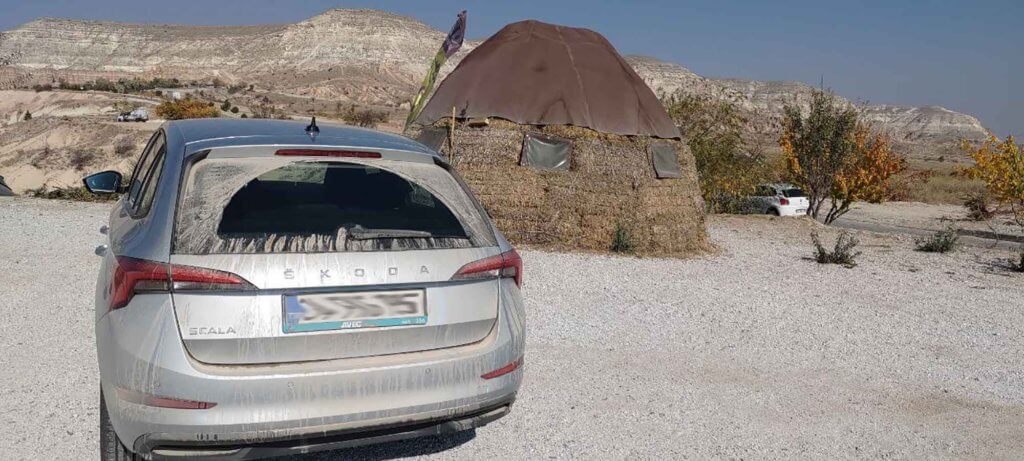 Rental companies always sting you with astronomically high insurance premiums. This can be avoided by booking your insurance through a separate company, such as Carhireexcess.com, prior to renting the vehicle.
Always thoroughly check your rental car for damage before leaving the rental premises. Take photos and report any damage. If you forget to do this, you could be liable to pay for any damage that the rental company has missed.
Road trip planner ideas for mapping out your own route
Take a map of your country of choice. For the sake of this example let's say we are going on a road trip around the US, which is a big area to cover. Before starting to plan where you want to go, it is imperative you have an amount of time in mind for your trip. It is only after you have this worked out, you can move on and select a state or states you would like to visit.
From here on out Google Travel is your best friend. Start researching things to do in your chosen areas. What is really worth seeing and putting them in order of what you most want to see. I rate the free road trip planner app, Mapstr where you can pin places of interest to come back to later.
Multi-stop routes
Planning for a vacation with multi stops can be daunting if you don't know how. I like to map out my road trip with Google Maps road trip planner to help me figure out my best route. It's quick, easy and accessible. Pop each place you want to visit as a multi-stop. Enter the stops in an order that makes sense so that Google can give you your total drive time as it would be if you did it without stopping. Don't forget to add an extra 25% to the estimated time for things like refreshment breaks and traffic.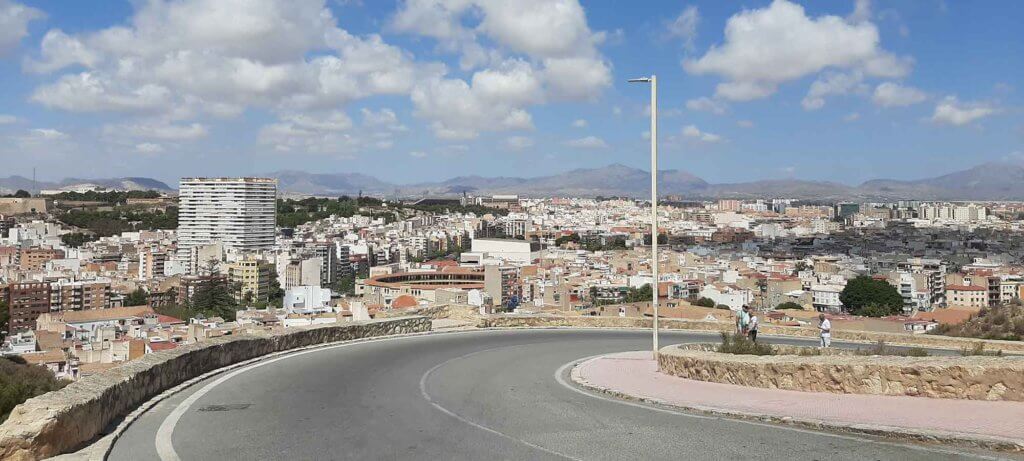 Try to avoid picking an excessively long route. You don't want to spend your vacation stuck in the car, not seeing what your chosen destinations have to offer. Driving and sightseeing are part and parcel of your trip so delegate time to both.
Why budgeting is essential
Saving money is obviously important to us here at Backify… so listen up! 🙂
A budget is one of the most worthwhile things a road trip planner can do before starting to plan. It prevents you from eating into already allocated savings. There are so many costs that don't always jump to mind when you first think 'road trip'. For instance, fuel and tolls can be avoided and that money spent elsewhere by staying local or taking a different route. It's a juggling act that doesn't always work well once you are already on the road.
I find the easiest thing to do is to set a budget for how much you have to spend per day during your trip. Take into consideration, everyday things like food, fuel and accommodation. This will give you an idea of how much you would have left to simply have fun!
How to plan a road trip on a tight budget
Don't worry there are several simple things you can do to stretch those pennies.
Where are fuel prices lowest along the road? For instance, inner-city prices are normally higher. It will differ from country to country so be sure to do your research. Download GasBuddy if you're road-tripping in the US, Canada or Australia for the best fuel prices in the local area. Keep in mind that the lighter you pack, the less fuel you will use.
There are several ways to grab a bargain when booking lodgings. I am not too fussy about where I stay as long as it is clean so I often use PriceLine. You tell them which area you would like to stay in, area, star rating and budget then wait for the hotels to come back with an instant offer. If you need somewhere to stay tonight then try HotelTonight, you can get some great stays with up to 70% discount. I love to take a tent for a night or two under the stars.
Eating out the whole time will really drain the bank. Pack a cooler so you can stop off at the supermarket along the way. Why not plan your stops at beautiful parks and have a picnic?! After all, a road trip is all about the great outdoors!
Visiting cities can be pricey. So when you start looking for entertainment for your road trip, start by looking for free stuff to do. You can usually find this by going to the local tourist information office online. Other great things to do are walking tours.
Should I book ahead?
Depending on the time of year you travel, hotels and attractions get busy. Prefer to avoid having to book in advance and to have more freedom to live in the moment? Then you should choose a time that is not within tourist season to plan a road trip vacation. The last thing you want to do is turn up to a destination of choice and not be able to find a room or see a much-anticipated attraction. However, booking does limit your ability to make spontaneous changes to your route. You never know what you might hear about along the way.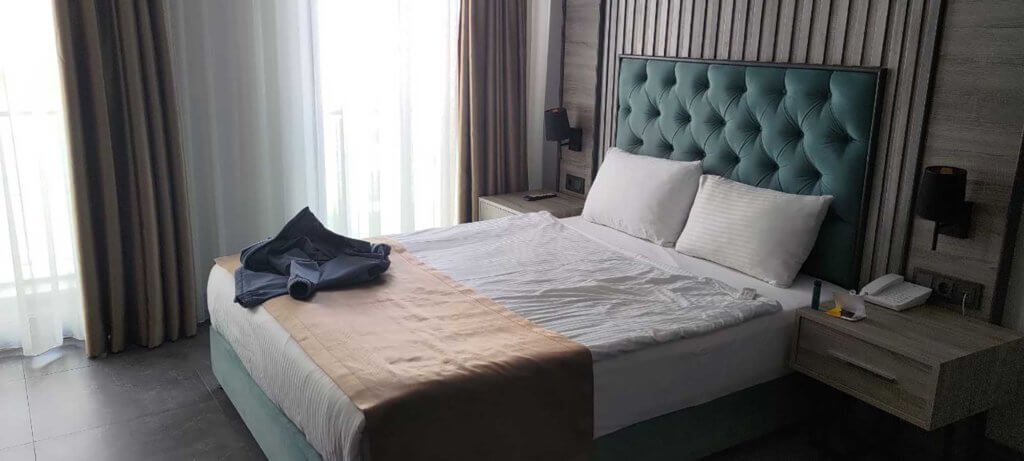 There is also the option to book hotels that have a free cancellation policy. They are often a little more expensive but depending on how you like to travel, worth it. You can find hotels with free cancellation policies on both Booking.com and Hostelworld.com
Road trip planner advice on what to pack
You have planned your trip and you are now heading down the home stretch to your perfect vacation. But what to take?! The key is to pack smart. Not too much and not too little. After all, the more space you take up with luggage the less space there will be for the passengers. So, necessities only, please.
Write a list. Come back to it in an hour or so and re-evaluate, crossing off anything you can do without. The idea is to take one main bag and a smaller day bag which can be taken on day trips and into hotels for overnight stays. If you can't fit your belongings into these two bags then keep crossing them off the list.
Carrying two sets of keys is always a good idea. One on yourself and another with a different person at your party. This way you will never get stranded if one of you accidentally misplaced your set.
There are a few things you should try to keep in the car too…
You never know what might happen while you are on the road especially driving through a vast terrain. Always carry at least 2 liters of water per person in case you break down.
Car gadgets such as:

A dashcam – is a great way to protect yourself if you should get into an accident. Considering the miles you are going to rack up I would say this would be a great purchase.
An in-car charger – to keep your phone charged for navigation and emergencies.
Breakdown kit – Check if there are any requirements to carry things such as a breathalyzer test or spare bulbs. Some countries will give you a fine if you don't carry these.

Finally, snacks! Snacks are absolutely essential when planning a road trip. Nobody likes a hangry passenger or worse still driver.
Our article "Road Trip Essentials: How to Pack" dives into much more detail.
Road trip planner free guide to essential entertainment
As the driver, you will be busy and time will pass faster than it will for your fellow passengers. With a lot of ground to cover you need to have things ready to pass the time.
Games are great to keep people in good spirits. When we were younger we used to travel in a convoy with family and friends. The kids would be given walkie-talkies to commentate the trip and play games with the other car. Hours of fun to be had, for the kids anyway. We would play things like ISpy, Spot the Make and Model, the list is endless. Safe to say, we got creative.
Entertainment on a solo road trip
Traveling alone!? You can still play games although it might not be quite as much fun. Make sure you have a good road-tripping playlist saved on your Spotify so that you can sing yourself from one place to the next. Downloading audiobooks and tuning into podcasts are a couple more great ways to keep your travel time interesting.  Just be sure to remember the chargers for your electrical appliances so that you don't come unstuck when they run out of charge.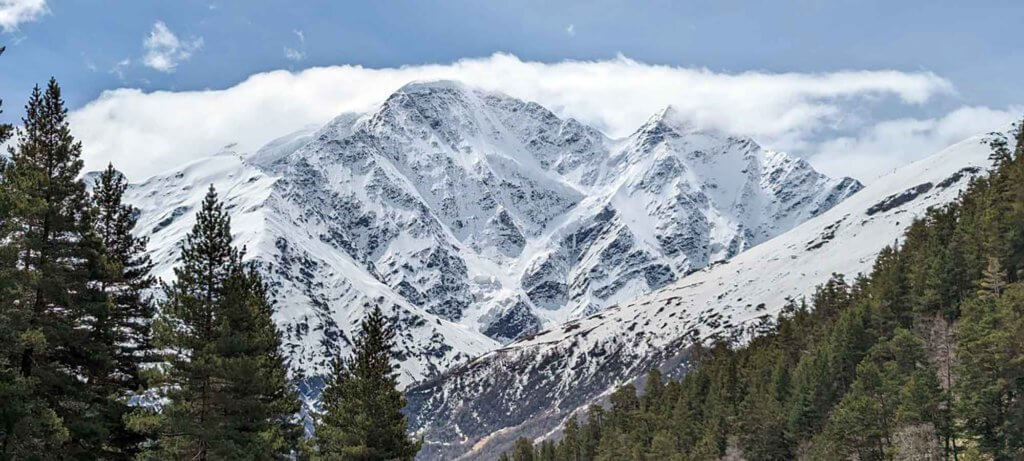 The most important thing on a road trip is to make sure you take in the landscape along the way. The journey is part of the adventure so don't miss it by trying to keep yourself busy with other things the whole time. Try to avoid the "are we there yet?!" and be in the moment. By wishing away the travel portion, you are wishing away half of your trip. Your road trip is about doing things and doing nothing.
The best road trip planner apps
People plan and travel in different ways. There are conflicting opinions on how stringently you should plan your road trip. Some say not at all, whilst others say to the hour. But, guess what – there is no right answer. Wherever you happen to fall on the scale, embrace your own process. But most importantly, have fun!
Just to finish up, here are a few apps that could be useful when planning your trip
Waze – is a great trip planning tool for helping you to navigate
Google Trips / Road Trippers – Two of the best Apps for road trip ideas you can find along the way
Parkopedia – Find parking en route with this app
GetYourGuide – This app is perfect if you like city tours
So there you have it. Now you're ready for the trip of a lifetime! I hope this road trip planner has supplied you with all the tools & knowledge you need to find an awesome getaway that you'll remember forever.
---
Related articles: Preparing your vehicle for a road trip • Road trip essentials: How to pack • The 10 best apps for road trip beginners • Find cheap accommodation on a road trip • How to choose the best travel insurance • How cashback websites really work
---
Last updated: June 10, 2023 by The Backify Team
All photos by The Backify Team