Back
How to Choose the Perfect Workout Clothes
The longer evenings give us a false sense of more time. But we love it! More time means we can fit more in and for many of us exercise fills that spot. However, with the warmer weather comes the need for alternate workout clothing to keep us cool and dry. There are currently so many options on the market that it can be tough to know where to start. That's why we've put together this guide to help you choose the right summer workout clothes.
Looking for something to keep you cool during a run or do you need an outfit that will help you stay dry during a spin class? Here are a few things to consider.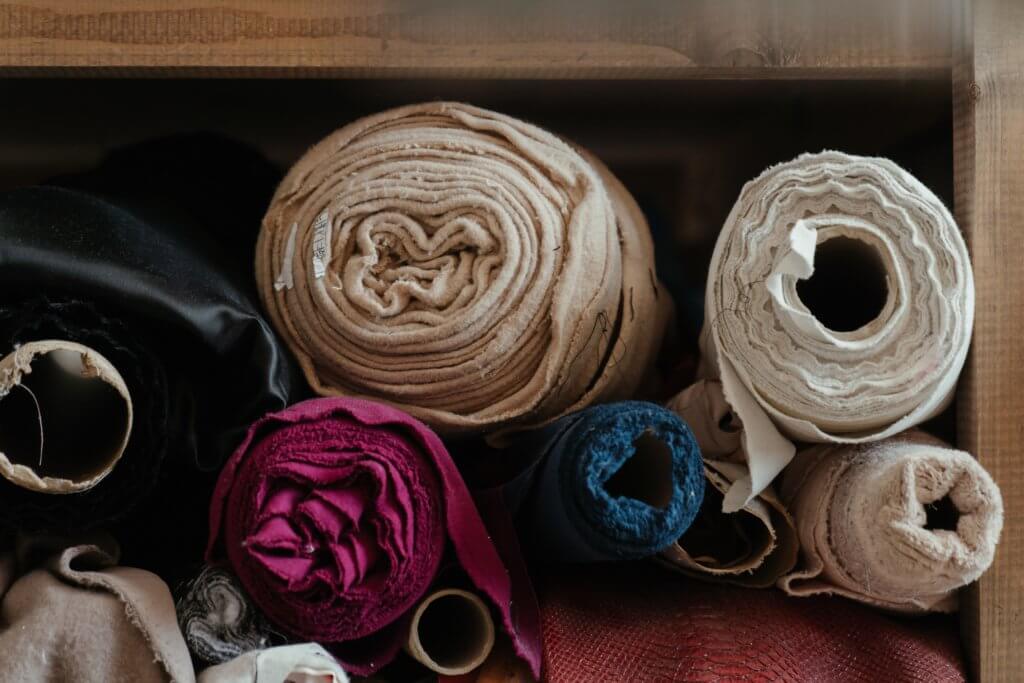 Pick the right fabrics
Choosing the right fabric is vital to your workout. By wearing the wrong material, you could find your clothes are wet, rubbing and highly uncomfortable by the end of your workout.
Here are 3 things to consider when shopping:
Consider fabrics that will wick away sweat from your skin. This will help the sweat to evaporate quickly, keeping your body cool. Polypropylene and COOLMAX® fabrics are good choices for activities where you are likely to sweat a lot. They allow the sweat to evaporate from your skin without soaking your clothing and leaving you feeling uncomfortable.
Cotton is not the best fabric for workout clothes. It absorbs sweat and does not allow it to evaporate quickly. This can cause cotton shirts and pants to feel heavy and wet while you are exercising.
Make sure to avoid fabrics that don't allow for breathability. It is never advisable to wear clothing made out of rubber-based or plastic-based materials. They can prevent sweat from evaporating which causes your body temperature to remain high during a workout.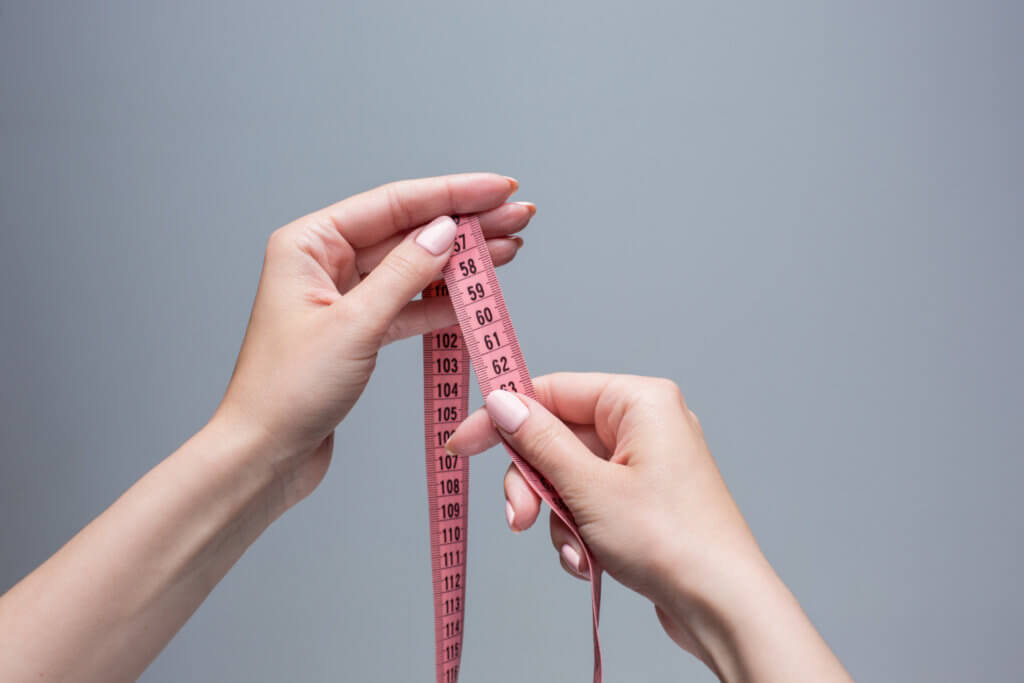 Choose the right fit
When choosing workout clothing, it is important to ensure that the clothes fit your body and the type of workout you are doing. Some tips to keep in mind include:
For aerobic exercises, such as running or biking, wear clothes that are fitted. By doing this you avoid excess fabric getting caught in the pedals or your feet/legs.
Clothes that are stretchy and fitted, made from sweat-wicking fabric, are ideal for activities like Yoga or Pilates.
Choose your clothing while keeping in mind that you don't want it to get in the way or ruin your workout experience.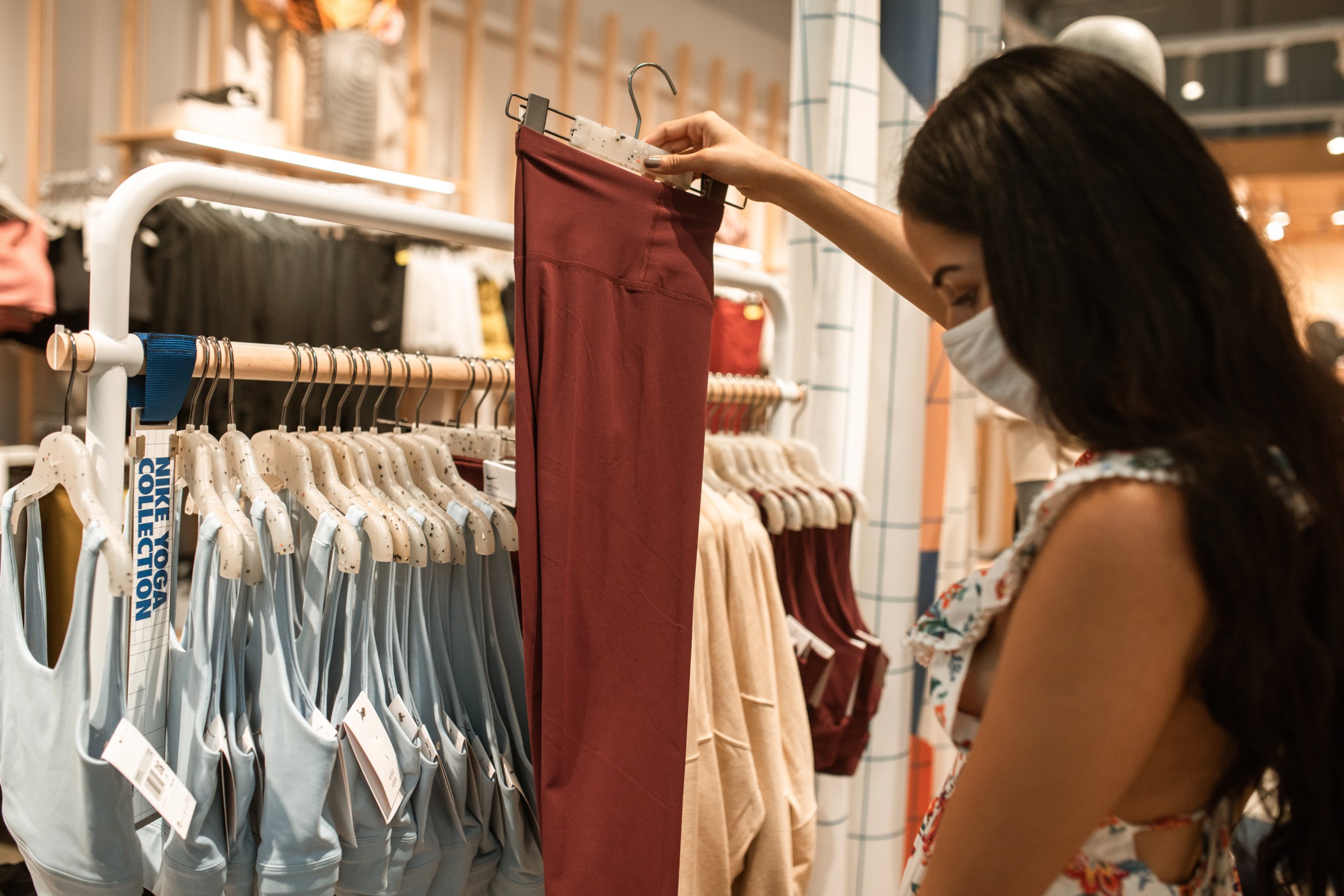 Change your workout clothes with the seasons
For those doing sports year-round, you should always consider the weather. Think about your clothing and dress appropriately so that your activity is still enjoyable.
When the weather is hot, be sure to choose fabrics that are breathable and will help wick away sweat. Choose clothes that are cool and comfortable, and that won't restrict your movement.
If you are going to be outside in cold weather, dress in layers. Wear sweat-wicking clothing next to your skin, followed by an insulating layer. Make sure to cover your head, ears, and hands to protect them from the cold. Remember that you will be exercising and increasing your heart rate and body temperature. You most probably will be down to a t-shirt before you finish but be sure to layer up again after you stop.
We have a huge range of stores in our sports section where you can get cashback on your workout clothing.
---
Related articles: How long do yoga mats last • Yoga for beginners • Stay in tip-top shape during the holidays • 5 tips how to start running • Unlock the 10 benefits of yoga during work hours • Yoga types: what are they?
---
Last updated: July 6, 2023 by The Backify Team
All photos taken from free stock