Back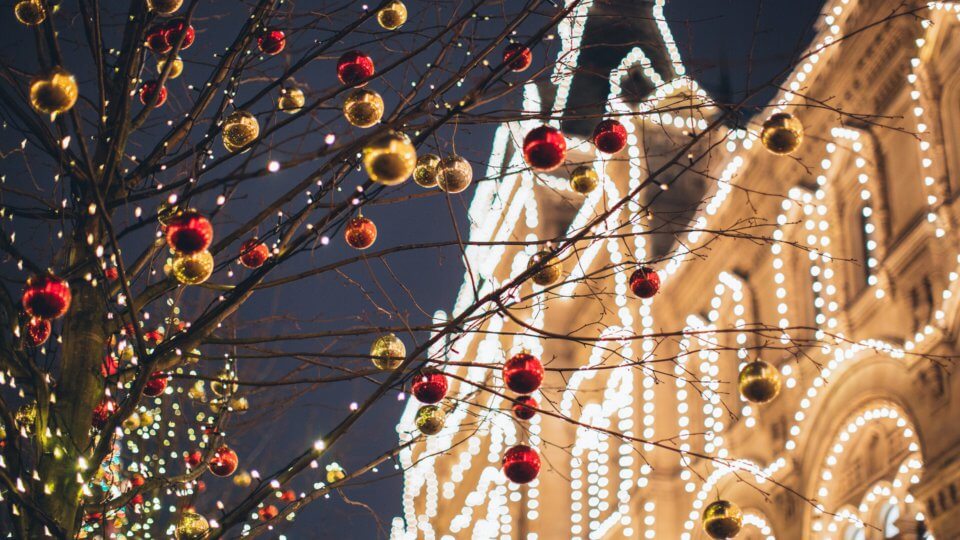 Keep Healthy Over The Holiday Period.
And so the holiday celebrations begin. Shortly you will see Christmas lights and decorations popping up here, there and everywhere, while Christmas markets are erected in the city centres. That sparkle arguably brings with it the magic of happiness and joy in most people. Walking through a shopping centre, with Christmas music seeping through the speakers. Surrounded by the hustle and bustle of the crowds going about their shopping around you.
Although it's only one year we missed, it feels like a long time since we enjoyed a normal Christmas. So in the hope that we can have a semi-normal Christmas, eating, drinking and being merry with our friends and family; here are some tips on how to keep healthy over the holidays.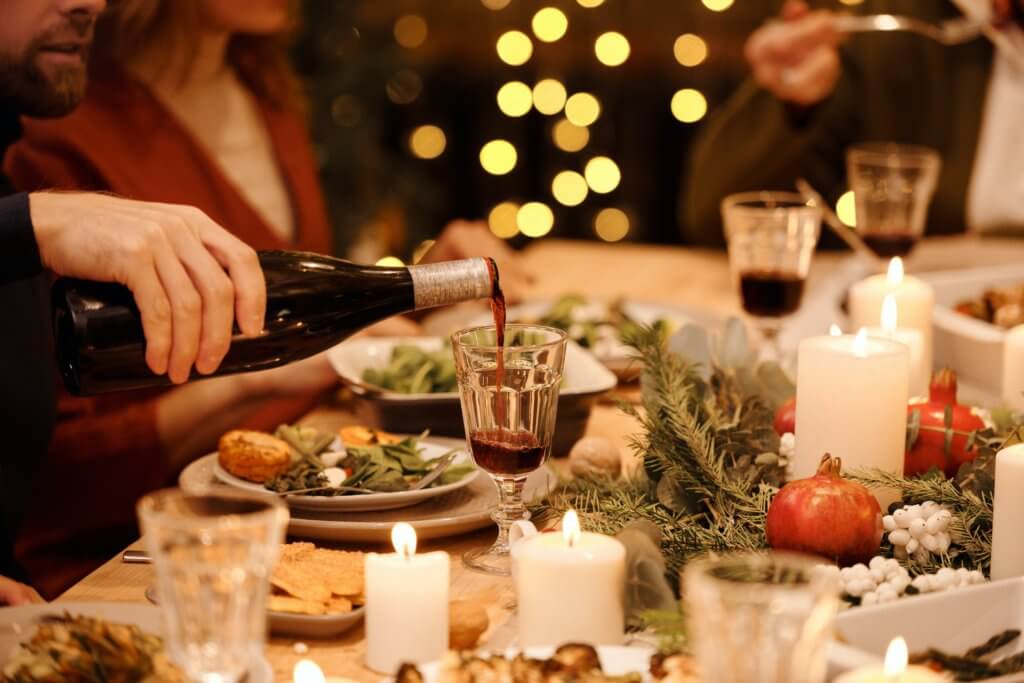 Eat healthily and enjoy the holidays.
With the holidays comes an abundance of socialising. The phrase "we will have to see you before Christmas" is a regular. Because of this, weekends fill up and after work catch-ups take over your diary. With socialising comes eating and very often alcohol which if we are not careful can lead to a very unhealthy holiday period.
Keep healthy snacks at home so you can avoid the temptation of grabbing unhealthy options. Take a look at what Rise Bar(US) or HerbsPro(UK) have to offer.
Avoid drinking alcohol as much as possible, especially if it's not your favourite tipple. If you do drink, limit it to two drinks max and try choosing low-calorie options such as wine or spirits with mixers that contain a small number of calories.
Eat a healthy dinner before going out. A great way to ensure you are getting a well-balanced diet with the least hassle is by signing up for a recipe box such as Mindful Chef. Their recipe boxes ensure customers have the tools to conveniently eat high-quality, nutritious meals.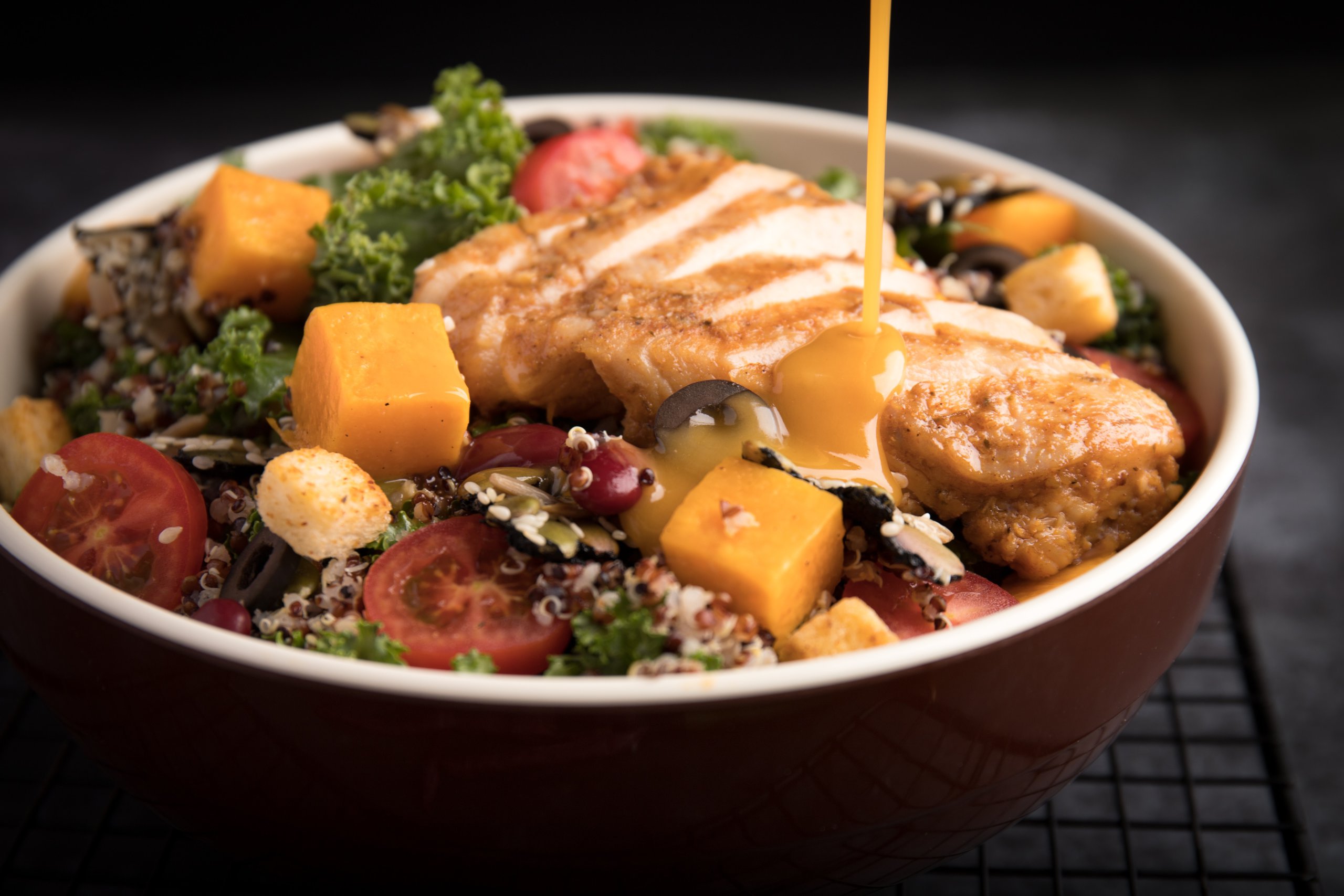 And don't be tempted by eating out after a few drinks – you're more likely to order fatty foods that are high in sugar and salt – which is the last thing you need when recovering from a night on the town!
Stay active over the holiday.
With the busy schedule that comes side by side with the holiday season, we don't have as much time to exercise. However, it's important to stay active. There are many ways that you can fit in some form of physical activity over the holidays. Here are a few of our suggestions:
1. Walk to your local food market for fresh produce instead of driving, taking public transport or a cab.
2. Join a club, group fitness class, hike with friends or family members… this way your exercise will still be a social period. Who knows they might even let you wear a Santa hat!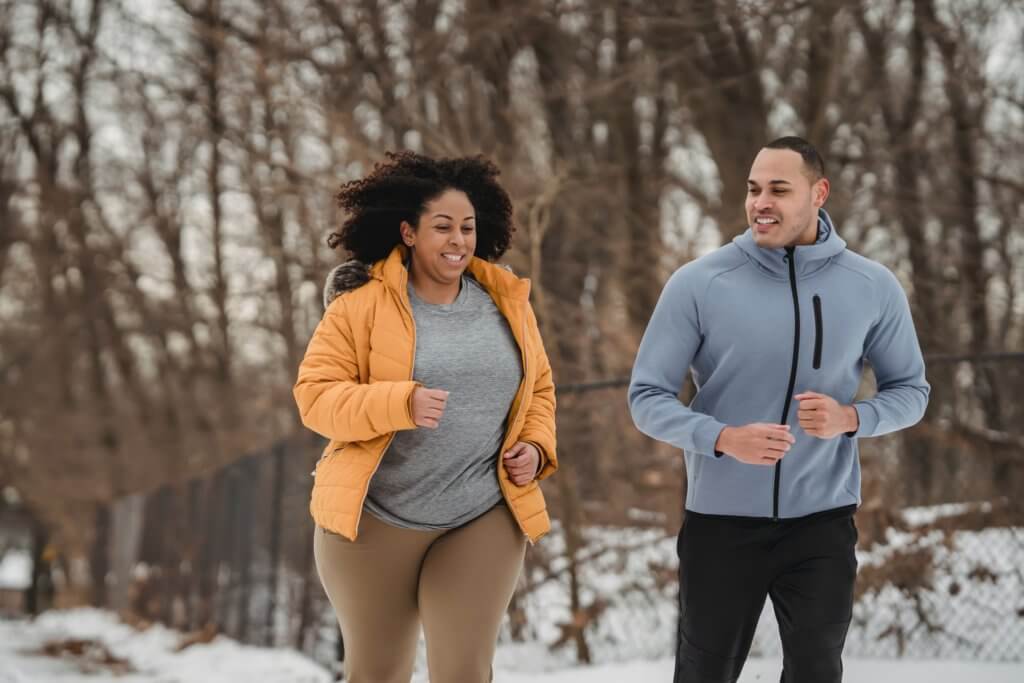 3. With a busy life it isn't always easy to find time to actually go somewhere to exercise. But we are in luck. Over the last few years, there have been some amazing Apps developed which allow us to receive a full workout routine at home. Check out Lucy Flow available through Backify.
With all of this in mind, we hope that this helps you to balance your health with your social life and have an all-around happy and healthy holiday period!