Back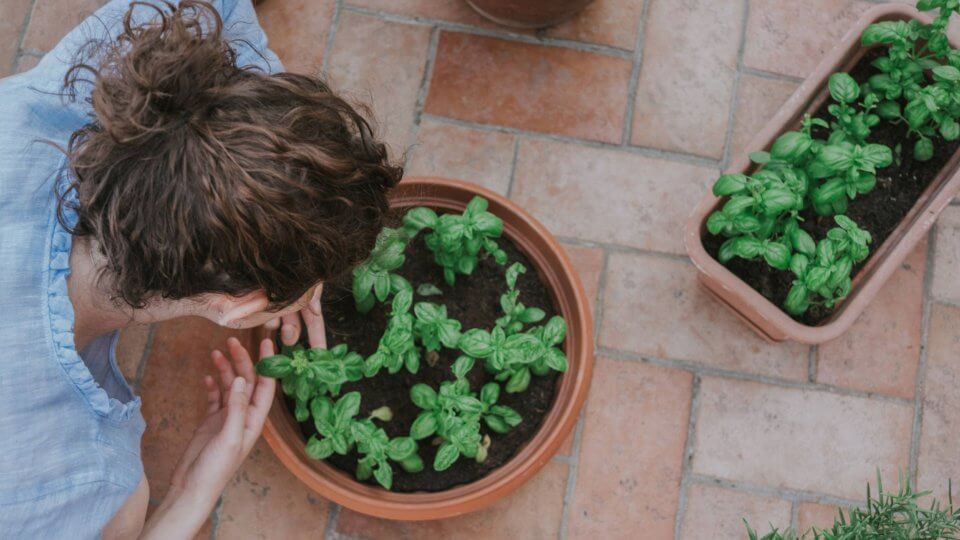 Regular Garden Maintenance: 5 Tips To Keep Gardening Simple
The idea of beautiful gardens is one most of us dream of. However, gardening requires time and effort so if you don't enjoy it or don't have time, it's not ideal. Your green babies need much more love and attention than you might think. So, the first piece of advice for you is to keep it simple. When it comes to a low-maintenance garden, less is more. This is easier to do with a small garden design as you are already working with less space. Yet, this does not mean it's impossible to do with a larger garden.
1) Do you really need grass in your garden?
Grass needs regular maintenance and cutting, every week to every couple of weeks, depending on the time of year. There are several different options that would cut down your time gardening. You could try artificial grass, paving or decking out the areas instead. Artificial grass requires almost zero effort to maintain. Paving and decking need a quick sweep to make it look tip-top. If you still want grass, keep in mind that a square or rectangle patch is quicker and easier to mow than an oddly shaped lawn.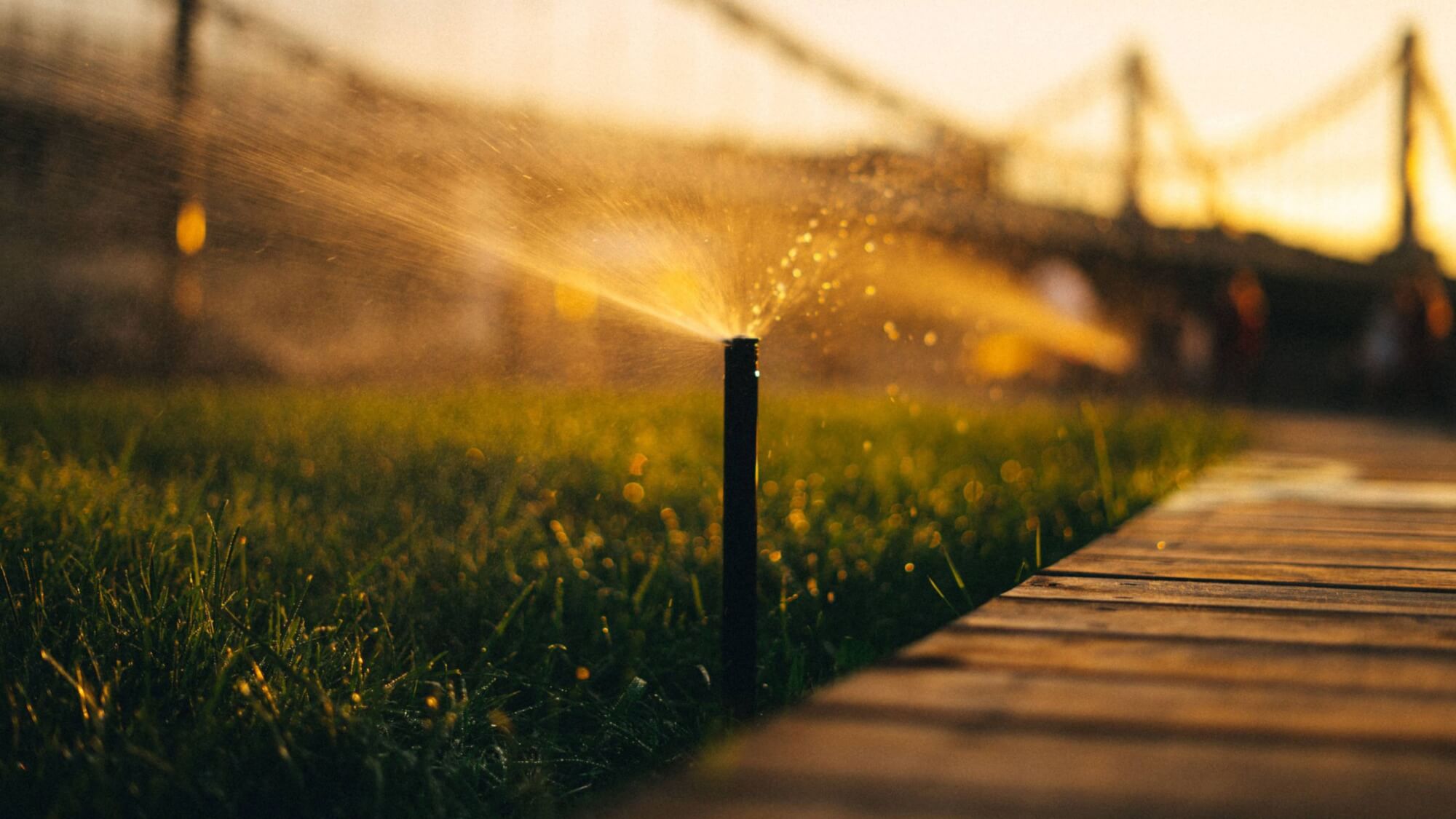 If you have decided on grass then watering it is a top priority, especially in warmer climates. It can be a task in itself to keep it lush so a watering system would 100% be the best option to save yourself regular garden maintenance. It doesn't need to be anything fancy, you could simply punch some holes in a hosepipe and set a timer for every evening. There are many other less invasive options too. 
3) Beds that won't need regular maintenance.
If you choose to have beds in your garden you should consider topdressing them with gravel or wood chippings. This will prevent those dreaded weeks from spouting through. After all, weeding is not only boring and time-consuming but can be bad for the growth of the plants you have planted. The other upside to covering your flowerbeds is that they are smart and tidy. 
Shrubs are by far the easiest plants to maintain, but, many of us do love our flowers. If this is the case go for perennials, once planted they pretty much take care of themselves. Choosing to plant shrubs will save you time because unlike flowers they do not need regular watering. They are also easier to plant through a weed-suppressing membrane. 
4) Choose the right garden furniture to save time on regular garden maintenance.
When you start thinking about garden furniture be sure to take time to think about what material will work best in the climate you live in. Hardwood doesn't require regular garden maintenance whereas softwood will still require sanding down and re-varnishing. Plastic works well in wet weather but the sun can make it brittle. Metal is hard-wearing as long as it has been sealed with waterproof paint but is not always the most comfortable option. These are just some of the things to consider. 
5) What is your favorite garden task?

Spend your time where it counts. If you enjoy one aspect of gardening such as tending to your vegetable garden design then concentrate on that. Remove the things that you don't have time for and replace it with hard landscaping. This will reduce the need for regular maintenance of gardens.
Backify has a whole host of stores to help you with your yard landscaping ideas, check out which stores you can get cashback on when you shop through our site.