Back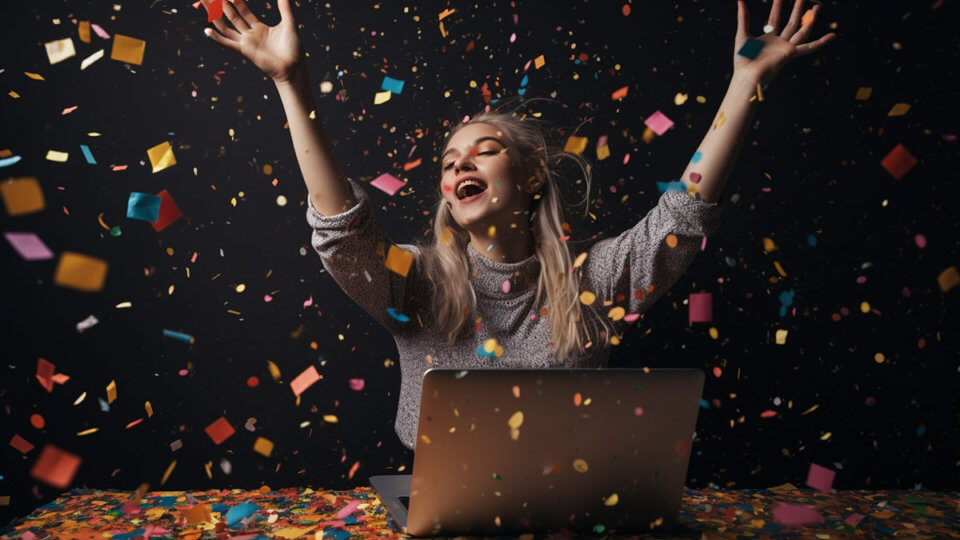 2023 US Student Discounts: 100+ Deals and Offers You Can't Miss
Hey there, savvy scholars of America! Here at Backify we know how challenging it is to balance academics, social life, and the looming specter of student loans. But hey, guess what? We've got a piece of news that's sure to put a smile on your faces!
Whether you're a tech whiz seeking the latest gear, a fashion-forward trendsetter, a gym junkie, or just someone trying to stretch that dollar a little further at the grocery store – you're in the right place! We've compiled a colossal list of over 100 mind-blowing student discounts across the US, covering every category you could possibly need (or want!):
1. Techie tools and study sidekicks
2. Budget eats and mega marts
3. Fitness and gym gear
4. Home haven and adventure
5. Fashion finds and glitz-glam
6. Miscellaneous magic
So, put that study break to good use and dive into our guide – because who said budgeting couldn't be fun? Let's get saving, people!
Techie tools and study sidekicks (25 offers)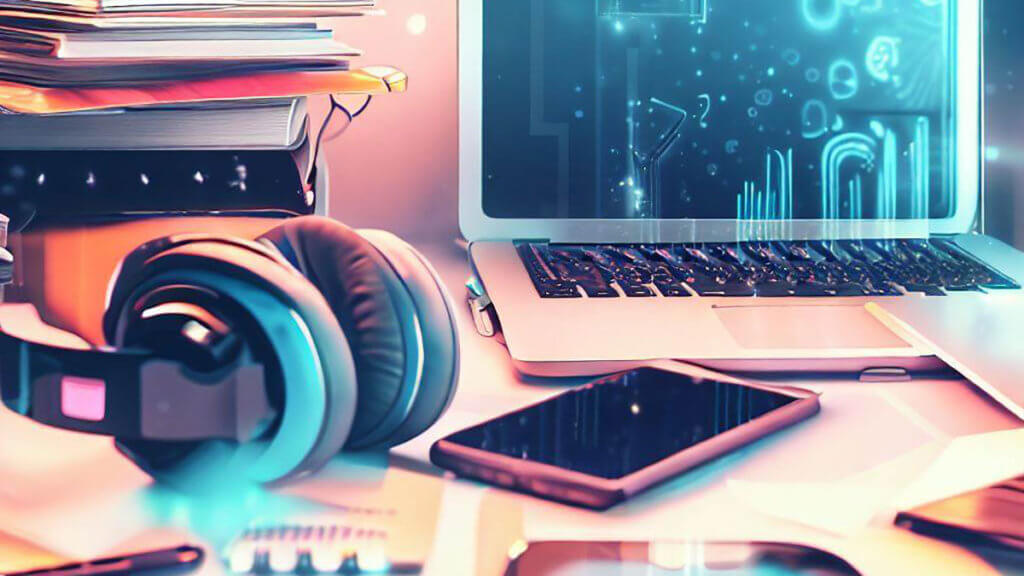 Let's kick things off with a list of student discounts and back-to-school offers to keep you ahead of the game this year. It's all about saving you time and money on essential study gadgets. Ensuring that you can stay connected with friends and access the internet for homework from anywhere. But it doesn't stop there – we've also got discounts on software designed to assist you in developing your skills and fire up your creativity. With these top-notch tech deals in the US, you're set to crush this academic year with style and savings:
Gadgets galore
Study savers
Telco treats
Budget eats and mega marts (17 offers)

As you juggle academics, social life, and personal growth, it's crucial to find a balance that works for you. A key aspect of this balance is knowing where to look for budget-friendly meals and essential items, which is where student discounts come into play. To keep your mind sharp and energy levels high, it's important to eat healthy. Thankfully, many delivery services offer student discounts, making nutritious food just a few clicks away. Enhance your student life with a plethora of mega marts and retail outlets offer discounts specifically for students. These are ideal for stocking up on everything from groceries to study supplies, saving you time and money in the process:
Food boxes & delivery
Marketplace & retail moguls
Fitness and gym gear (20 offers)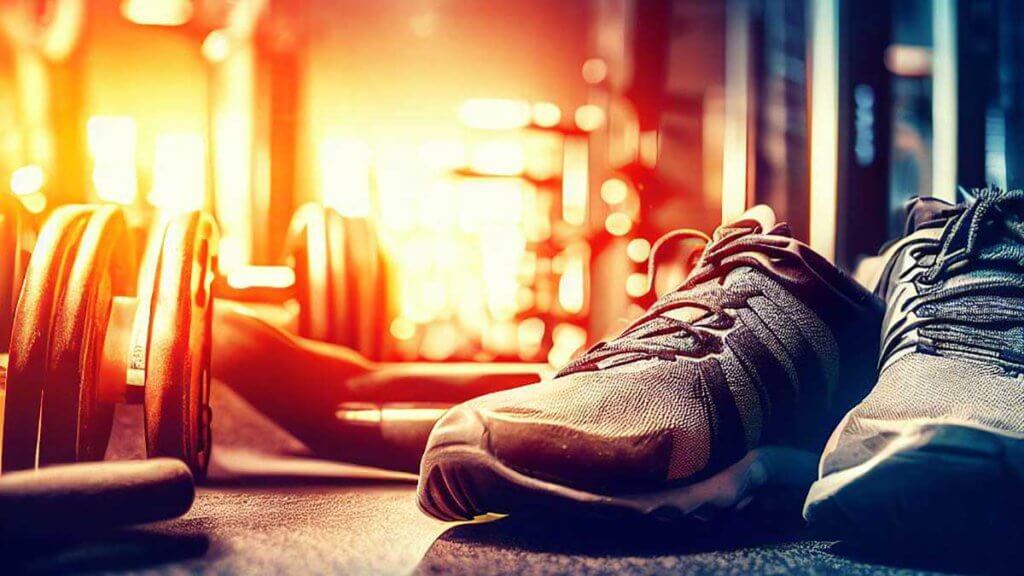 We all know how important it is to stay fit and active during our student years – not just for our physical health, but for that crucial brain power too. But we also understand that as students, our wallets can take a serious hit. That's where student discounts on gym and fitness gear come into play. Tons of athletic brands out there are offering cool discounts so you can hustle for that muscle without breaking the bank. We're talking top-notch sports gear, trendy activewear, and sturdy gym equipment that won't cost your entire semester's budget. So let's get those gains and save some cash at the same time! Keep reading to check out these awesome fitness and gym gear deals:
Home haven and adventure (15 offers)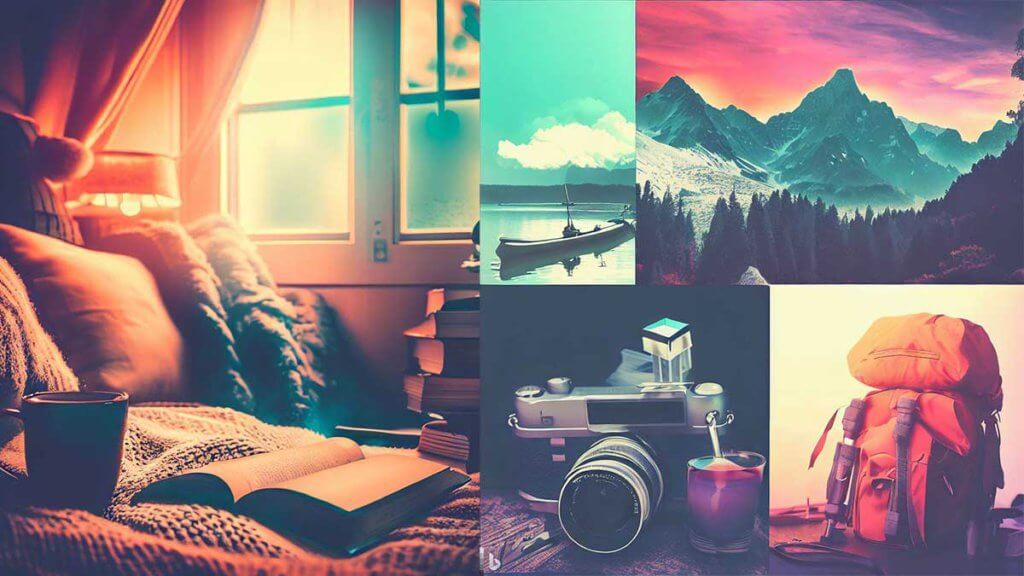 Embarking on your student journey is all about striking the perfect balance between comfort and adventure, between the familiar and the exciting. On one hand, your home, your haven, should reflect your unique personality, and create an environment that fosters learning and relaxation. On the other hand, it's equally important to embrace the vibrant world outside, seeking out new experiences and engaging in stimulating conversations.
The quest is to create a home that fits your lifestyle and resonates with your comfort, aiding your study routines and providing a peaceful space for rest. With that in mind, we've curated offers from some of the best home-essential brands to help transform your dorm room into a personalized, cozy corner. But remember, adventure awaits just outside your door. Embrace the thrill of the journey, the joy of new discoveries and the exhilaration of diverse experiences. Whether it's travelling across North America, or exploring a different city, we have deals to get you on the move.
On-the-go getaways
Cozy corner
Fashion finds and glitz-glam (48 offers)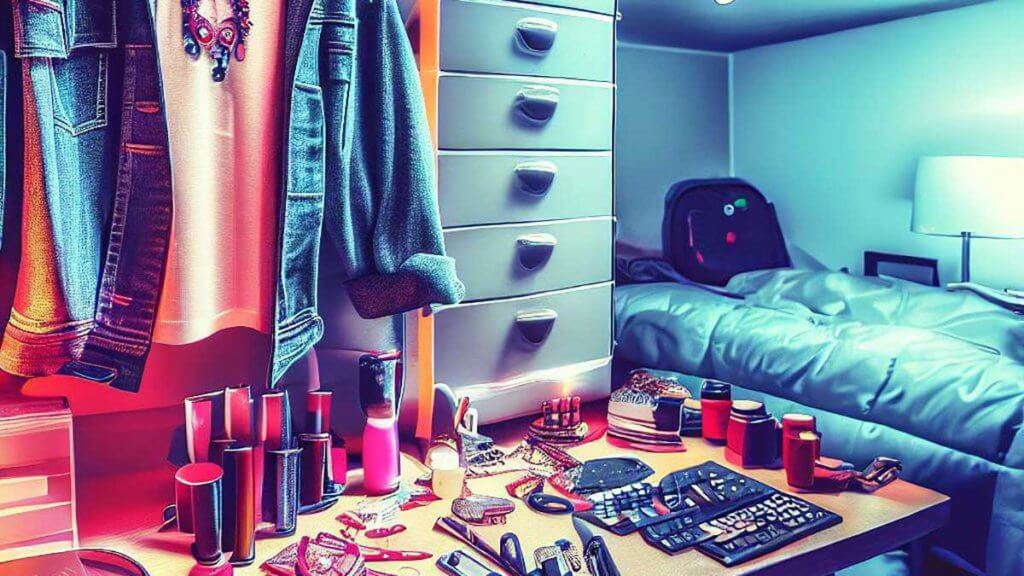 While the return to campus signifies the start of long study nights, it also opens doors to an exciting chapter of student life – sporting your style with confidence! Whether you're hunting for those killer boots that compliment your personality, craving a dazzling charm bracelet to add a touch of elegance to your ensemble, or planning to upgrade your skincare routine with top-tier products, you need look no further. In this section, we're taking you on a guided tour of the best student discounts on fashion and beauty products that can help you stand out on the campus runway.
While some brands go all-in with student discounts, others extend a warm welcome with back-to-school sales, and a few add an element of surprise with weekly deals or exclusive members-only offers. Some brands may not offer student-specific discounts, but they more than make up for it with their unique values and high-quality products.
So, students, get ready to score some phenomenal fashion finds and glitz-glam deals without putting a dent in your wallet. After all, who said you can't look fabulous on a student budget? Step into this academic year radiating style, confidence, and savings. Ready to dive in? Let's get started:
Fashion forward finds
Step up your shoe game
Beauty bounty
Props to you if you've scrolled through our 100+ epic student deals! We all know that time is precious. Here are a couple of lifesaving tips: first up, make sure you're all signed up with Student Beans, UNiDAYS, SheerID, and ID.me. These platforms are your golden tickets to student discounts galore across loads of your favorite brands. So, get your student status verified and ready to roll! Secondly, let's get organized! With all the online browsing, it's easy to lose track of what you've loved and what you've bought. Enter Moonsift, a cool browser extension that helps you centralize all your fashion finds and keep tabs on your purchases. Think of it as your ultimate fashion hub, centralizing and curating every item you've ever eyeballed online. And lastly:
Miscellaneous magic with Backify
Want to dial up your saving game? Let us introduce you to Backify, your go-to hub for cashback and coupons. Whether you're shopping for textbooks, tech gadgets, or trendy apparel, Backify is at your service. We're talking about a whopping 1000+ stores across the US.
Cashback? Yes, please! Coupons? You bet! Every purchase gets you a little something back in your pocket. Because hey, student budgets are real, and every penny counts. But it's not just about saving, it's about smart shopping.
So why wait?
Jump on the Backify bandwagon and start reaping the rewards. Not just a platform, but a shopping revolution. Sign up today, and unleash the true magic of savings. Your wallet will thank you!
---
Related articles: Understanding cashback sites: How they work • Smart grocery saving tips • 5 ways to cut costs every month • Road trip planner: The ultimate guide
---
Last updated: September 20, 2023 by The Backify Team
If you stumble upon any non-working links over time. Just drop us an email about it and we'll make sure to get them updated pronto. Thanks for your understanding!
Images are created with Midjourney and Image Creator from Microsoft Bing