Back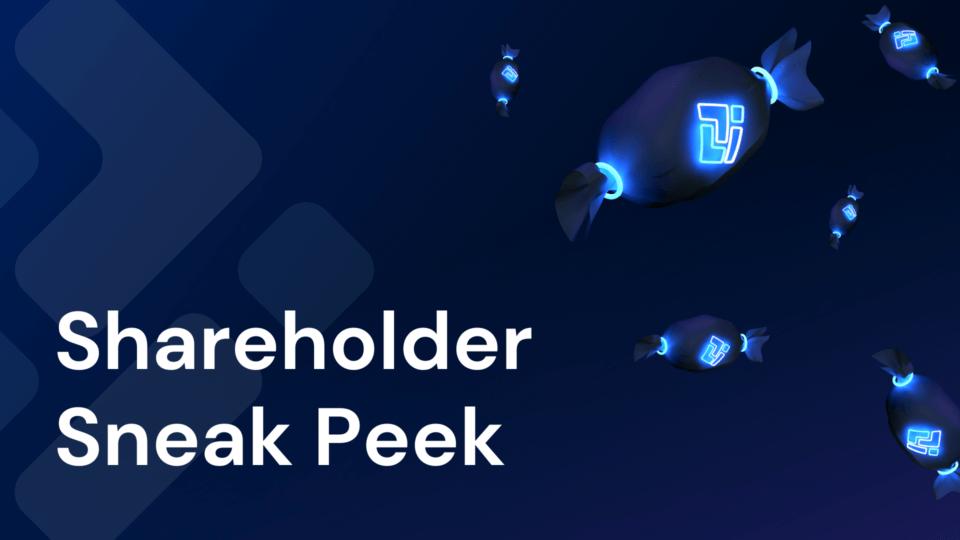 Shareholders Sneak Peek
Shareholders & whitelisted users can now sign up at Backify.com!
It may be a small step on our road to launch day, but we have officially opened the sign up process for our family of shareholders! If you hold Backify Equity tokens on CoinMetro, you can head over to Backify.com and sign up right now.
*** Not on the whitelist? Feel free to let us know and we'll endeavor to add you ASAP so you can take a tour.
Bug reports
When signing up, make sure you choose the correct region so you are presented with relevant stores & vendors.
We are aware of certain issues, of course. But you may join the Backify bugs & feedback channel, we'd love to hear your comments! We'll use this to help us grow and fine-tune our platform. Eventually, the platform will be pixel-perfect and all bugs squashed. This is simply an early teaser as we couldn't wait any longer to show off the site for a handful of special users.
First look
We hope you all enjoy being the first to lay eyes on the Backify website, and enjoy navigating around to become more familiar and play a part in our journey. You'll find a sneak peek at some of the stores we've added so far. The list is already in triple digits, and we'll be in the thousands very shortly! Plus, you'll be able to see incremental updates leading up to our main BETA release, as well as the launch of our browser extension!
Bonus update
The Backify team just expanded with the addition of a new customer support agent! The extra hands will help us add more stores & vendors to the platform in these early stages. Our new team member will be available via live chat support & email in the coming weeks. Be sure to check out the most recent updates, as well.
---
Related articles: Cashback websites: How do they work? • What is Backify? • Meet the Backify team • Backify equity sale
---
Last updated: May 25, 2021 by The Backify Team