Back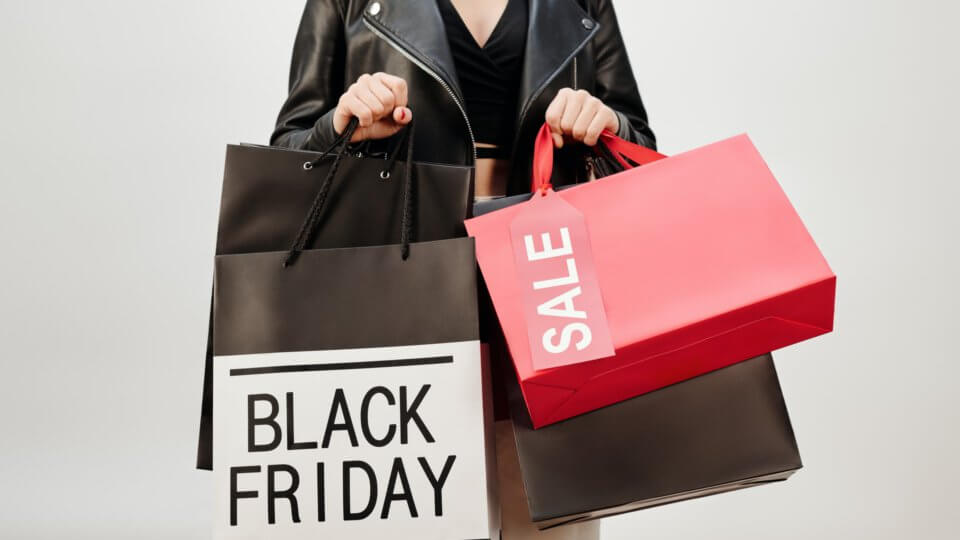 Black Friday Means Double Cashback
Black Friday is almost here, which means it's time to start planning your shopping strategy! If you're looking for the ultimate deals this year but aren't sure what to get or where to get it, don't worry! We've broken down Black Friday stores by type to make your search easier.
The best thing about shopping online is that you don't have to fight the crowds or wait in long lines. You won't find yourself turning feral at the stroke of midnight. Wrestling your neighbor for that doll that every young lady in 2nd grade wants right now. You can shop from anywhere and at any time – and if you use cashback sites like Backify, you can save even more.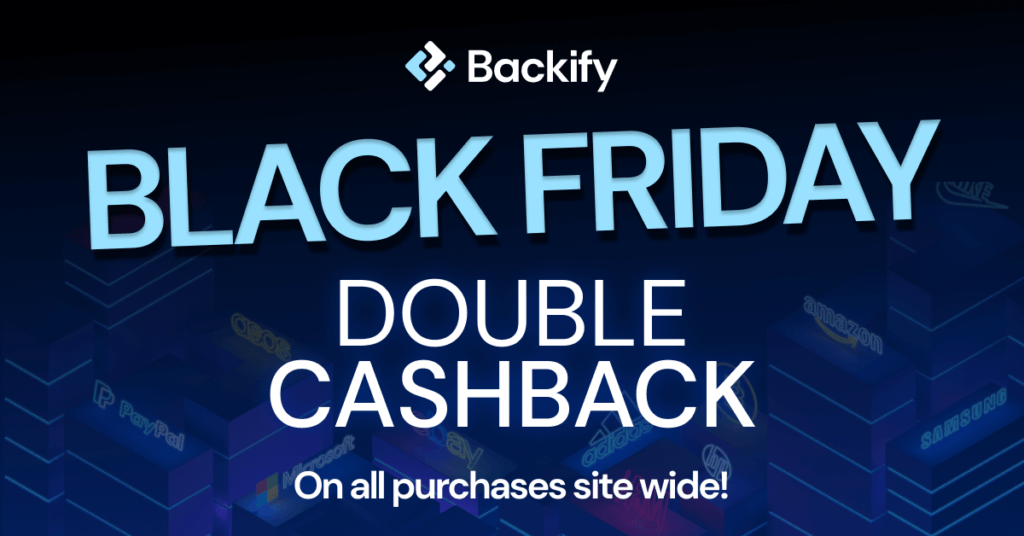 Shop with us on Black Friday
At Backify we have decided that for this special day we will give our users double cashback on all of their purchases. The best way to make sure you don't miss out on any cashback is to add our extension to your browser. It's great! You won't even need to think about it. We will let you know every time you visit a store where you can earn cashback through Backify which will streamline your shopping and cashback experience.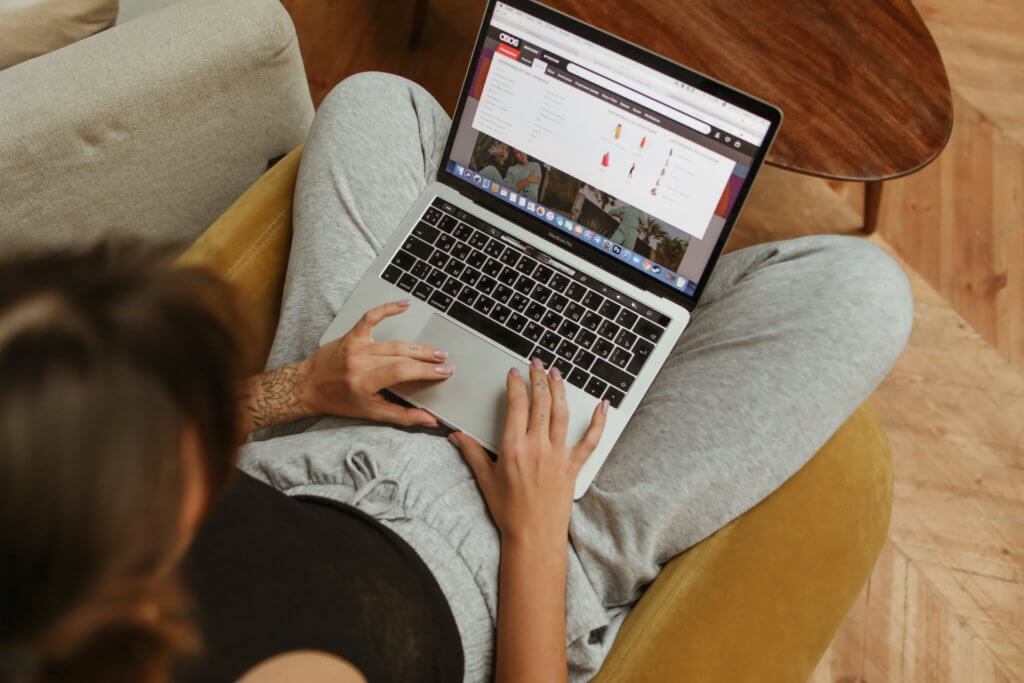 The perfect time to start your Christmas shopping
With Christmas around the corner, why not take advantage of the opportunity to earn double cashback when you shop through Backify. Shopping for Christmas gifts can be stressful. To avoid buyer's remorse, it's important to do your homework beforehand. We have put together a blog post especially to give you "A Dusting Of Christmas Inspiration". Make sure you buy the right gift, at the right time, at the right price for the right person.
Time to plan for tomorrow!
---
Related articles: Black Friday deals 2023 at Backify • Cyber Monday deals • 5 Christmas gift ideas • The ultimate Christmas giveaway • 5 ways to save money each month
---
Last updated: June 16, 2023 by The Backify Team