Back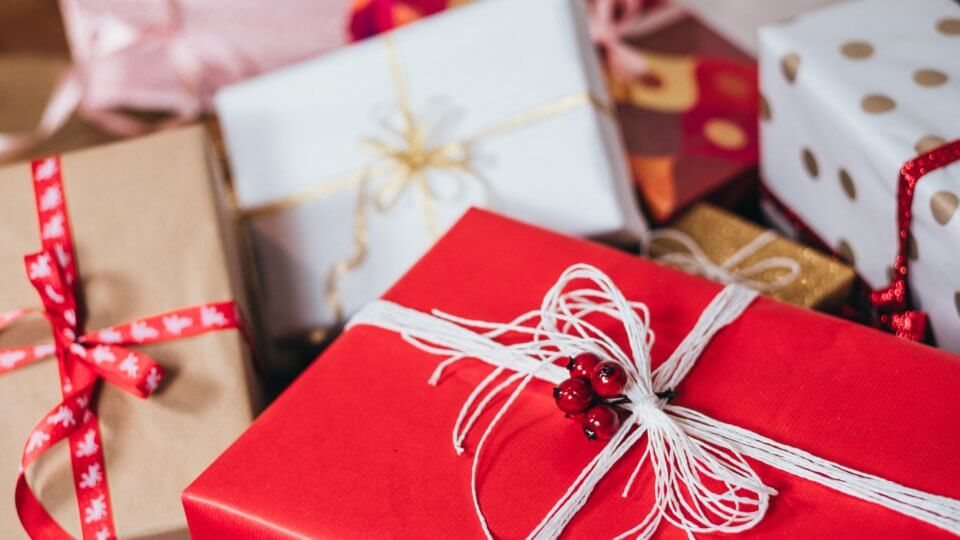 5 Gift Ideas: A Dusting of Christmas Inspiration
With the winter drawing in, the season of tinsel, sparkling lights, and jolly men in red suits is upon us. The big day is getting closer which means it's time to get those Christmas gifts in order. It can be a stressful time of years for some who struggle with the gift buying tradition while watching others thrive at the idea. With that in mind, it is always good to get started early to avoid that last-minute dash. So if you are one of those who were wracking their brains for an idea for Auntie Doris last year, we might just be able to help.
Gifts mean so much more when they have been thought about. They don't need to be the most extravagant or expensive but something to show that you care and know what that person would enjoy.
We have gone through our huge list of stores to find some great Christmas gift inspiration for you. Remember, if you buy anything through Backify on Black Friday you will get double cashback. So, let's get a list ready for you so you can save on your Christmas shopping! If you haven't already, why not add our extension to your browser and we will let you know, automatically, anytime you are shopping somewhere where you can earn cashback on your purchases.
1. Give the gift of a good night's sleep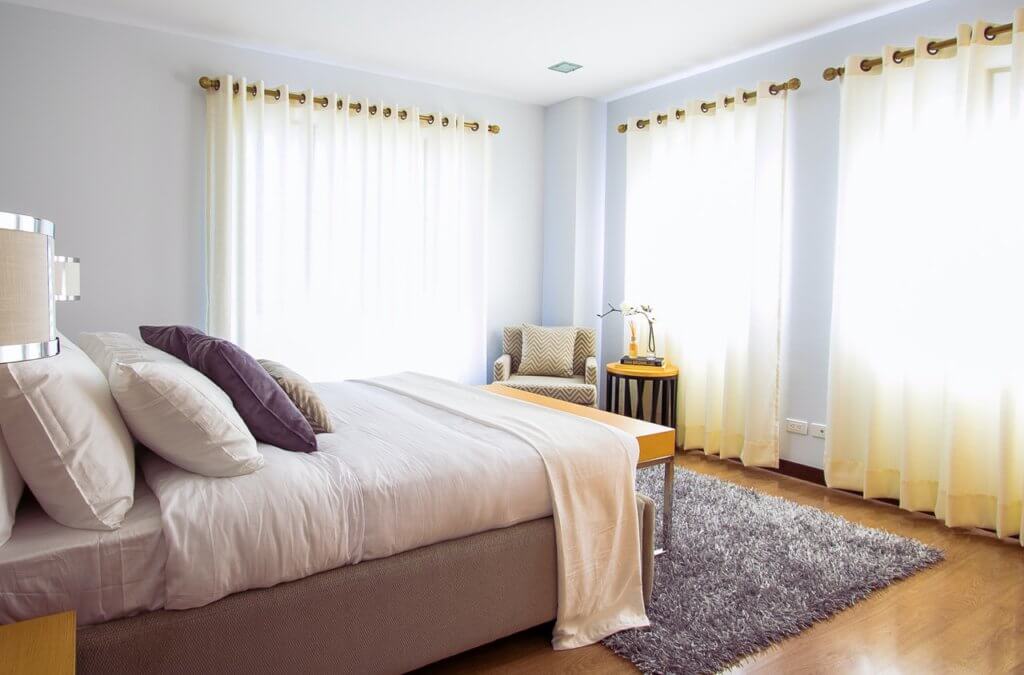 Whether it be plush bedding, cozy pj's or the perfect incense to send you into that deep slumber. It's all about making your sleeping space more inviting, after all, a good night's sleep is something everyone appreciates!
2. A memory lasts a lifetime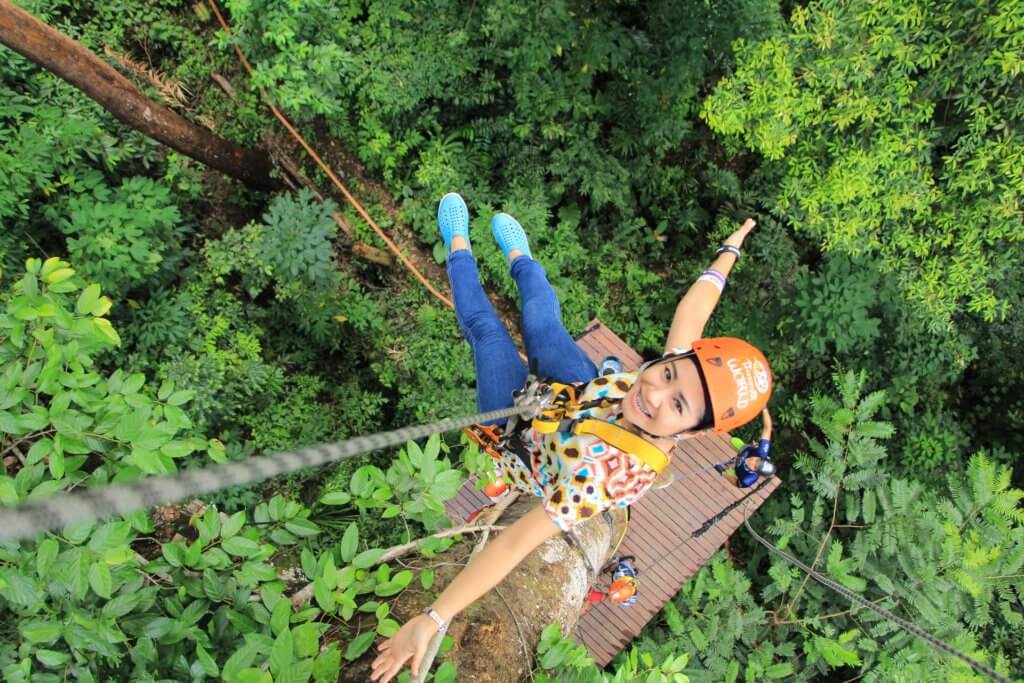 A gift doesn't always have to be something you can hold in your hand. An experience can be the perfect option for those who seem to have everything already. You could do something with them, or choose something you know that they have always wanted to do. Either way, the memory will be a gift that will stay with them forever. But what will they open? By all means, you can create something for the person to open. Why not wrap up the biggest box you have and pop a note inside explaining the gift.
3. Gifts to capture a moment
Moments are precious. So what better gift than to help someone display a captured moment in a way that would suit them. There are so many different options out there now. You can pretty much print a photograph onto anything from a cushion to sit on the sofa to a photo block to stand in the office. A gift like this will not just put a smile on your loved one's face when they open it but every time they walk into a room and see it.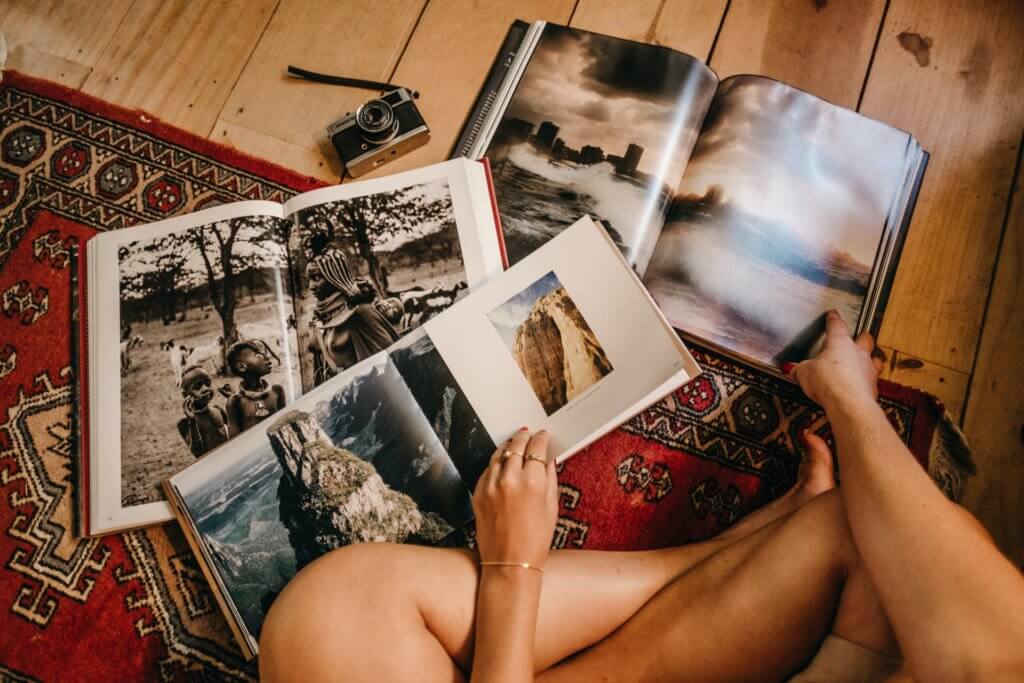 4. A gift of a smooth cooking experience
Is there someone in the family who loves to cook? For many, a mortar and pestle set, a swanky marble chopping board or a decent set of knives might seem like strange gift choices. However, for those who love to cook these little things can make their hobby far more enjoyable. Who knows, it may mean that you get a few extra invites for some scrumptious grub too.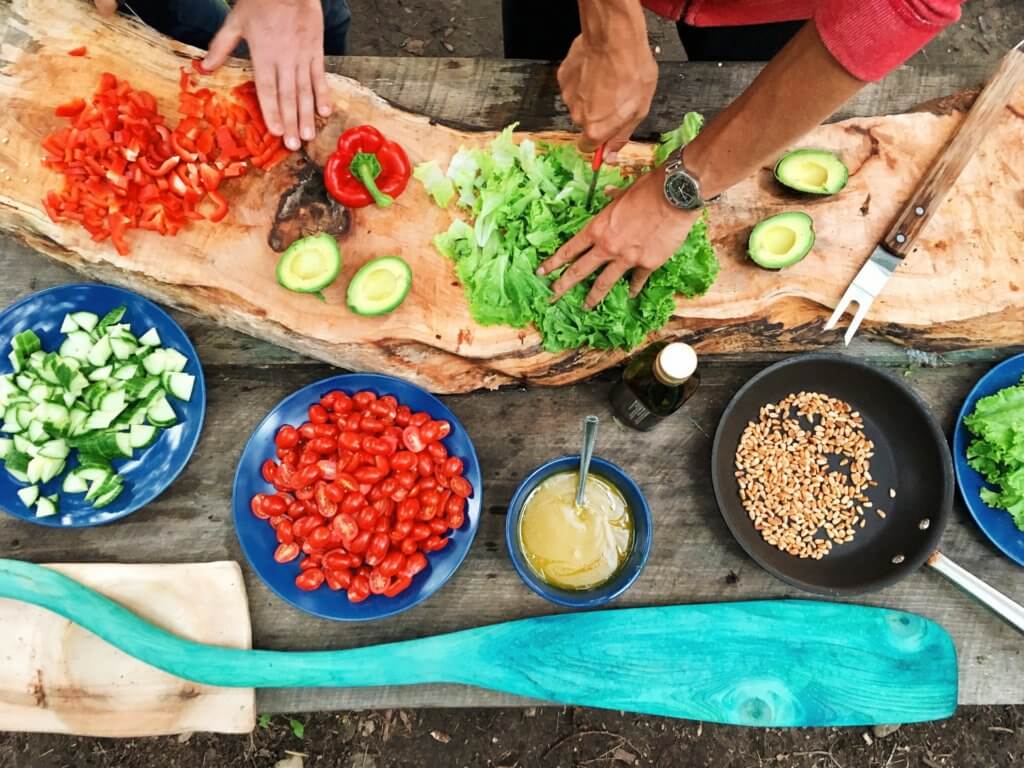 5. Gifts for a host
We all have that one family member or friend who knows how to throw a good party. The social butterfly shall we say. Obviously, many of them will have stacks of glasses at the ready for such functions. The question is do they have that one high-quality, stunning set that they can bring out for the more intimate gatherings. Something to think about? You could always include a bottle of something they like to complete the gift.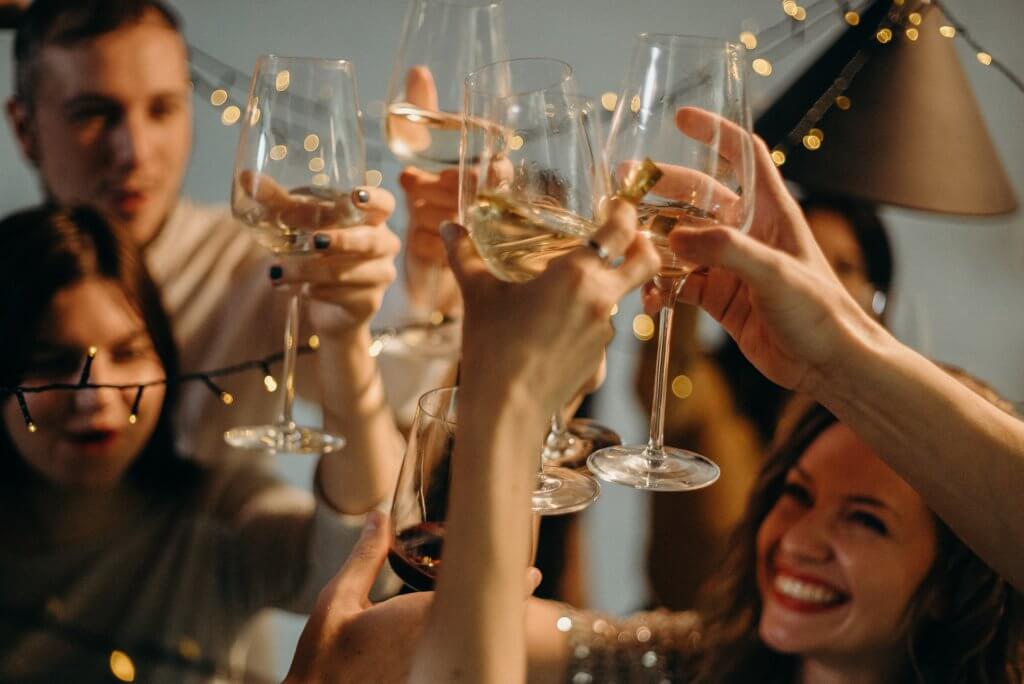 Hopefully, this has got your brain whirling with ideas. If none of these fit your loved ones, then why not have a browse through our stores for more inspiration.
---
Related articles: Start the year strong: 5 New Year's resolution ideas • Backify January sale • Affordable ways to celebrate Valentine's day • Exploring easter egg traditions around the world • Budget-friendly Easter activities for families • How cashback websites really work
---
Last updated: December 15, 2022 by The Backify Team
All photos taken from free stock