Back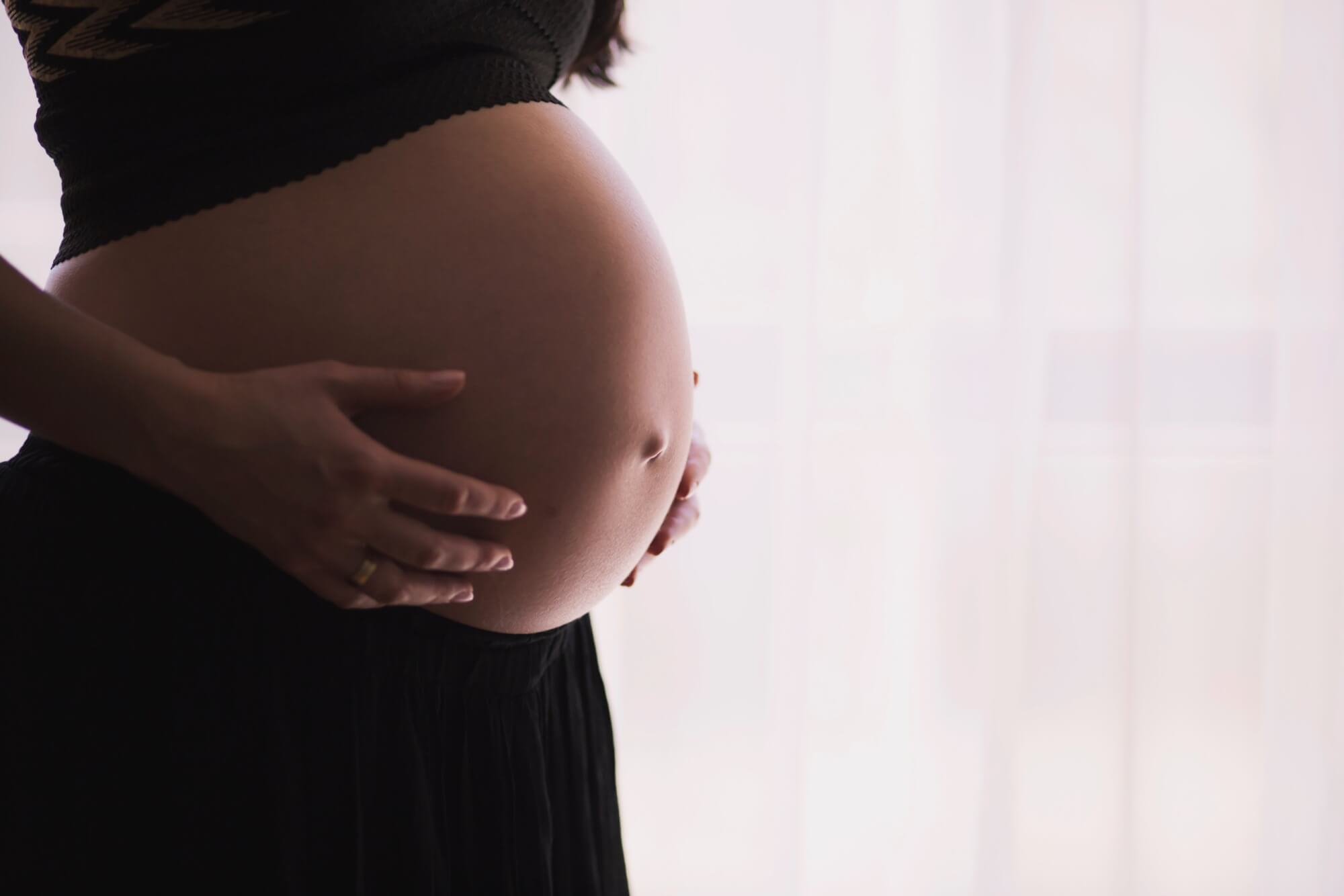 Expecting a Baby: 8 Ideas to Help You Get Organized
It's exciting, the prospect of having a baby but it can also be a little daunting. There is a lot to think about and 9 months to do it. Whether you have already had the fantastic news or are currently trying, it's good to plan ahead a little.
Here we have put together some information that might come in useful in the coming months:
Working out your income
Some of you might say "yeh, I know already", but knowing your household income is different from knowing your disposable income. And more importantly, knowing where you are currently spending and where you can save. Having a baby is such a blessing, however, it could mean you need to rejiggle a few things.
Depending on your financial status there are different benefits that you could be entitled to as a new parent so be sure to check them out.
Using your maternity and paternity allowance
Once your little one arrives there is a good chance you will want to enjoy as much time as you can with them. Be sure to look into your maternity and paternity allowance. This differs from company to company. Some companies offer company maternity schemes but for those that don't, there are some other options available.
For example, in the UK you could be entitled to: SMP (Statutory Maternity Pay), which is paid through your employer for up to 39 weeks at two different rates, or Maternity Allowance, for those who are self-employed, on a low income or switch jobs during pregnancy.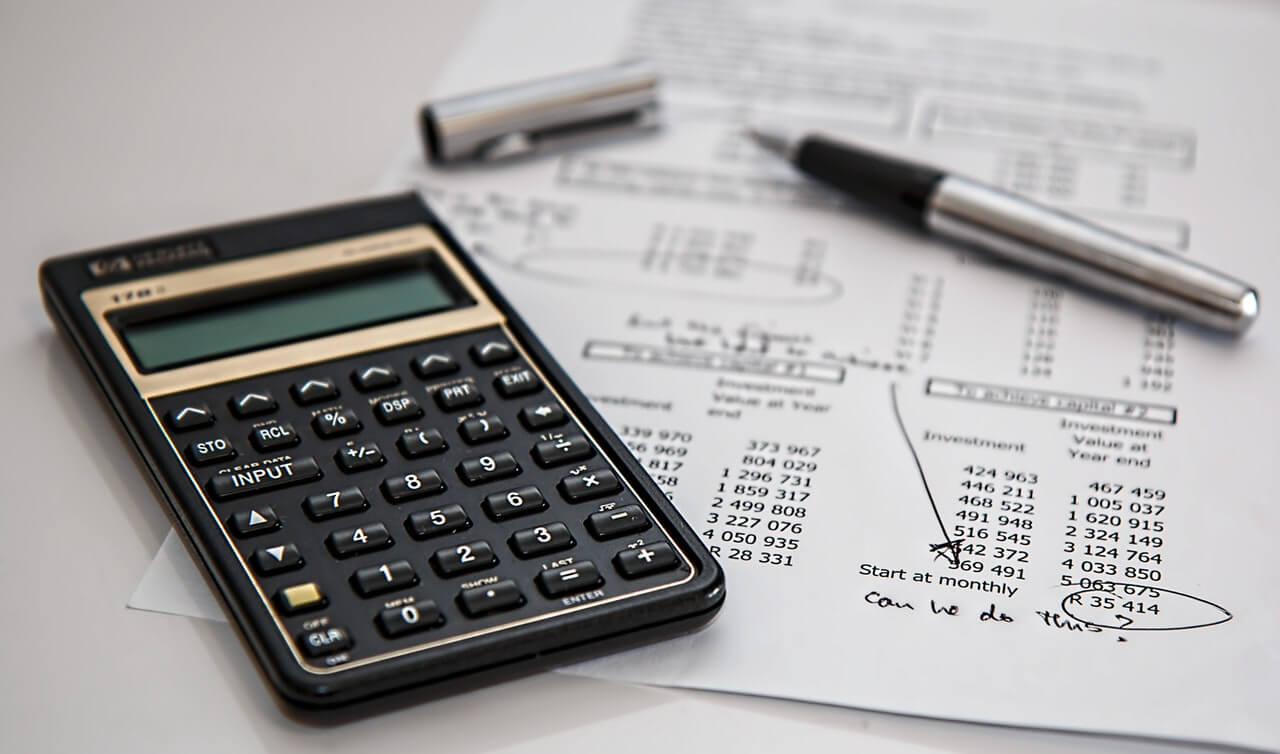 Put together a baby budget
To get an understanding of how much money you might need to put aside and what you're putting it aside for, it is a good idea to put together a baby budget. Doing this will help you to plan ahead and avoid any financial worries in the future. After all, all you want to be doing is enjoying your new role as a parent.
Here is a shortlist to get you started:
Cot and mattress
Bedding blankets and sleeping bag
Car seat (This is something you should do your research on. Make sure to get a good one!)
Pram, pushchair
Sterilizing equipment
Essential clothes
Disposable or reusable nappies
Bottles
Changing table
Baby monitor
Room thermometer
Mobile
Night light
Travel cot
Baby carrier
Changing bag
Playmat or activity gym
Baby rocker
Rattles, teethers and toys
Breast pump
Bib
Maternity pillow
Nursing pillow
Dummies
Highchair
Baby bath, thermometer and towels
Moses basket
Check out the baby stores you could be earning cashback through.
Ask other baby parents for advice
A great way to start your preparation is to ask around. Ask your "parent" friends, your mum or even people working in the parenting shops for their advice. There are also some great blogs out there. One of our favorites is Mumsnet.com. This is a great site that links you to other mum's/parents so you can help and guide each other. Gather as much information as you can.
Then comes the hard job of sifting through it to find what will suit you best. You will get a good idea of which bits are essential and which are personal preferences. They will highlight things that as a 'parent to be' you might not have even considered.
This cannot be stressed enough. Babies grow fast! Most clothes that you buy will only be worn once or twice. Understandably, you will want some new stuff for your little munchkin but don't let your pride get the better of you. If your friends or family offer to lend you some baby clothes or a buggy, I would seriously consider their offer. Sharing is caring.
If you like the idea of the nearly new option then why not find your local NCT, they often have preloved clothing sales where you can buy baby clothes and items as well as maternity clothing for yourself.
Choose baby clothes sizes wisely
When pregnant a lot of "parents to be" head out shopping and get the baby bug. Unable to contain the cuteness overload, they purchase lots of clothes for their newborn baby. The fact is that you won't be the only ones doing this. When your little one is born you will realize that you have heaps of newborn clothing possibly even too much for them to wear but very little in the next sizes up. Think carefully when you go out, purchase sizes that will cover you for the first year. Don't get too many newborn clothes as you can always order more if you find you don't have enough.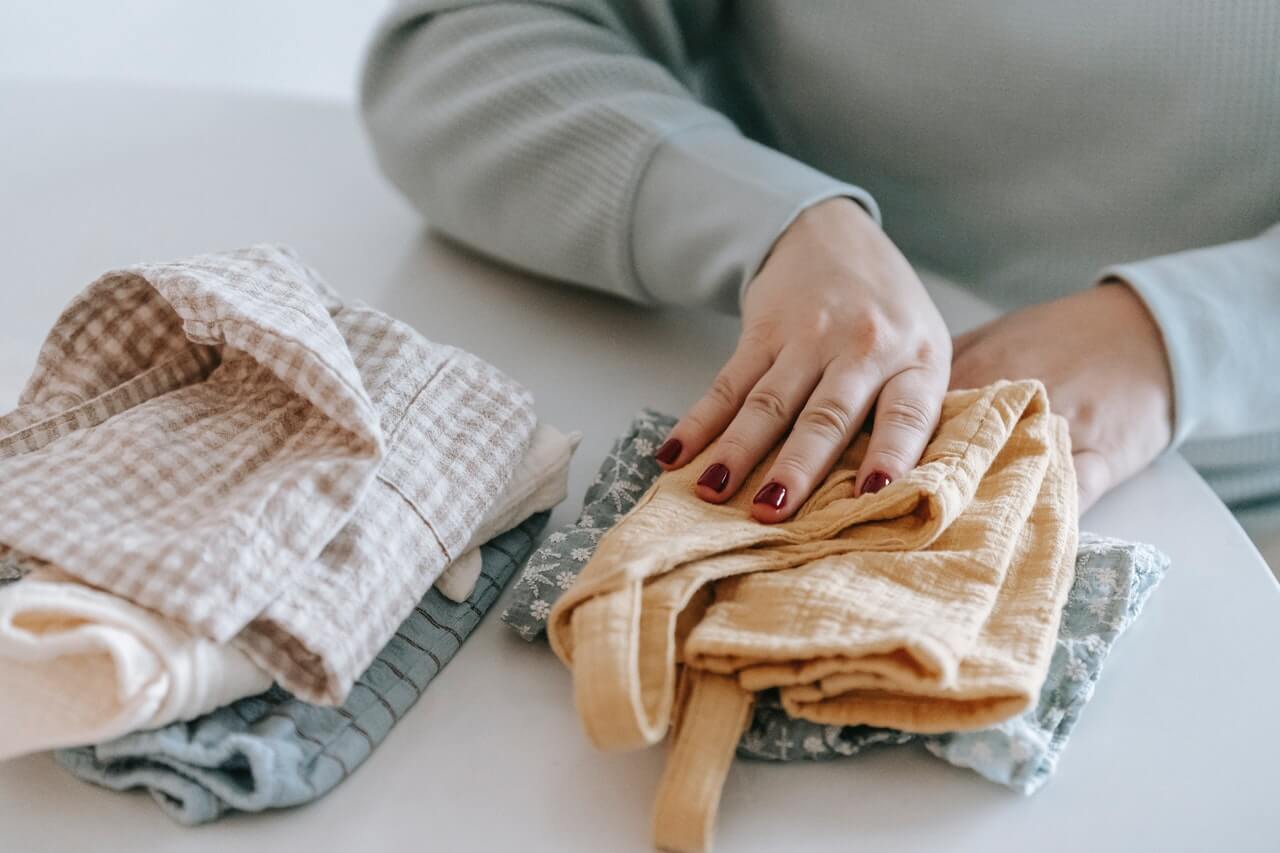 Reviews can be confusing
You should be careful with this one, reviews can be useful, but you should keep in mind that people mostly write reviews when they are unhappy with a product. Although, there is a red flag if a particular product has many bad reviews all stating something similar. Picking your friends' brains is another great idea, as they can tell and show you what they have used and their experiences both good and bad. The most important thing to remember is that everyone is different, therefore your preferences may differ from the person who wrote the review.
Look for the deals
Don't buy the first thing you see. Prices vary from place to place so make sure you shop around. Look out for sales both online and in the shops. Sign up with your favorite shops to get alerts when deals become available. Don't forget to check on Backify to see if they offer cashback. Alternatively, add our easy-to-use extension to your browser and we will notify you every time cashback is available.
---
Related articles: 4 tips on healthy eating • Meal kit: what is all the fuss about? • Coffee – the world's most popular drink • Photography: 4 reasons to get started now • 5 tips for a small garden layout
---
Last updated: July 6, 2023 by The Backify Team