Back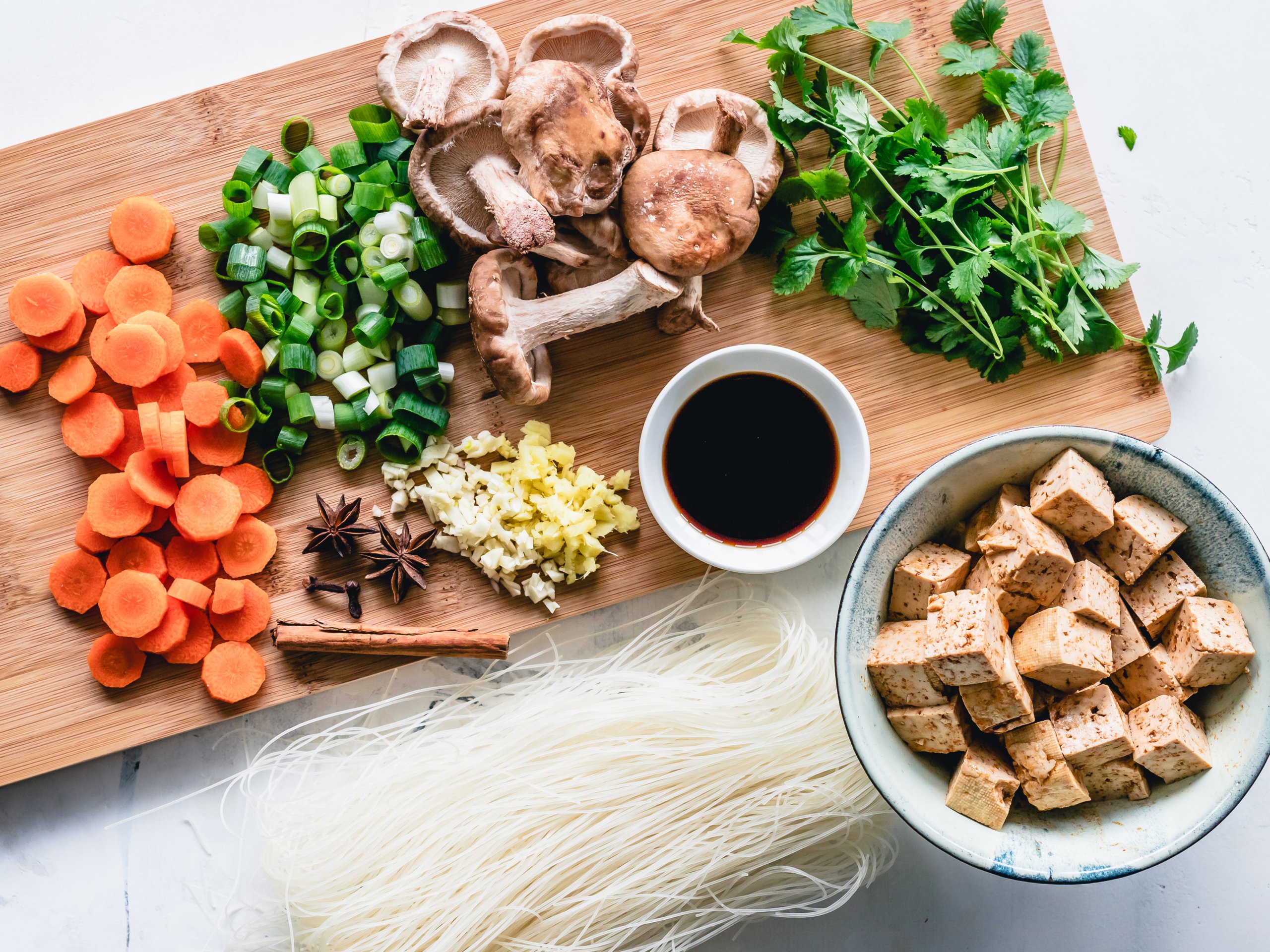 Meal Kit: What is All the Fuss About?
While meal kit delivery services have been around for some time, food subscription boxes have only recently gained popularity. These boxes offer a variety of benefits.
The boxes offer a convenient way to get food delivered straight to their door. You can choose from a variety of different boxes to suit your needs and preferences. They are a great way to try new things as well as limit your food waste. Sometimes you can get some great discounts too.
Fresh ingredients boxes
Meal kit delivery services send subscribers pre-measured ingredients to make specific meals. This comes with a printed recipe card containing instructions and cooking tips. You often also have access to a digital copy. On occasion, some ingredients are prepared beforehand. Providing a quicker and simpler cooking experience.
One of the main reasons people are attracted to meal kits is because of how convenient they are. The recipes are easy to follow, even for people who don't have much experience cooking. The ingredients are already portioned out. This means you get to try new foods and dishes without having to buy a lot of a single ingredient. It does mean that you might get a special spice blend in a meal kit that you can't find at your local grocery store. This means it's not always easy to replicate the recipes afterward.
A growing number of meal kit companies are catering to specific dietary restrictions. This is a major draw for people who are looking for an easy meal planning strategy to meet their nutrition needs. If you fall into this category, you will understand just how appealing it is. No more standing in supermarkets checking the ingredients on the back of every box you pick up.
To name a few, you can find boxes that offer:
Plant-based meal plans,
Gluten-free options,
Dairy-free meal plans,
Keto box,
Or a meal plan centered around organic ingredients.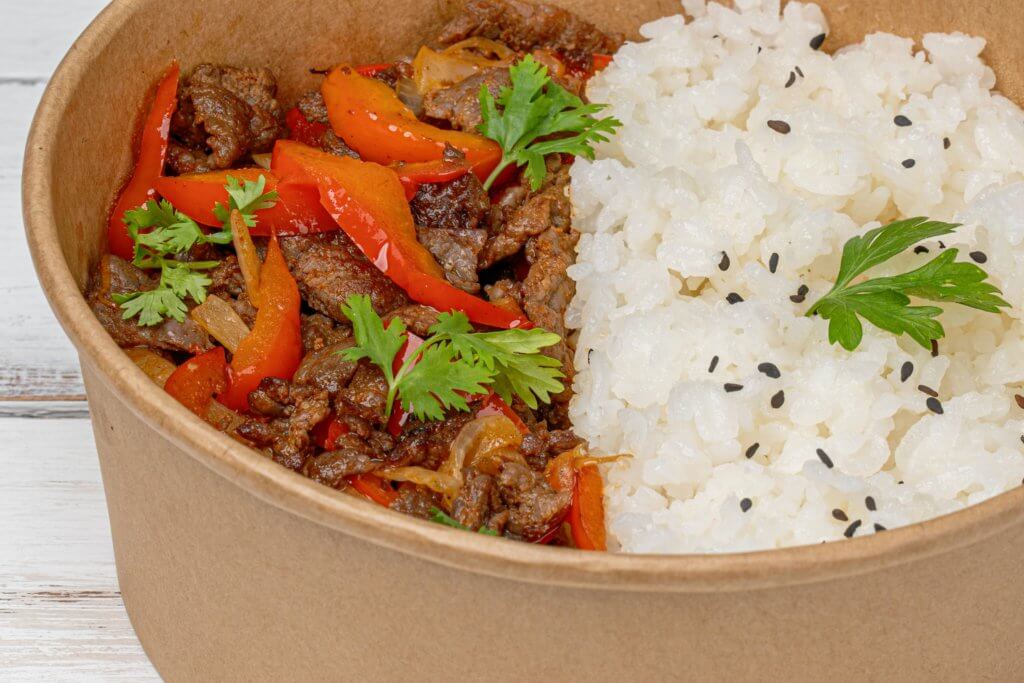 Ready-to-eat meal kits
This food subscription is slightly different from the above and has been on the rise of late. It demands way less preparation from the chef. Meals are prepared and only require you to complete the preparation to enjoy them. You may still need to blitz the ingredients and of course heat the meal up but nothing too taxing. As you can imagine these are becoming more and more popular among those with busy lives. Especially for those of you who live to eat but do not have time or do not like to cook.
Are you ready to give it a go?
Feel like Meal Boxes are something for you? Sign up today. Here are some of the companies you can get cashback on when you sign up through Backify:
HelloFresh for US and UK
At HelloFresh, they want to help you skip the 'what's for dinner?' debate and start cooking delicious meals at home. Each week they deliver delicious recipes and all the fresh, pre-portioned ingredients you need to cook them from scratch.
Mindful Chef in UK
Mindful Chef was set up in 2015 by three friends, Giles, Myles & Rob, on a mission to make healthy eating easy. Their recipe boxes ensure customers have the tools to conveniently eat high-quality, nutritious meals that help them feel far healthier and happier.
Dinnerly in US
Dinnerly is a meal delivery service that brings recipes and ingredients to your door at a low price.  Making weeknight meals easy and afforable.
Green Chef in US
Green Chef strives to simplify and enhance the cooking experience by delivering pre-portioned ingredients and chef-crafted recipes straight to customers' homes, ensuring convenience and ease in meal preparation.
For more options check out our food section:
---
Related articles: 4 tips on healthy eating • Expecting a baby • Coffee – the world's most popular drink • Photography: 4 reasons to get started now • 5 tips for a small garden layout • How cashback websites really work
---
Last updated: July 6, 2023 by The Backify Team