Back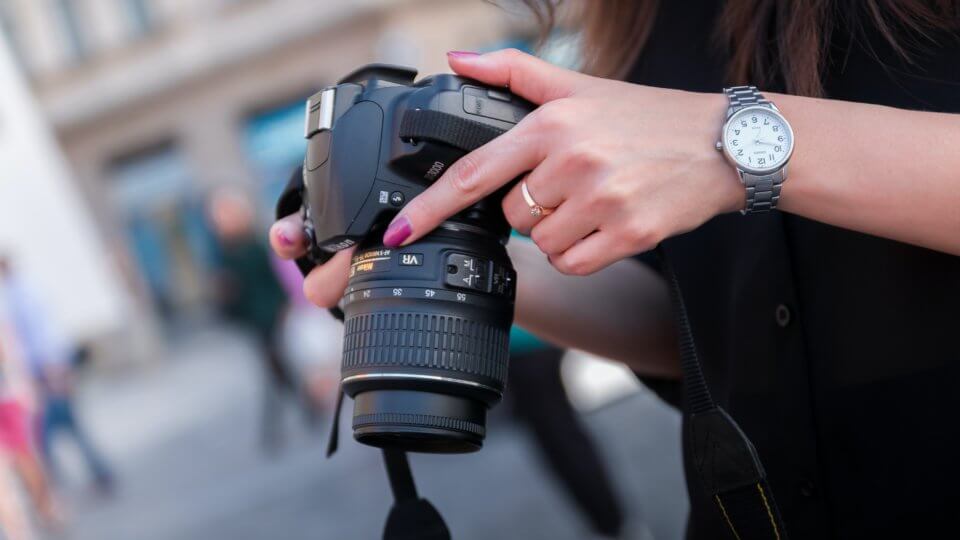 Photography: 4 Reasons to Get Started Now
Summer is a time for fun, relaxation and spending time with people you care about. Valuable photography time! With smartphones lining everyone's pockets these days, taking photographs has never been easier. With this comes the need to find the balance between capturing a moment and living it.
Here are four reasons why you should take photographs this summer:
1. Preserving memories
Photographs are one of the most effective ways to capture memories. They help us remember people, places, and things, while also showing us how we have changed over time. Printing and keeping photo albums is a great way for you to look back on life but it also means that one day you can show parts of your life to your kids or grandkids. You will have the opportunity to tell them stories about the people in the photos and what was happening at the time they were taken. Check out Backify's cashback offers on photo and album printing.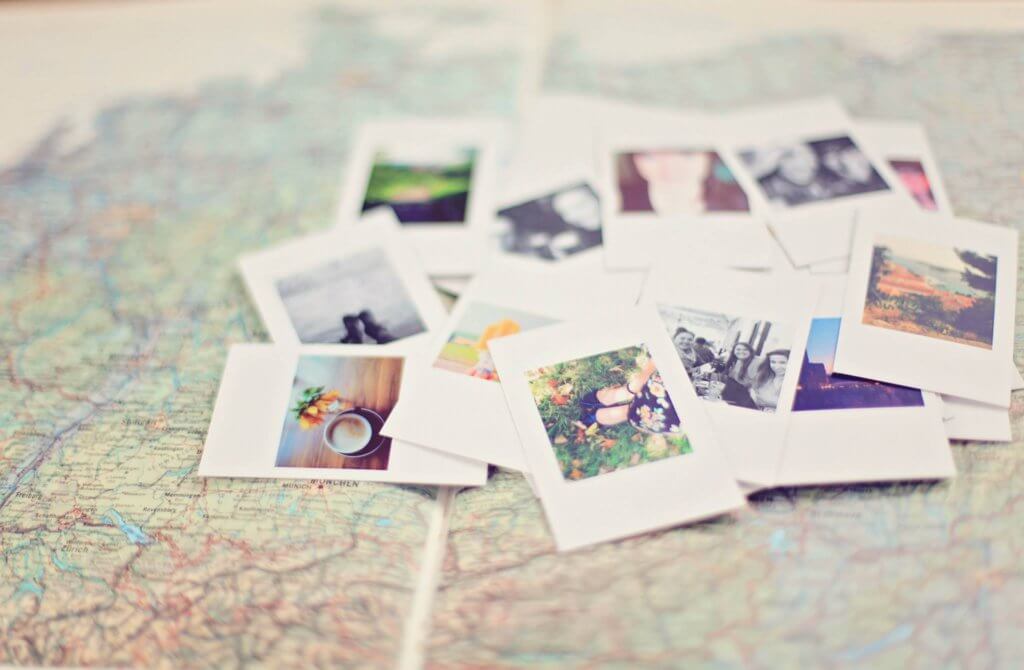 2. Document your trip
Our brains are marvelous things but sometimes a photograph is needed to jog some of those older memories. Nobody wants to forget those small details of a once-in-a-lifetime trip. Travel photography is something that is becoming more and more popular, especially on social channels. People love to see pictures of different places for inspiration as well as hear stories about the people and cultures in those places too.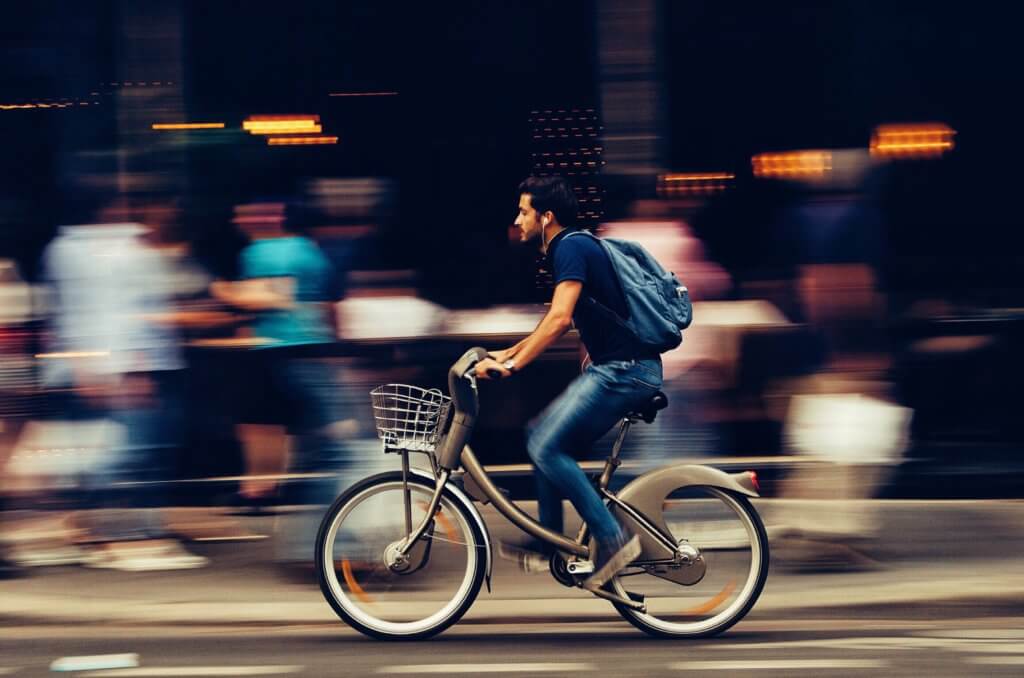 3. Learn new techniques
Don't be afraid to experiment with different techniques. When it comes to photography, there are so many to experiment and play around with. Some popular techniques include:
HDR (High Dynamic Range) photography, can create images with greater depth and detail.
Bokeh is the blurring of the background in an image to make the subject stand out.
Panning is a technique used to capture fast-moving subjects by tracking their movement with the camera.
By experimenting with different techniques, you can find the ones that work best for you and help you create the types of photos you want.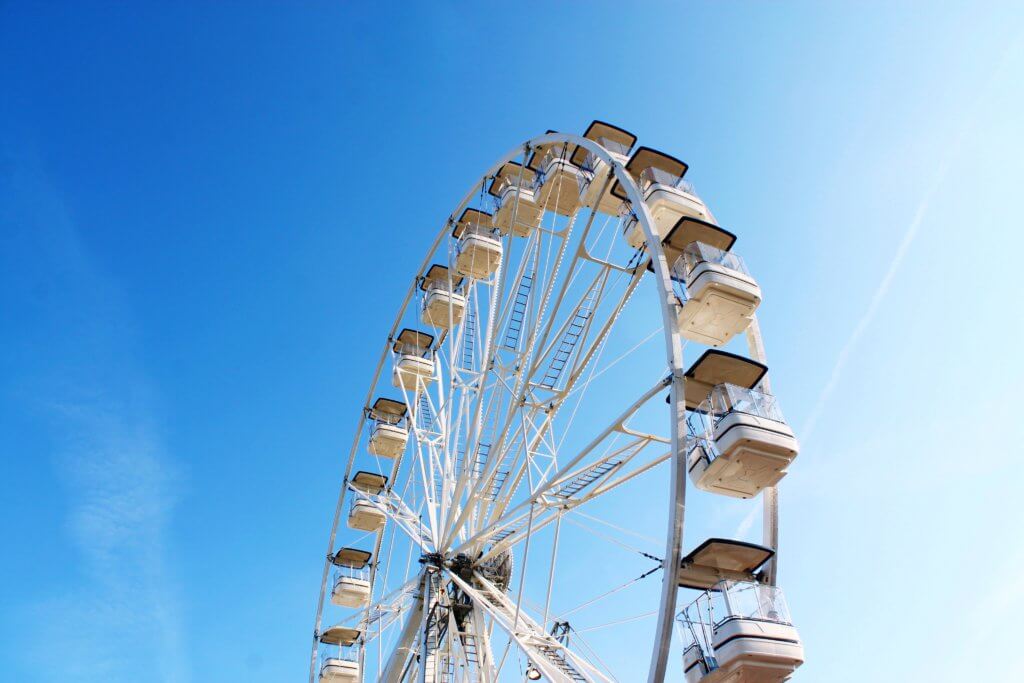 4. Get creative
Creativity is essential in photography. It's what sets your photos apart and makes them unique. There are all sorts of different ways you can get creative with your photography.
One way to get creative with your photography is to experiment with different angles and perspectives. Instead of taking a photo from eye level, try getting down low or climbing up high. You can also experiment with different depths of field by playing with the aperture on your camera.
Another way to get creative with your photography is to use props and accessories. This can help you add more interest and dimension to your photos. Consider adding colorful scarves, hats, or glasses to your photos. You can also use shadows and light to create interesting effects.
Maybe this post has reignited an interest in photography or made you realize that you have stopped capturing the moment or got those creative juices flowing. Whichever it may be, if you are looking for some new equipment, be sure to shop through Backify.
---
Related articles: 4 tips on healthy eating • Meal kit: what is all the fuss about? • Expecting a baby • Coffee – the world's most popular drink • 5 tips for a small garden layout
---
Last updated: July 6, 2023 by The Backify Team