Back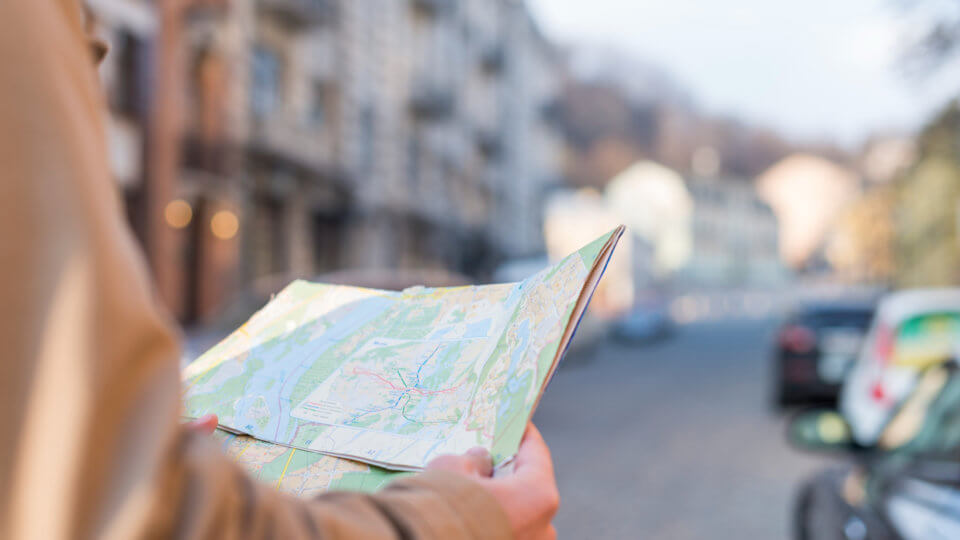 Staycation vs. Vacation
Holiday at home. With the freedom to travel being back on the cards, making the decision of "where to go" is on everyone's mind. Whether you like to relax by the sea while reading a book and sipping a cocktail or you are looking for the frill of an adrenalin-filled, action-packed holiday, you can almost defiantly find it on your doorstep. So to speak.
Still need some convincing? Here are some reasons to holiday a little closer to home this year.
1. Maximize your vacation time
The majority of us only have an allocated amount of holiday per year. These days are precious and we need to consider how we would like to be spending them. Sitting in an airport followed by several hours on a plane sees you eating into that time when you could potentially already be in full vacation mode. Holidaying close to home means you have more time unwinding and spending doing the things you actually enjoy. You can make the travel part of the break by making stops along the way.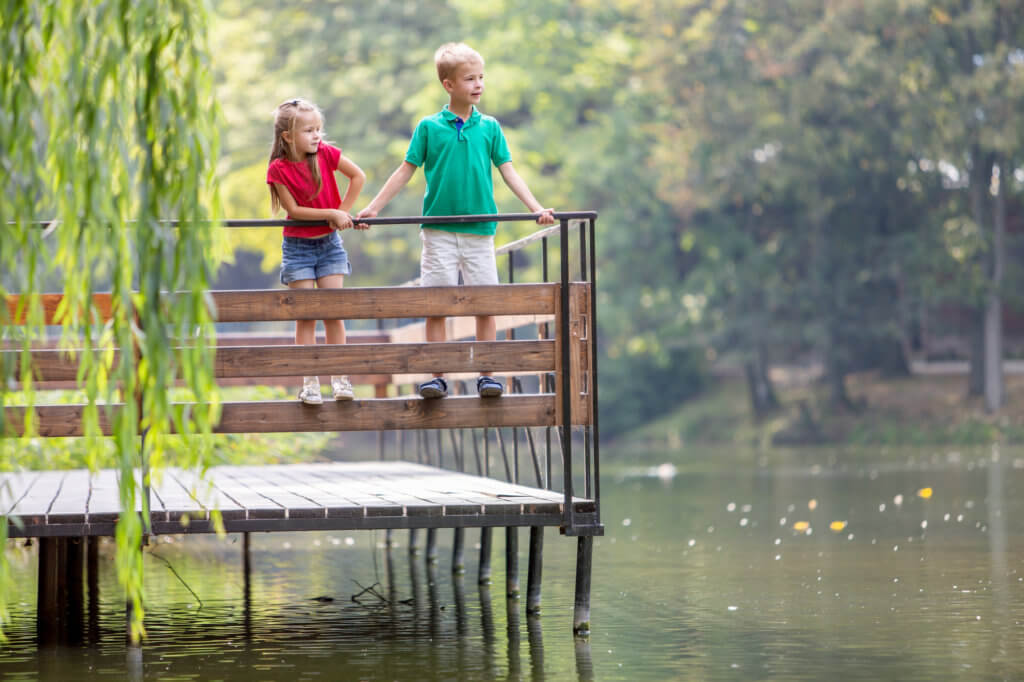 2. Discover the wonders within
The humdrum of everyday time means that we don't always look further than our daily routine. Give yourself the opportunity to really explore your homeland and see what it has to offer. Find some nice places for hiking, adrenaline-rich activities or quaint historic villages to explore. There is so much money spent every year on holidays away when people haven't even explored what is right in front of them.
Traveling within your own country unveils its wonders, fills you with pride, and unravels captivating history. Experience the richness of your heritage.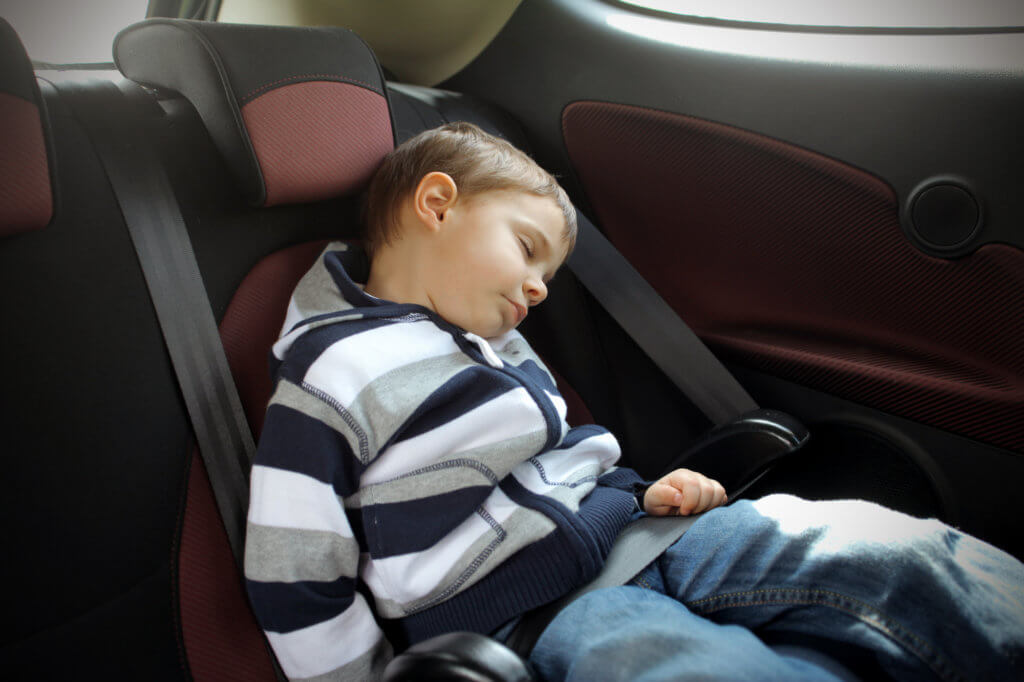 3. It's easier with kids
Traveling with kids takes a lot of preparation. Long-haul flights can be particularly challenging. Confined to a seat with not much to entertain them. Carryon luggage becomes a combination of toys, snacks and wet wipes. The luxury of holidaying at home is that you can do short spurts of driving, stop for lunch or visit an interesting space. It's essentially part of the holiday. No stress.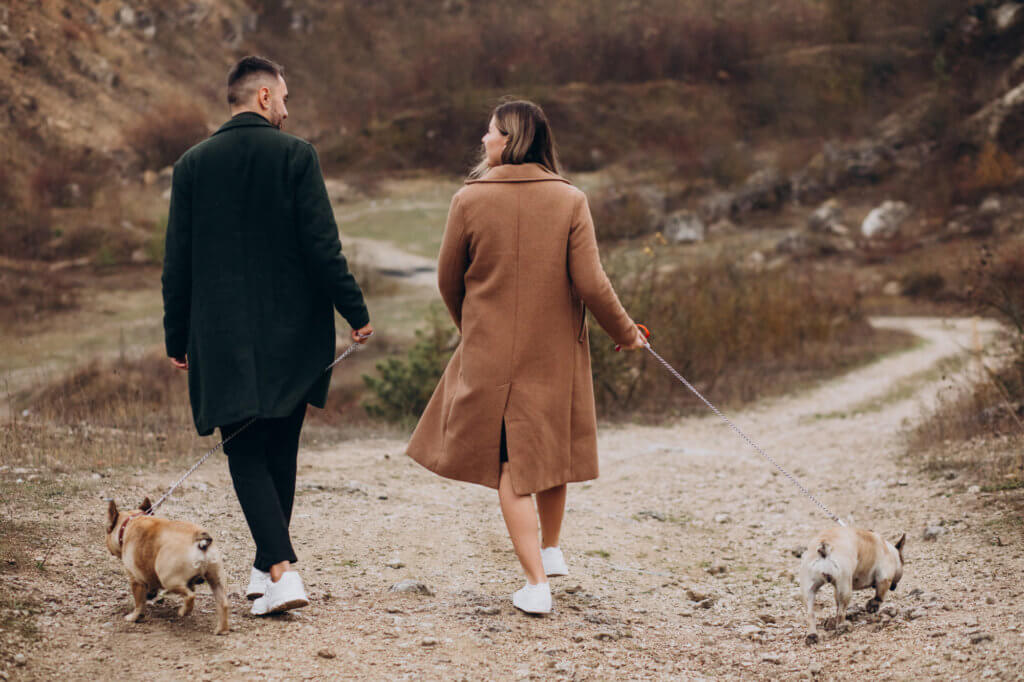 4. You can take your pet
Taking pets abroad is possible but a headache to say the least. The jabs, the passport among other things plus the stress that it causes some animals which goes for some humans too. At least with holidaying at home you can make pitstops where your four-legged pal can put all four paws on the ground.
5. The closer to home, the lower the travel costs
That isn't the only place you will save. For example, your won't need to pay for shuttle transfers or roaming charges. Most importantly the cost of going abroad itself can involve flights and visas. Saving on these means that there will be more money to spend on other aspects of your trip. Booking your trip through a cashback company is always something to consider. Backify is linked with some great hotels and hotel booking websites where you can save even more on your trip. You will also find you can save on things like holiday clothing, activities and excursions. Sign up today!
Have we convinced you? If so, make sure to take a look through our travel section to see where you could start saving.
---
Related articles: Save money on UK airport parking • How to choose travel insurance • Flight booking made easy: Our expert tips • Road trip planner: The ultimate guide • Road trip essentials: How to pack • How cashback websites really work
---
Last updated: July 6, 2023 by The Backify Team