Back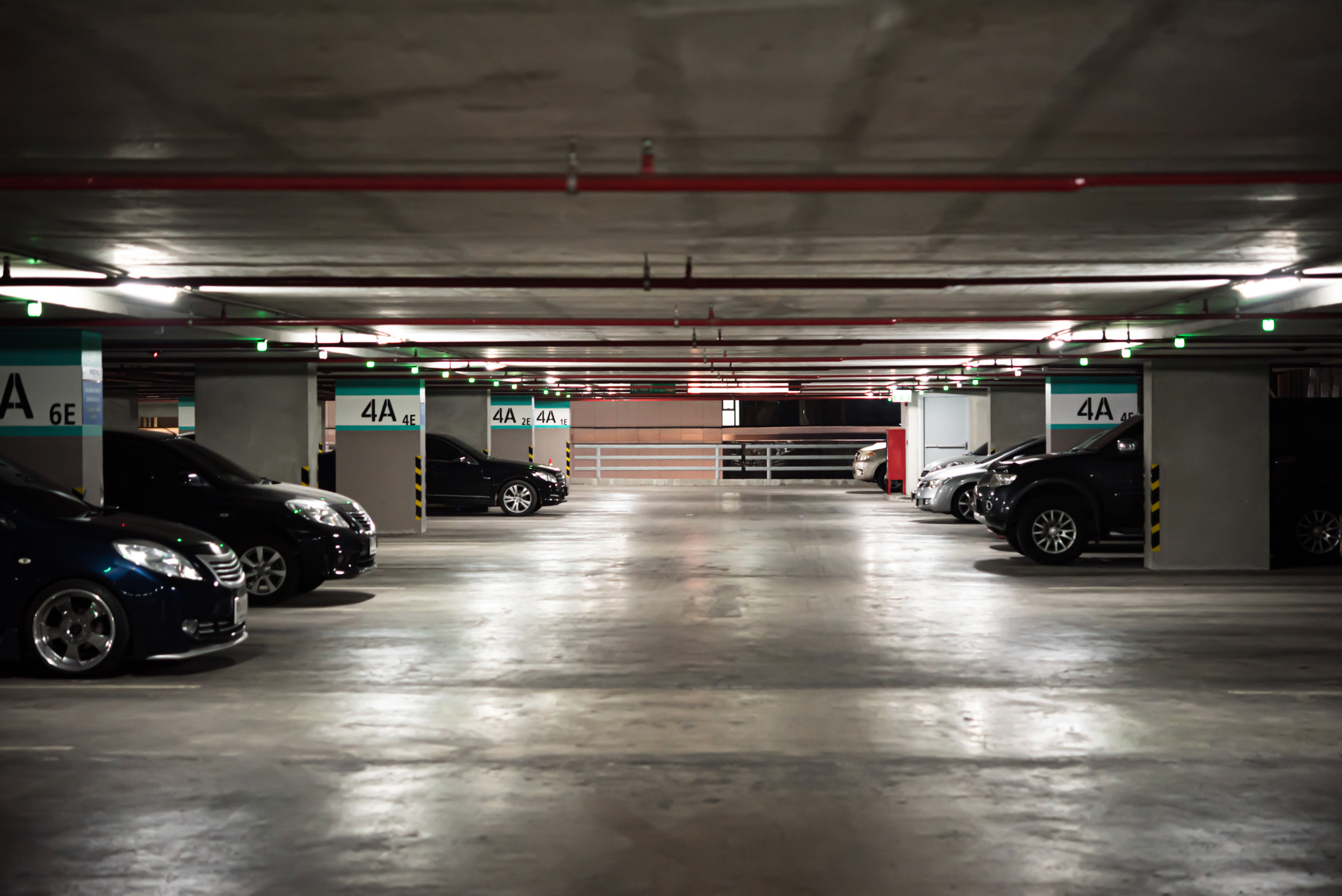 5 Things to Consider Before You Book Airport Parking
With all of the excitement around booking a holiday, thinking to book airport parking is usually an afterthought. Parking can be pricey let alone if you leave it until the last minute. For those of you who have hunted out those bargain flights and are happy that you have bagged a top-notch holiday on a budget, make sure that you don't double the cost with your airport parking fee.
1. Book airport parking as soon as you book your holiday
Booking in advance will give you time to shop around. Not only that, as your vacation approaches it is likely there will be less availability which naturally pushes up the prices. Turning up and parking at an airport on the day is often substantially more expensive than making a reservation. Make sure you are organized when you arrive at the airport, reserve parking so that one less thing to think about.
2. Book a hotel with the airport parking fee included
Getting to the airport, especially for an early morning flight, can mean waking up in the middle of the night and driving several hours to catch your plane. Kill two birds with one stone and take a look at hotels close to the airport that offer long-stay parking. If they are not within walking distance they often offer some sort of shuttle service to get to you the airport. This way you get a couple more hours kip so that you are full of energy and ready for your vacation while also having somewhere to leave your car for the duration of your trip.
3. Look for airport parking promo codes
Signing up for newsletters with different airport parking companies is actually a great idea. This includes the airport itself as they will keep you updated on any deals and discounts that might be on offer. Another way is to ask Google for an airport parking promo code for the particular parking you are looking at using.
4. Make your choice based on the overall benefits
Sometimes the cheapest option isn't the most logical. Money is valuable but so is time. The last thing you want is to get to your destination and have to take a nap, wasting precious hours of your long-awaited vacation. When you come to book your parking, weigh up the pros and cons of each option. Time, price, and convenience – after all, it is your holiday.
5. Book your airport parking through Backify
When it comes to saving money on airport parking, Backify is your ultimate solution. With a wide range of exclusive coupons and the opportunity to earn cashback, Backify makes it easy for you to keep more money in your pocket when leaving your car at the airport. Next time you book airport parking in London Heathrow, Manchester, Liverpool, Birmingham and others or use the parking app JustPark, remember to go through Backify and grab your cashback up to 10%.
We hope you find a great airport parking deal and most of all, enjoy your vacation!
---
Related articles: 5 reasons you should holiday at home this year • Road trip essentials: How to pack • Essential flight booking tips • How to choose the best travel insurance
---