Back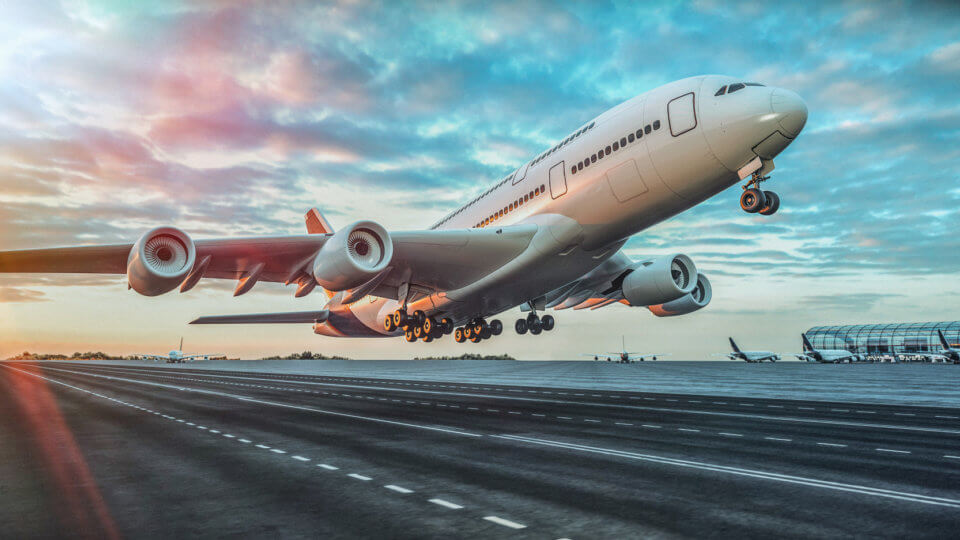 Booking Flights: Here Are Our Tips for You
There can be a great deal of fluctuation in ticket prices for flights, making it difficult to know how much to expect to pay. However, by following these tips, you can be sure to get the best deal on your travel and save money.
Check the cheapest days to fly out
Flexibility is key when trying to book a cheaper holiday – flying during the week rather than at weekends usually means cheaper rates. Tuesdays, Wednesdays and Saturdays are often the best days to fly to get the best deals.
Many airline websites have made it easier to identify the less expensive days to fly. Check for a 'calendar view' so you can view prices throughout the week you are searching and compare costs.
Comparison site Kiwi has made this function even better by presenting flight prices in a helpful graph. With it, you can see clearly which days are the most economical to fly!
You should also think about the time that you fly. Early flights are often cheaper for instance take a look at a 6am flight. Obviously, if you are looking at an early flight make sure you can get to the airport in time. Curtain public transport might not be running so you would have to think about driving or getting a lift.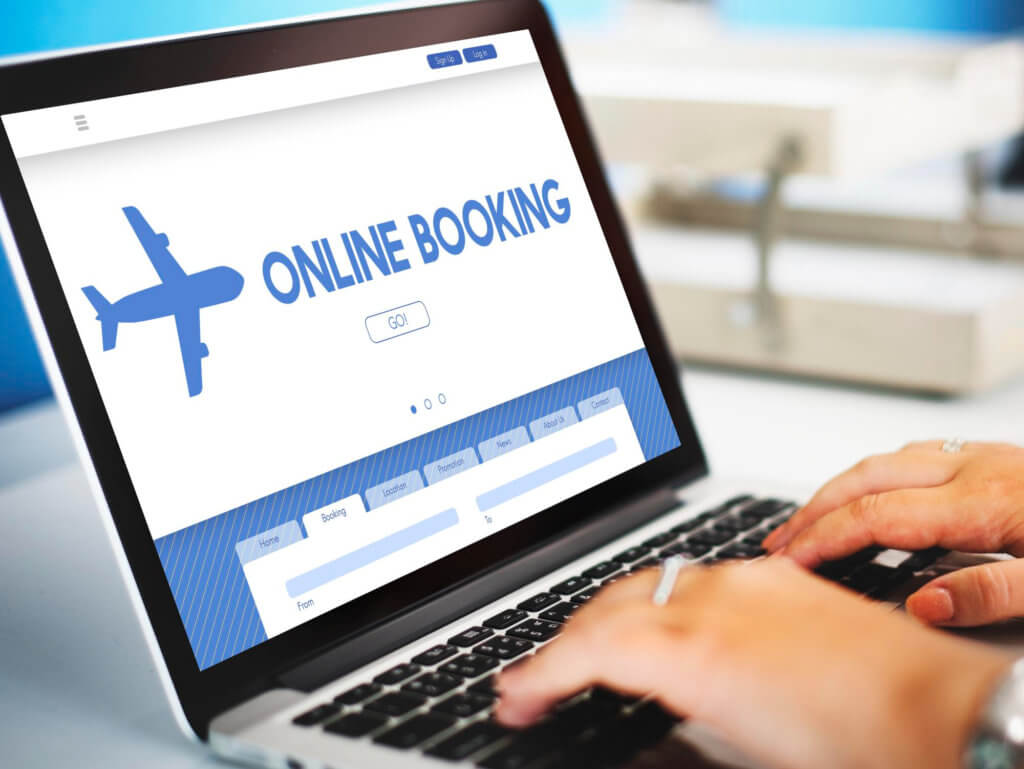 Where is the cheapest destination to take flights?
If you aren't too worried about where you are going, keep your options open and do an open search through Kiwi. You have to keep in mind that just because you aren't traveling in peak UK season it doesn't mean it's not peak season somewhere else and this will have a huge effect on ticket prices.
This is a great tactic if you don't have your heart set on a place to go and don't have time restrictions. You could end up somewhere you never thought to visit.
Are last-minute deals better?
Contrary to what many believe, last-minute deals are not always the cheapest deals. The most cost-effective strategy is to plan ahead – even reserving a seat up to 12 months in advance. Airlines typically offer the lowest rates when tickets first go on sale (which is usually around a year before the flight, but sometimes earlier). Thus, it is advisable to check online as soon as flights are announced.
If you are planning to travel during the school vacation or public holidays, this is even more relevant to you as prices increase quickly. You may find that they drop a couple of days prior to the flight but is that really a risk you want to take?
Go incognito when searching for flights
Don't give the airlines data! Your data is used along with everyone else's to determine if a flight will be popular. If a lot of people are searching for particular flights then the prices will increase. Stay incognito while you search for flights to avoid adding to the price hike.
If you haven't been discrete and you have noticed that the prices have gone up, try wiping your search cookies and see what happens once your history has been deleted. It may or may not work but it's always worth a try.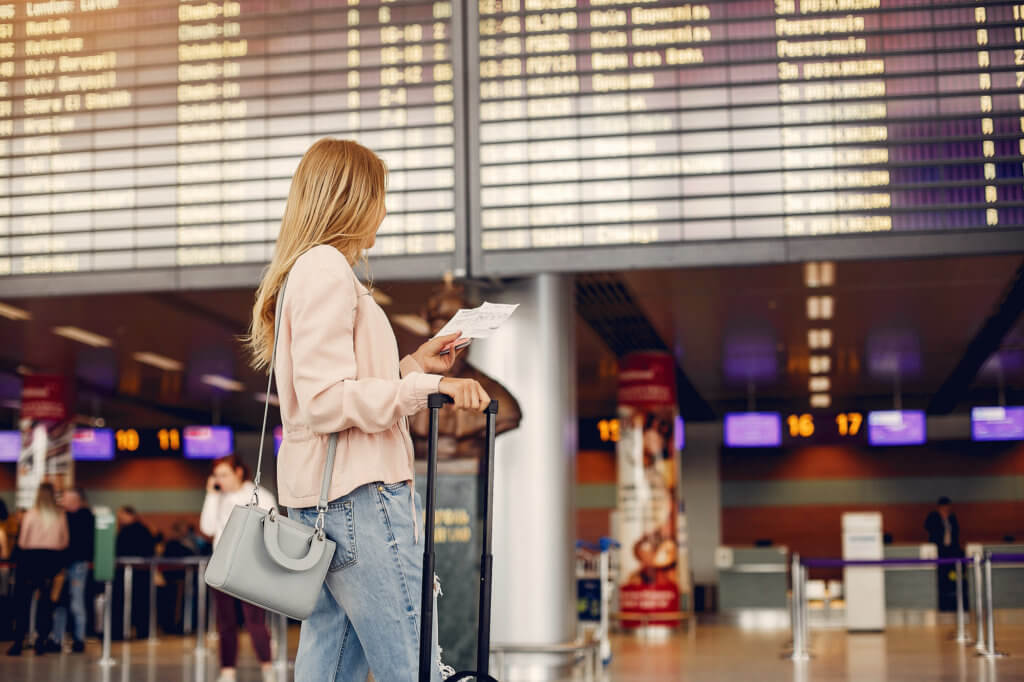 Ready to book your flight?
To make your flights even cheaper, book through Backify to receive cashback. Take a look through our travel section to see where else you can save on your vacation this year.
---
Related articles: How to have the perfect vacation in your country • Save money on UK airport parking • How to choose travel insurance • Road trip planner: The ultimate guide • Road trip essentials: How to pack
---
Last updated: July 6, 2023 by The Backify Team