Back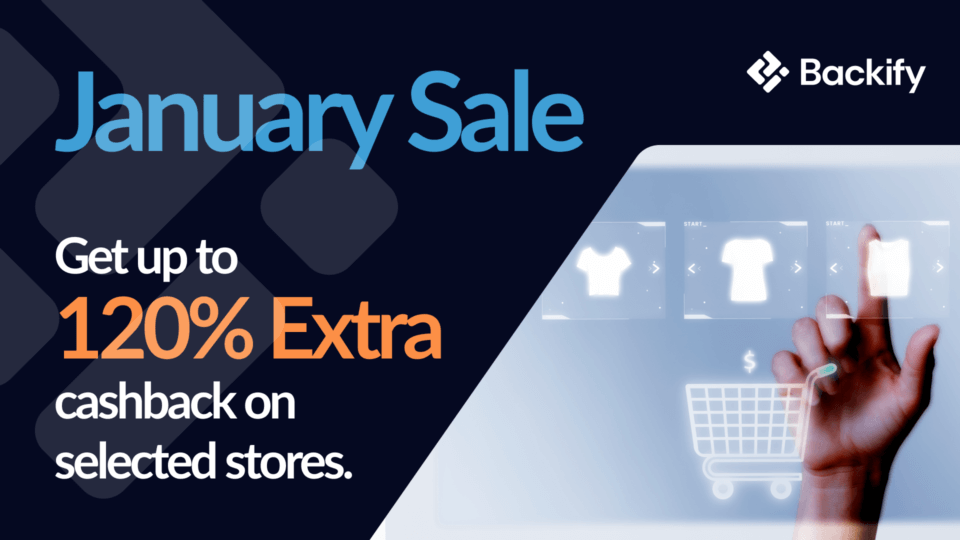 January Sale: Increased cashback on select stores.
Are you looking for bargains in the January Sales? We know how important it is to save money, and we'll do everything we can to help you find the perfect item at the right price.
We know that January can be a tight month financially so we have put together a guide to help make your budget stretch a little further. Backify has some great deals for you during the January Sales in the form of increased cashback at different stores and we're excited to share them with you.
We'll be updating this page throughout the month of January, so be sure to check back often for the latest bargains. In the meantime, take a look at some of the offers available in your region:
UK

USA
SE