Back
Show You Care this Valentine's Day on a Budget
Valentine's Day can end up being a costly holiday. But remember just because you're on a budget doesn't mean you can't show your loved ones how much you care on Valentine's Day. There are plenty of ways to celebrate without breaking the bank. A thoughtful gesture or gift doesn't have to be expensive to be meaningful. In fact, sometimes the simplest things can be the most memorable.
Here are some tips to help you celebrate Valentine's Day on a budget. So get out there and show your loved ones how much you care!
Plan your Valentine's day on a budget
Set a budget for what you're willing to spend and stick to it. There are many ways to celebrate Valentine's day without spending a lot of money, so don't go into debt just to buy an expensive gift. A thoughtful gift is so much more valuable.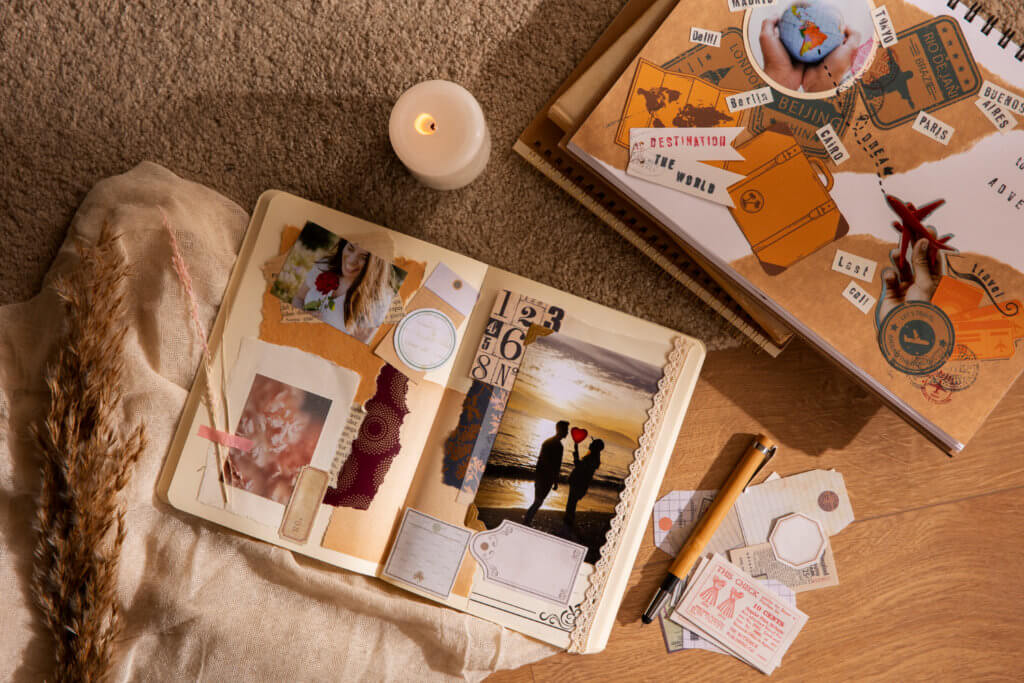 Get creative with your Valentine's day gift
Why not give them a handcrafted gift? This could be anything from a photo album filled with memories to a handmade card. You could also make a unique piece of jewelry or a scrapbook filled with priceless mementos. If they have any special hobbies or interests a gift that is tailored to that might just be perfect. Whatever you make, the personal touch will indeed show the person that you care.
Let them know how you feel
Put the flowers and chocolates on hold. Instead, give your loved one a heartfelt card or a letter expressing how you feel about them. Sometimes this can mean more than anything you can buy. If you have room in your budget and still want to buy them a nice bunch of flowers or some fancy chocolates then you know they will always be appreciated too.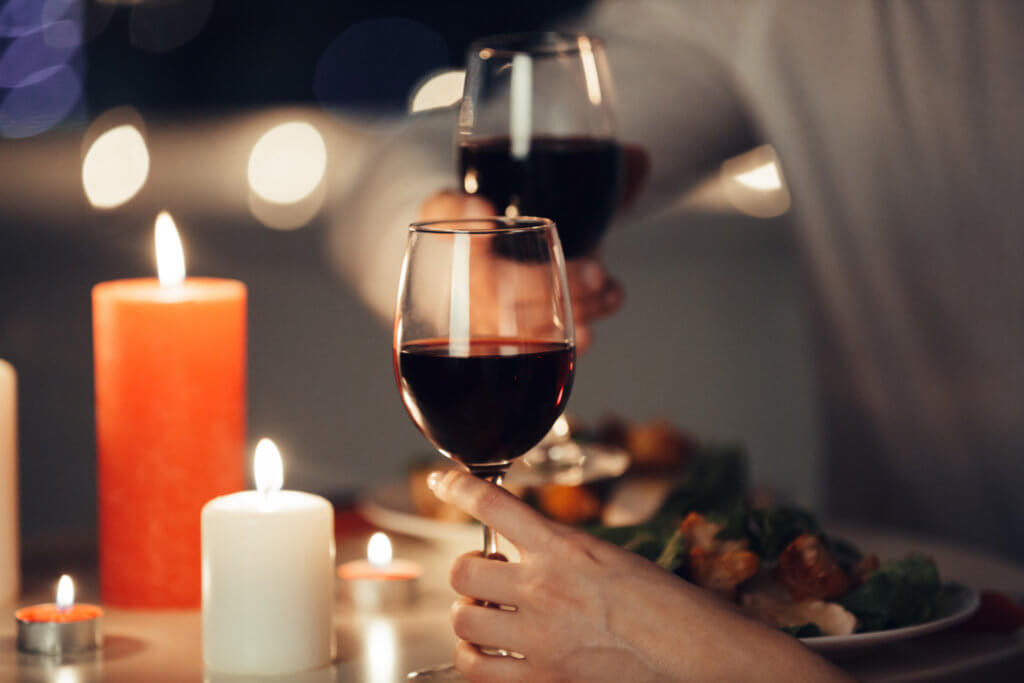 Make your own Valentine's Day dinner at home
A nice dinner at home can be just as romantic, if not more romantic, than going out, and it doesn't have to cost a lot. If you struggle with ideas of what to cook or just don't feel comfortable in the kitchen then why not try out one of these meal delivery boxes. They give clear instructions and usually, things come pre-chopped so you get a fancy meal with minimal effort.
A few more ideas that won't break the bank:
♥ make breakfast in bed
Put together breakfast items you already have at home.
♥ have a romantic picnic
Pack a basket of romantic treats and a blanket before heading to a local park or beach.
♥ create an at-home spa day
Take a long bubble bath, light some candles and treat each other to a massage.
♥ enjoy a romantic movie night
Pop some popcorn, pick out a movie or two you both like, and snuggle on the couch.
♥ go on a romantic walk
Soak up the beauty that your city or town has to offer. Maybe even try further afield.
Look for Valentine's Day deals and discounts at your favorite restaurants and retailers. Plus get cashback on your Valentine's Day spending by using Backify.
---
Related articles: Valentine's Day deals • Budget-friendly Easter activities for families • Exploring Easter egg traditions around the world • Mother's Day: Unique gift ideas to make her feel special • Smart grocery saving tips • How cashback websites really work
---
Last updated: July 7, 2023 by The Backify Team
Image created with Image Creator from Microsoft Bing, photos taken from free stock