Back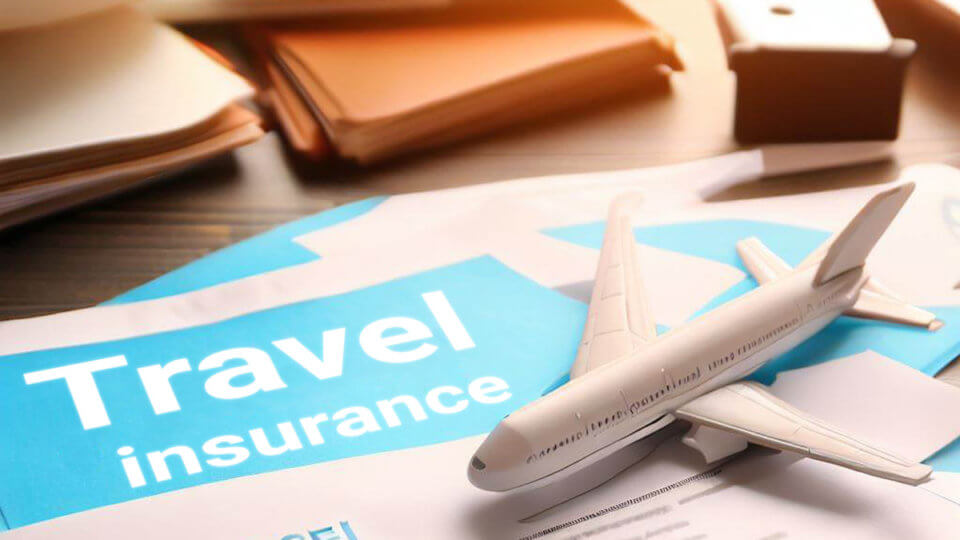 How to Choose the Best Travel Insurance in UK
When planning a trip, holiday go-ers often overlook the importance of finding the best travel insurance in UK. However, it is essential in case of emergencies or unforeseen events.
Travel insurance covers a variety of eventualities and differs from company to company which often raises the question "How to choose travel insurance that's right for me?". They provide coverage for things such as illness and injury, canceled flights, damaged electronics, lost luggage, and even the death of a family member back home. In other words, it is an all-purpose emergency coverage plan that you should not go without. It is strongly advised all holiday go-ers to never leave home without it.
Is international travel insurance necessary?
When making the decision to travel abroad, it is important to consider all aspects of the trip to ensure a safe and enjoyable experience. Travel insurance is there to financially protect holiday go-ers in an emergency. Keep in mind that cheap holiday insurance is not always the best travel insurance in UK. The insurance needs to be right for you and your holiday needs. This only works if you have selected the correct boxes to fit your trip. For instance, if you have health issues be sure to declare them. It may put your repayments up but if something happens you want to be sure that you are covered. The same goes for when you plan to do extreme sports.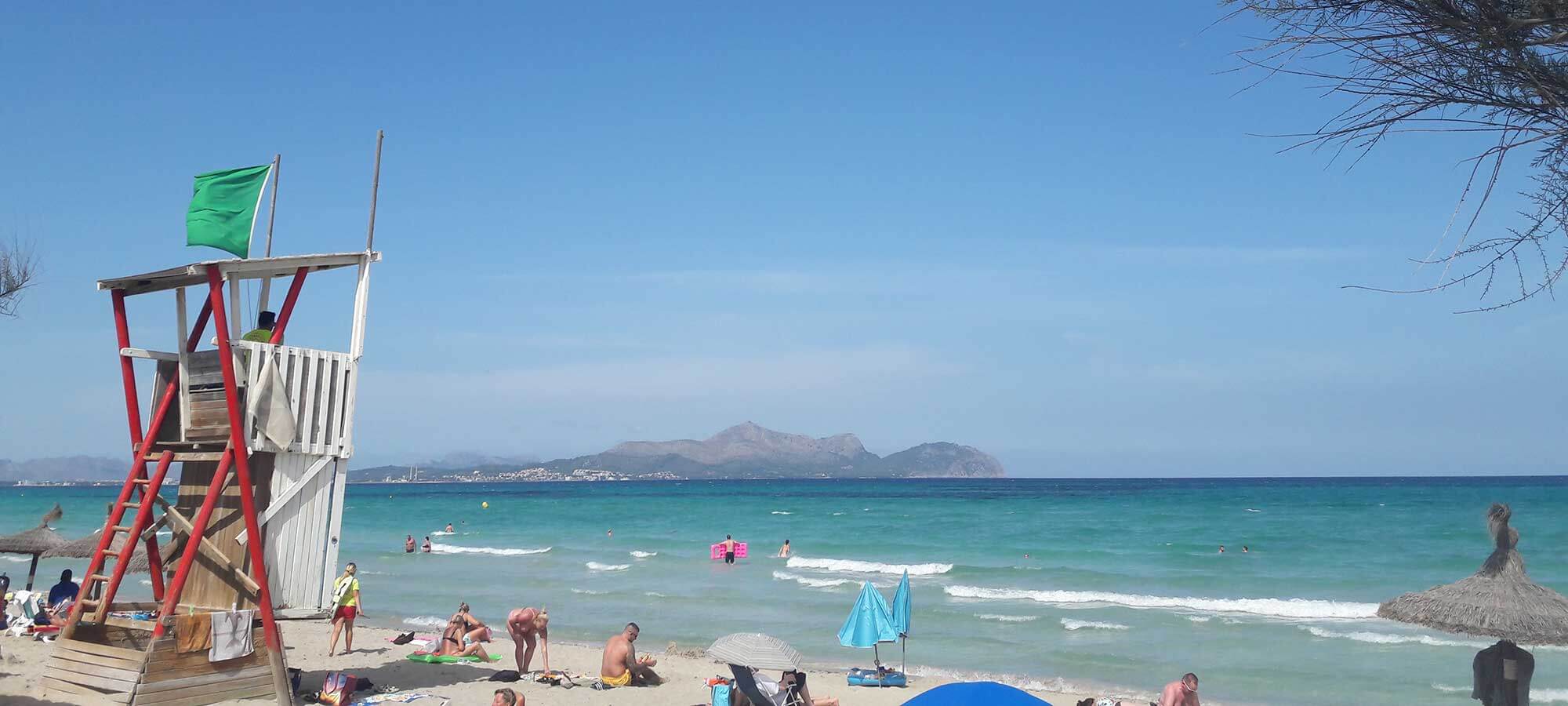 What to look for in a travel insurance plan
The insurance industry is a large and competitive market, with many different companies offering a variety of policies and terms. It can be difficult to compare and understand all of the different options, and sometimes the details of a policy may not be as favorable as they initially seemed.
Make sure the provider offers comprehensive coverage. It should list things like missed flights, lost luggage, and medical emergencies.
Make sure the provider has a good reputation. Check out online reviews and see what other customers have to say about the company.
Make sure the plan is affordable. Travel insurance can be expensive, so make sure you are paying for what you need.
The average individual worldwide travel insurance price can vary depending on several factors. Here are some of the options you can find through Backify. We have done the maths for you: If we estimate the price of an average policy ranges from £90 to £200 per year:
Post Office travel insurance cashback is up to 10%, between £9 – £20
Insure And Go travel insurance cashback is 6%, up to £12
Oasis Insurance cashback is 5%, around £10
Great worldwide travel insurance usually includes:
Most countries in the world are covered when traveling from the United Kingdom (including the places you plan on visiting).
Some coverage for your electronics (and have the option for a higher coverage limit).
Travel medical insurance for injury and sudden illnesses.
Offer 24/7 assistance (you don't want to call to be told to call back later).
They cover lost, damaged, or stolen possessions like jewelry, baggage, documents, etc.
Coverage for cancellations for hotels, flights, and other transportation bookings if you have a sudden illness, death in the family, or some other emergency.
Covering political emergencies, natural disasters, or strife in the country that causes you to head home early.
Financial protection if any company you are using goes bankrupt and you are stuck in another country.
If you are traveling with electronic devices such as a camera, laptop or phone, it is important to have suitable coverage in case of loss, theft or damage. Be aware that many insurance companies only have a small limit for electronics. Just remember that you will need your original purchase receipts for the items you are claiming for.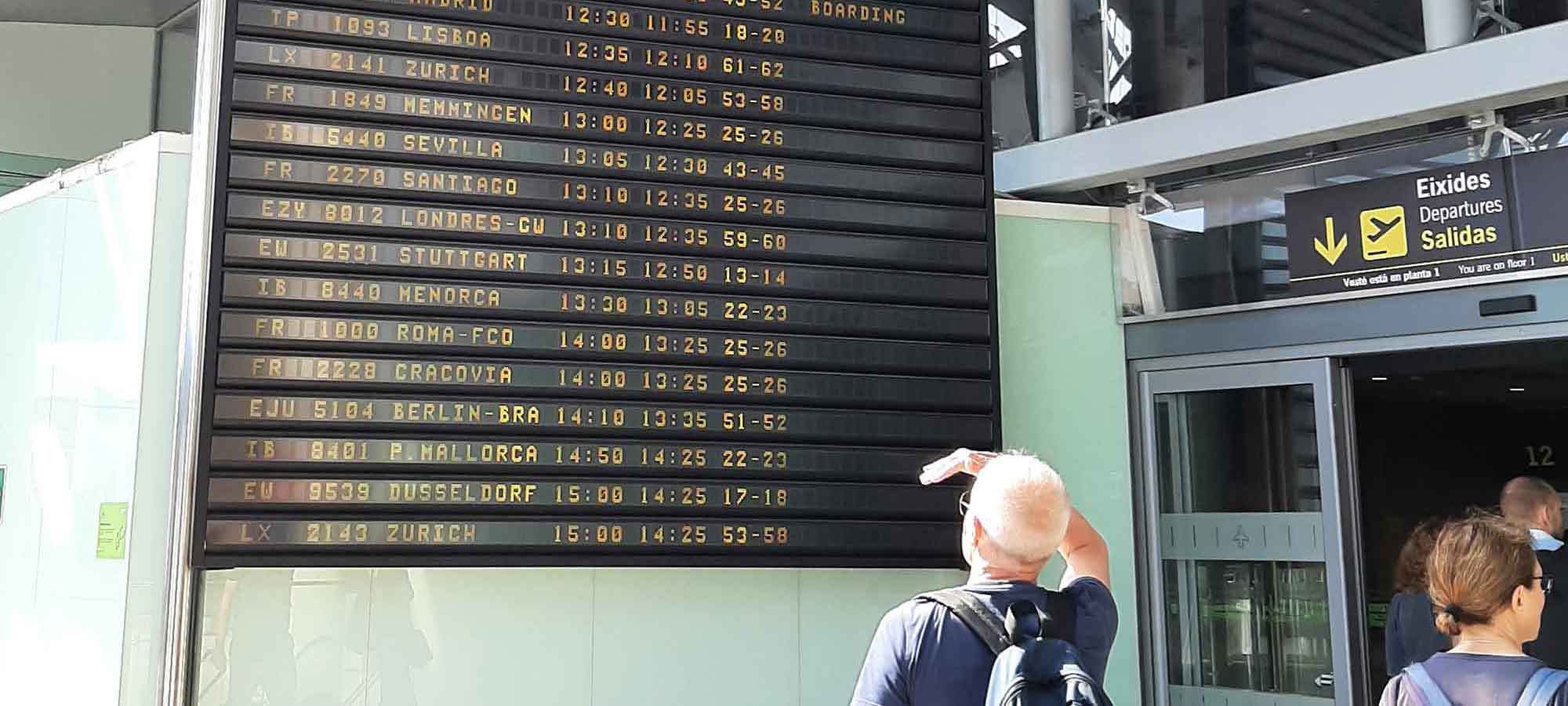 What's not covered by your travel insurance
It's not only important to know what your plan covers; but also what it doesn't. Generally, most plans do not cover:
Alcohol- or drug-related incidents.
Carelessness in handling your possessions and baggage.
Recklessness
Lost or stolen cash.
Your theft coverage won't cover you if you left something in plain sight or unattended.
If you are looking for the best insurance for civil unrest makes, you're probably out of luck too. Make sure you do your research, consider your destination and whether it's unsafe regardless of whether the government has or hasn't called for an evacuation.
Hopefully, this has given you something to think about, especially in the coming months as the holiday season peaks. Check out Backify to see where you can get cashback when you purchase your travel insurance today!
---
Related articles: How to have the perfect vacation in your country • Save money on UK airport parking • Flight booking made easy: Our expert tips • Road trip planner: The ultimate guide • Road trip essentials: How to pack
---
Last updated: July 6, 2023 by The Backify Team
Image created with Image Creator from Microsoft Bing, photos by The Backify Team