Back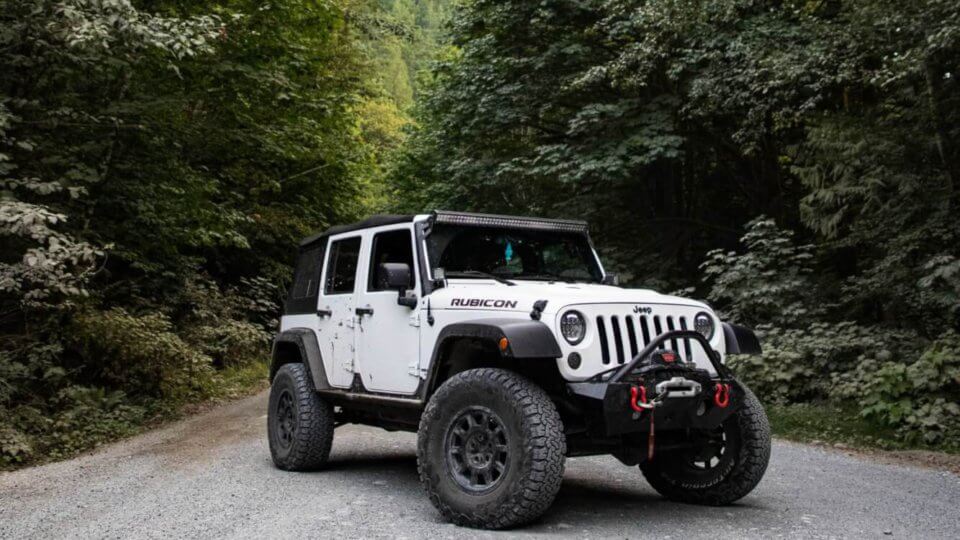 Preparing Your Vehicle for a Road Trip
There are many important aspects to a road trip. The first thing many think about is the route. Of course, it would be, this is the exciting part. The exploring, the adventure. Then comes the "where to stay?", followed by the "what can we do?". At this point, very little, if any consideration has been taken over arguably the most important part of the equation. Your vehicle! This drive planner will help you with that. You may have decided what you will be traveling in. But I can assure you there is much more you should be thinking about. After all, if your vehicle goes kaput, your road trip comes to an abrupt end.
Drive Planner 1: Prepare your essential documents
Owners manual
Your owner's manual is always a good thing to carry with you. It will give you all of the essential info you need to do the small fiddly things on your car. Whether it be changing a bulb or topping up oil. It will all be in there. Not sure where it is? Most manufacturers make them downloadable, all you need is the make and model.
Driving license and insurance details
It's not a necessity to carry your driving license in every country, however, it is always a good idea. Make sure you check what the rules are where you are road tripping as they differ from one country to the next. Insurance is a must. Not having your document could lead to huge fines and worse still, legal action. Let's hope you don't need them but keep them easily accessible.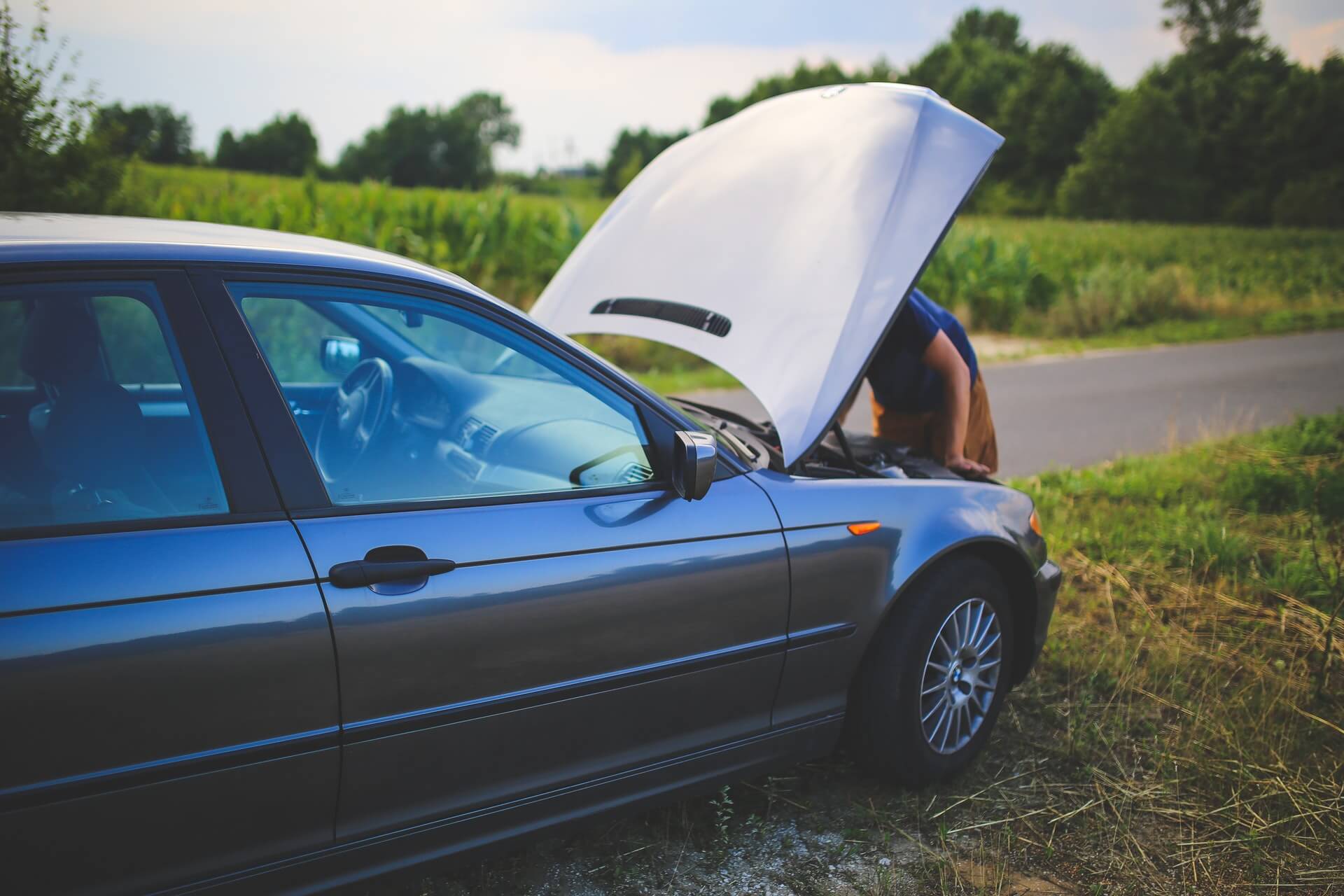 Roadside assistance
As much as you prepare, there is always that chance that something could break. So, better safe than sorry is the motto to follow here. The last thing you want is to be stuck in the middle of nowhere. Calling a private tow firm out could cost hundreds, putting an abrupt end to your trip. Do your research because there are some great deals out there!
Drive Planner 2: Emergency items to take
Lists, lists we all love lists! Jot down a list of items you might need in an emergency. However big or small. This could mean the difference between losing a few hours of your trip to the trip being over.
Fuel Can 
It's always a good plan to carry some extra fuel, especially if you are traveling a long distance. Be sure to pop it in the trunk and not with you and your passengers.
Roadside Emergency Kit 
You can find these all over the place. There are countries that actually require you to have these and will give out hefty fines if you don't. Either way, it's a good idea to have just for your own safety.
First Aid Kit 
A grazed knee isn't a big deal, however, if it is not treated properly it can run the risk of becoming infected. Which is a problem. A first aid kit prepares you for all different eventualities.

You can never be too prepared.
Drive Planner 3: Check your vehicle
Checking your vehicle is imperative to your trip. To work through this checklist will take you an hour tops but could prevent an accident:
Tire pressure (including your spare)
Tire tread (check the limits where you are traveling) It's never good to travel on tires with low tread especially if you intend to cover some ground. Get some new ones!
Test your lights – make sure they are all working:
Headlights (inc. full beam)
Blinkers (indicators)
Brake lights
Hazard lights
Reverse lights
Fog lights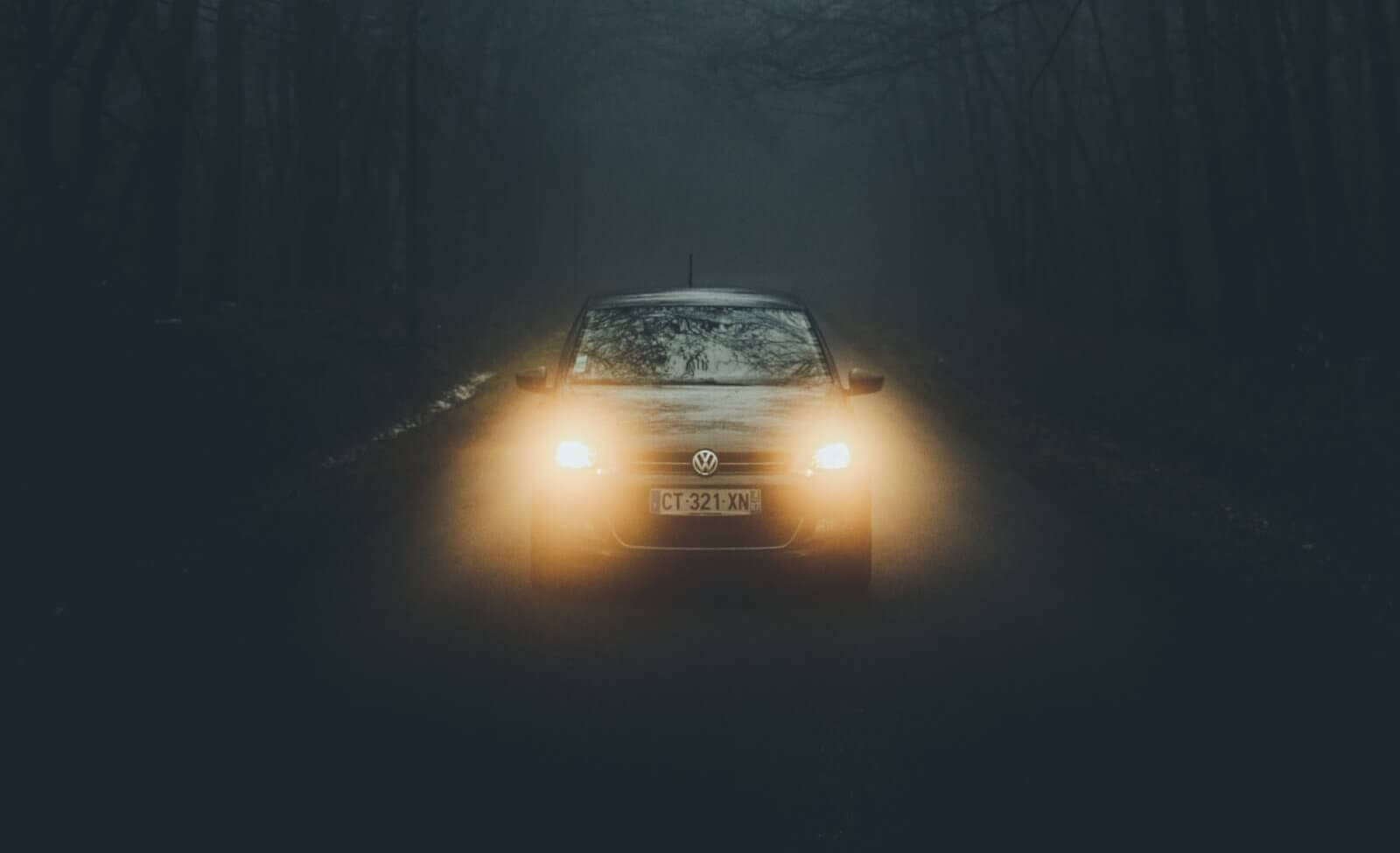 Make sure you have a spare bulb in case one goes on route.
Check your windscreen wipers
Test your brakes – Look out for:
Squeaking noises
Scraping noises
A burning smell
Brake pedal going all the way to the floor
Make sure all fluid is topped up to correct levels:
Engine oil
Radiator coolant
Windscreen washer liquid
Power Steering Fluid
Brake Fluid
Air Conditioning
If this all seems overwhelming then pop your vehicle in for a service and get the professionals to do it. They will check a lot more too, such as the suspension, etc.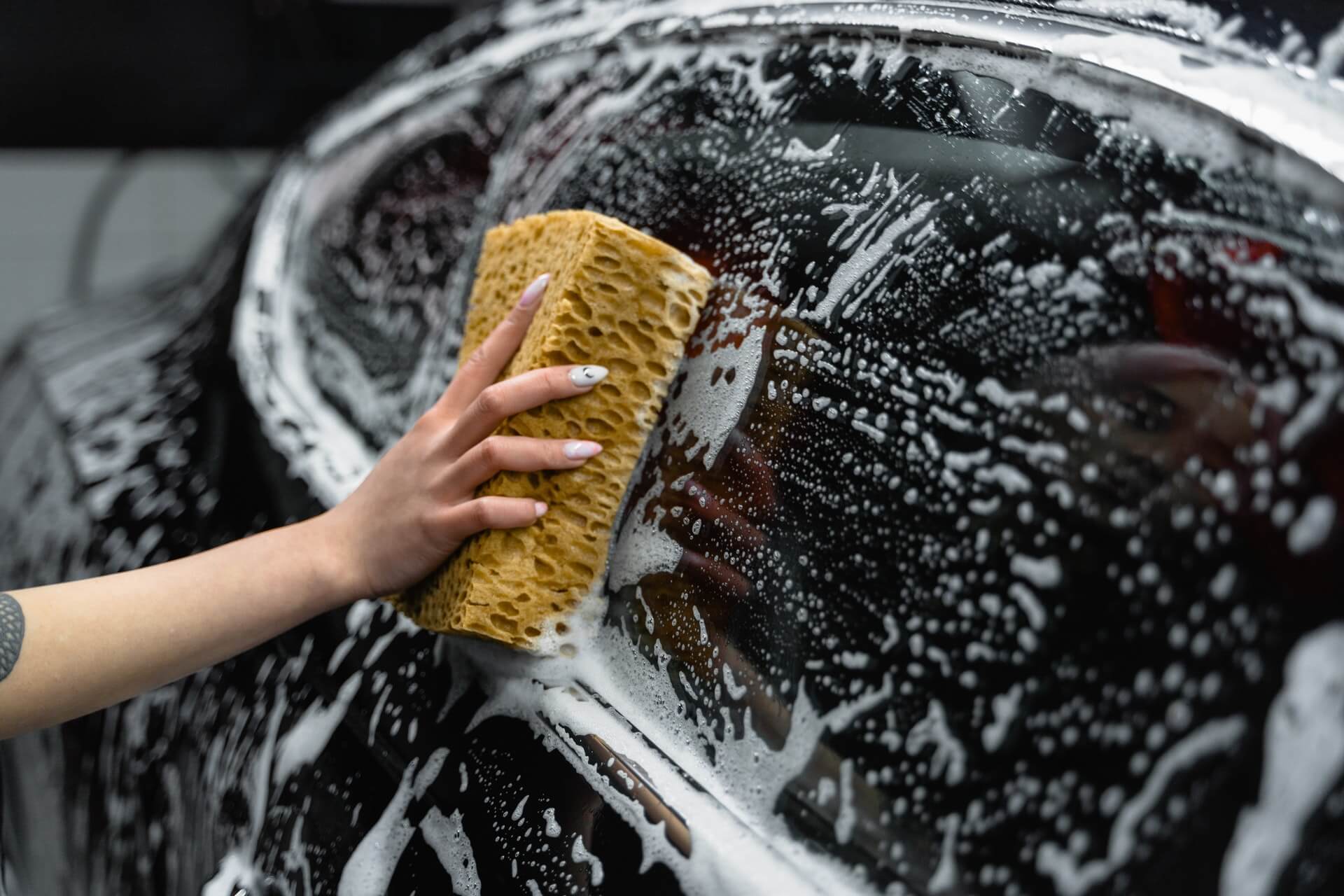 Drive Planner 3: Clean your vehicle
Driving around in a dirty vehicle is never pleasant. Let alone if you are in it for hours on end every day. It's pretty rewarding once you have cleaned it up and it's looking at its best. You could do this yourself at home or always pop it into your local valet.
---
Related articles: Road trip essentials: How to pack • The 10 best apps for road trip beginners • Road trip planner: The ultimate guide • Find cheap accommodation on a road trip • How to choose the best travel insurance
---
Last updated: June 2, 2023 by The Backify Team