Back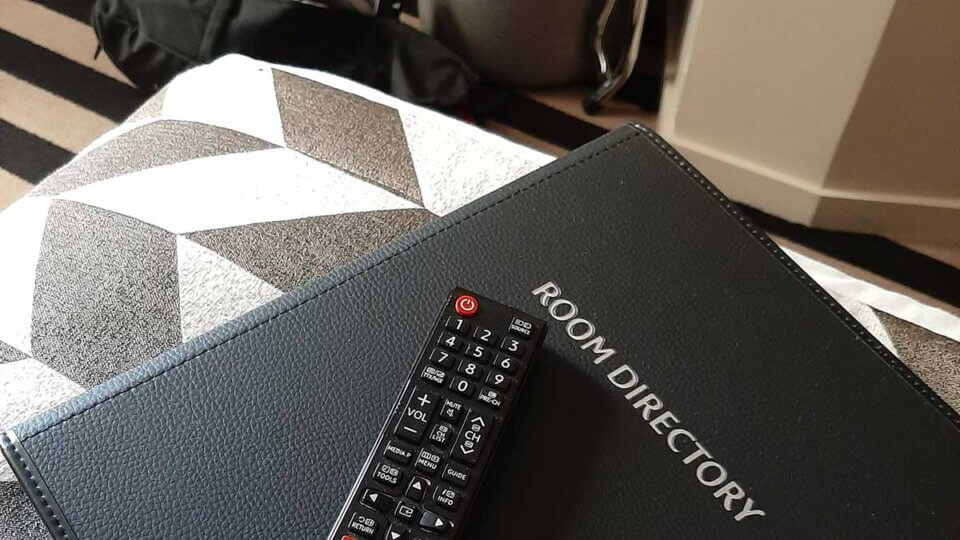 How to Find Cheap Accommodation on Your Road Trip
Now, this is where you can rack up the $$$ when you plan a road trip. What you need to remember is, your budget is your budget. This may mean that "The Hilton" is out of the question. Or it might mean, making sacrifices during your trip in order to stay in ultimate luxury for a few nights. Or perhaps you prefer to keep things simple. Whatever your situation and preferences, we have some suggestions for finding cheap accommodation.
Where when looking for road trip motels and hotels
The first stops for most people are the common booking sites that we have all grown to know and love. They're easy, they're quick and several of them give you free cancellation options – super convenient. Sounds like a dream right? Well, they are not always the cheapest possibility but they are great for people who need help planning a vacation. It's worth having a look to see what deals they are running. Make sure you set price alerts the second you start to plan your road trip. Deals are ever-changing and you don't want to miss out. Check out these booking websites if you haven't already:
There are several ways to grab a bargain when booking lodgings. PriceLine is great if you want a road trip full of surprises. You tell them which area you would like to stay in, hotel star rating and budget. Then wait for the hotels to come back with an instant offer. You won't know where you're staying until you book and pay but that's all part of the fun. If you need are looking for a "cheap hotel near me tonight" then try HotelTonight, you can get some great stays with up to 70% discount.
Removing the middleman will save your money
The thing with booking through booking websites is, that they want their cut. This means you are often paying a premium on top of the cost of the hotel room because of the fees that the hotel has to pay. For ease, check out what is about by using the booking websites. Be sure to read the reviews, not exclusively the description. Here's how to save on hotels…once you have used the comparison websites, hit the hotel up directly.
Find cheap accommodation – Stay in the suburbs
Road trips through cities are not the easiest to navigate. You tend to find that city centers are more pricey and that's not only for places to stay but for everything. This is for a variety of reasons but mainly convenience. Many cities are hubs for large companies and often have people flying in for meetings, conferences, etc which increases demand. For this reason, it sometimes pays to find yourself lodgings in the suburbs of the city. This works better, especially for road trippers because parking is scarce in city centers. And what parking there is you will pay a premium for.
The whole point of a road trip is to see new things and many suburbs have a lot to offer in that respect. There are the good and the bad so be sure to do your research beforehand as safety is your main objective.>
From the perspective of a traveler with a time limit on their road trip, there could be some downsides to staying outside of the city. It would make sense to leave the car at the hotel and jump on public transport. This means extra time spent traveling to and from your activity. In some places, such as London, train prices are pricey which may outweigh the benefit of a cheaper board. So do the maths before you book. The Lonely Planet is a great resource and has the best road trip planning website! It gives you options and the price ranges of transport and hotels in different areas, you can actually find some hidden gems.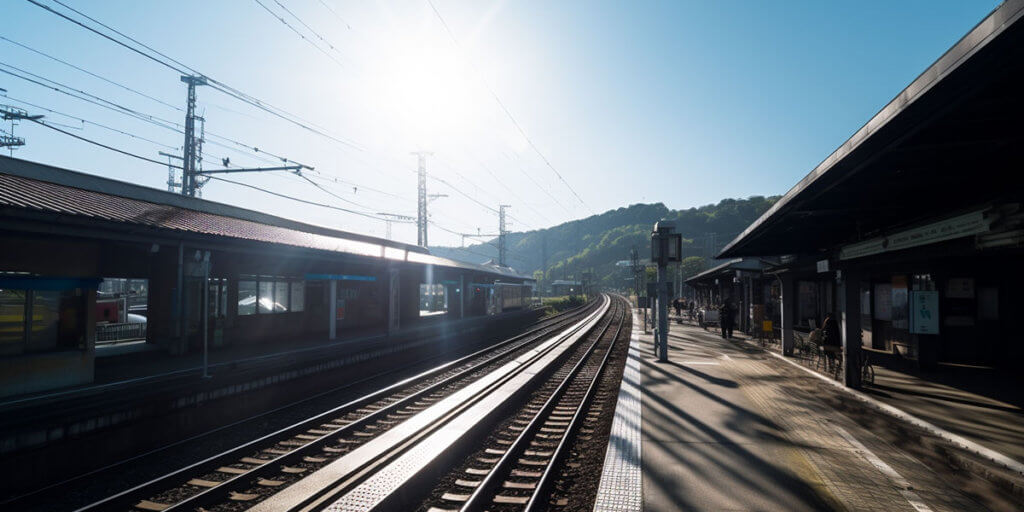 Are you traveling in season?
Timing is everything if you are looking to budget for your road trip accommodation. Holiday seasons vary from country to country and even state to state. This is for obvious reasons which by and large coincide with the better weather. Planning for a vacation out of season, even a week or two, can have a huge effect on the price you pay for a room. This is especially important for those who wish to have a little more freedom to live in the moment. The last thing you want after a long drive is to turn up to your destination and the only option is an extortionately high-priced room. Worse still, not being able to find a room at all.
Travel during the week
This boils down to timing and demand again. Friday night is the one that will cost the big bucks. This is prime time for the weekend city trippers. Tourists drip feed into hotels from Friday afternoon onwards. If you plan to make your own trip route, try to organize your Friday night somewhere out of the city. Better still, why not wild camp?!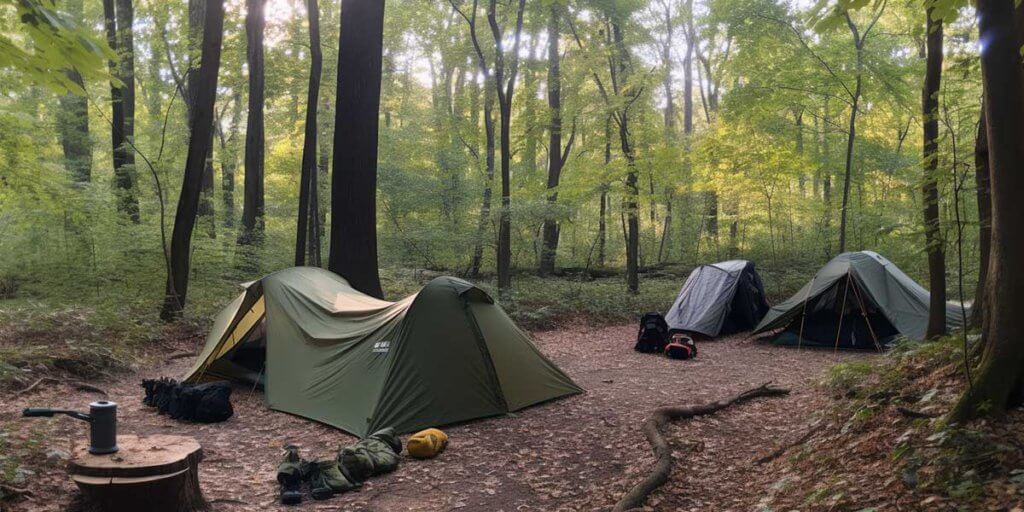 Go back to basics
Wild camping is a great option to keep in mind when you start to plan a road trip with multiple stops. You are pretty much free to stay anywhere within reason. There are plenty of camping apps out there that show you loads of free campsites. Chuck a tent in your boot on the off chance you need a backup plan. Same with car camping. You can get great inflatable mattresses that fit comfortably in the back of your car once you fold down the back seats. Clearly, this is luggage-dependent.
Book through a cash back website
Did you know you could get cashback simply for staying at a hotel? Well, you can! All you have to do is sign up to a cashback website or browser extension and use it to book through your chosen booking website. Simple. You will get a cut of the commission. Doing this for the whole trip could substantially reduce your final road trip cost.
---
Related articles: Preparing your vehicle for a road trip • Road trip essentials: How to pack • The 10 best apps for road trip beginners • Road trip planner: The ultimate guide • How to choose the best travel insurance • How cashback websites really work
---
Last updated: June 5, 2023 by The Backify Team
Images are created with Midjourney, photo by The Backify Team