Back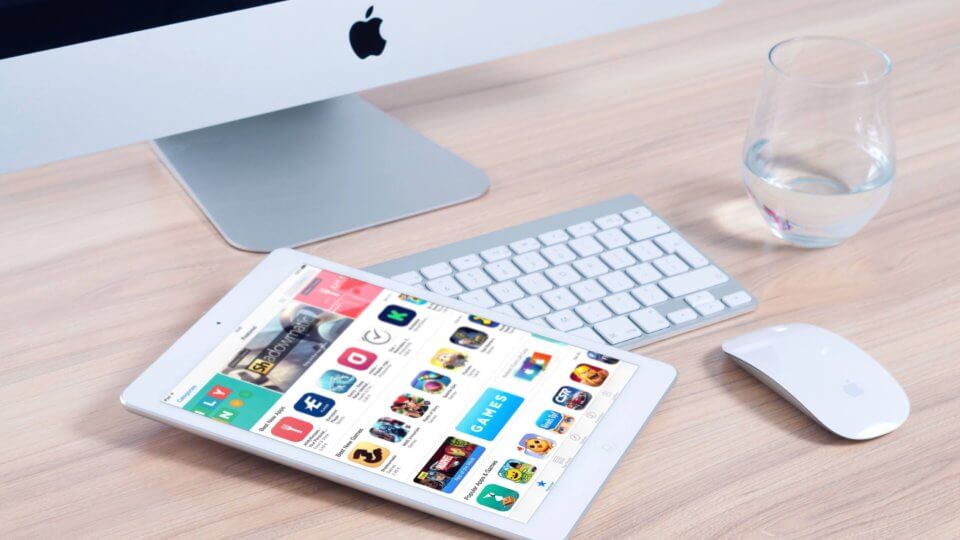 The 10 Best Apps for Road Trip Beginners
Roadtrippers is the road trip planner must-have app. It enables you to map out your route while being packed full of other fab features. This app has the potential to help you plan your entire road trip. From suggesting "10 best scenic road trips", to helping you find those quirky roadside attractions. This App is full of great ideas and will help you discover. Check out their suggested places to eat, local attractions, hidden scenic gems, national parks and hotels.
When you come to plan a road trip with multiple stops, it couldn't be easier. You can plot up to seven places for free before having to upgrade. If you are struggling to make your own route, don't panic! The people at Roadtrippers have some premade trip guides to give you inspiration.
The old faithful Google Maps is one of the best apps for road trip planning to have on your list. Mainly because it has a bit of everything. It can give you accurate navigation and time scales, whether you are travelling by car, public transport, bike or on foot. It gives you updates on that dreaded traffic and offers you alternative routes for a quicker arrival time. And a happier traveller. Want to find something en route, no problem. For example, you can pull up all service stations along your way, which can prove to be very handy at times of hanger.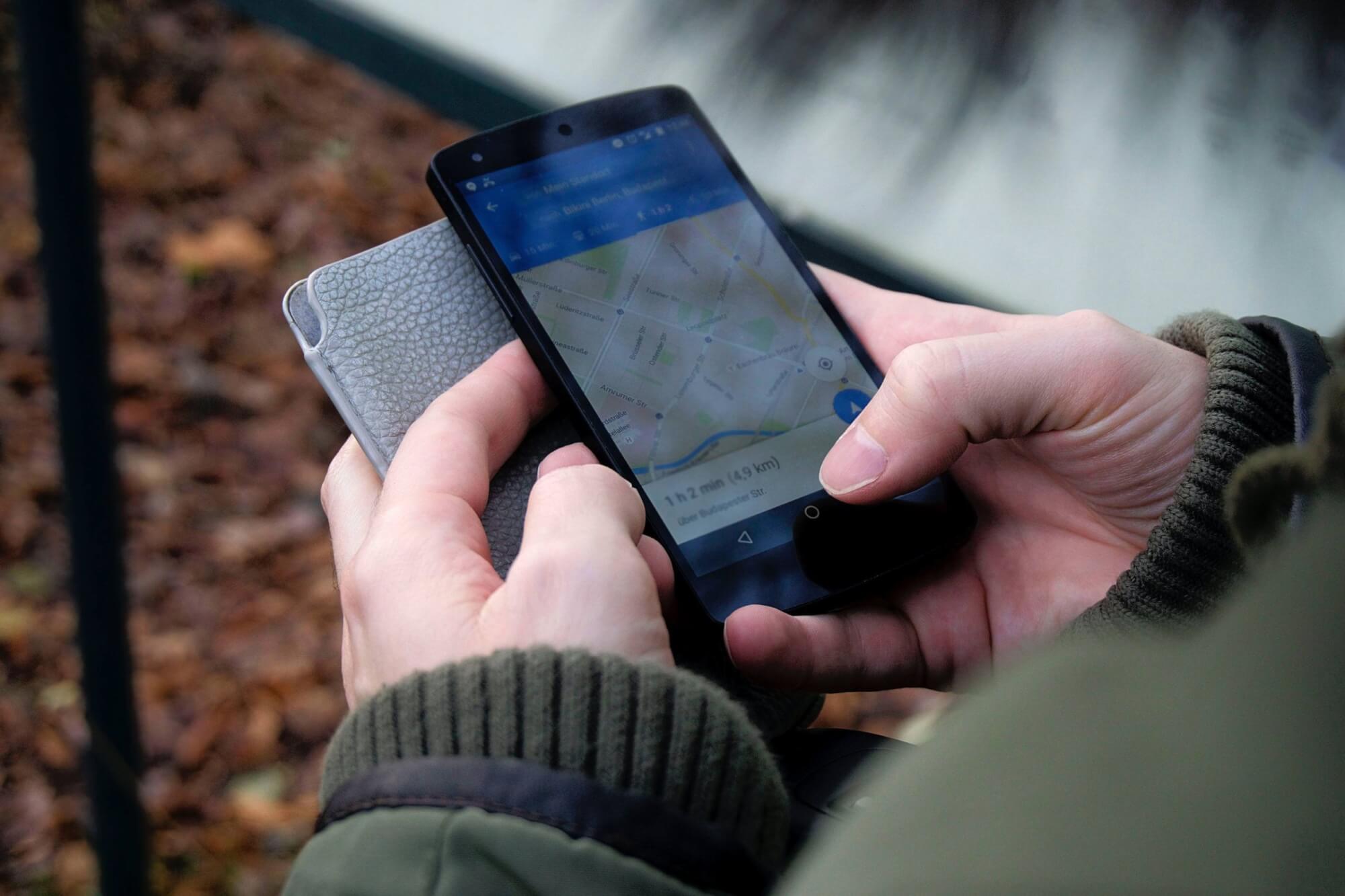 Driving is all part of the fun of a road trip. Yet, that can change quickly if you are frequently stuck in traffic. Waze will keep you up to date with the current road conditions in real-time. If there happens to be traffic, construction, police or a crash on route Waze will change it to save you time. A great feature of this app is that it can be used through your car display so there is no need to use your phone.
Parking in a busy city can be a pain. It's time-consuming to find a space and usually expensive. Parkopedia helps you pre-plan your parking. It shows you the closest spots to your destination, the price and if there are any vacant spaces. You are even able to take advantage of the pre-booking service through the app. Guaranteeing you a space on arrival.
There is no better way to see a place than through the eyes of the people who live there. Finding out the history and culture of the place first hand. That's why this app is on the list of road trip must-haves. This app offers a vast array of tours, activities and attractions. Each with detailed descriptions. You can find out important things like what's included, cancellation policies and even what fitness level you require.
If you're road-tripping in the US, Canada or Australia, GasBuddy is one of the best road-trip apps to have in your pocket, especially with the rising cost of fuel. When you plan a road trip vacation a large chunk of your budget goes on fuel. The more you can save, the more you can spend on fun activities. It gives you 27 ways in which you can save money on fuel at 150,000 fuel stations.  You can use the map to locate the best fuel prices en route.
A safe place to store your road trip hopes, dreams and memories. You can save your favourite places, sort them into types by using the tags and recommend them to friends. And what's great is it's another app that lets you access your information offline. This app goes that little bit further. It's not just a planning app. You can upload photographs and notes to your route so that you have memories of that place saved in a safe space. This App has so much to offer…check it out!
If you are planning for a vacation, whether it's a road trip or something else. Be sure to put together a playlist to remember. You can't beat Spotify for this. You can do this completely free however you have to have internet. To make sure you don't eat into your data, upgrade your account so that you can play your tunes offline. Spotify lets you share your playlists with other people using the platform. Why not make things interesting and ask a friend to share a playlist. It's a great way to find new music. Be sure that you have a device to play it on.
This is the app for the road trip campers among you. Wikicamps is a space for users to enter locations that they feel would be of interest to other like-minded people. It has a huge database of points of interest. For example:
campgrounds
caravan parks
backpacker hostels
day stops
dump points
information centers
water points (toilets, showers, taps)
Here is another handy app that can be used offline.  All you have to do is download the map to your phone before you go. Hey presto!  You will find out how important this is once you hit the road.
Road tripping in a hungry business. It's not just your car that requires regular fueling up, travelling takes a lot of energy. OpenTable has over 52,000 restaurants listed from around the world. Making it the perfect road trip companion. The App allows you to narrow down your choices based on location, price, cuisine and ratings. Users are able to upload their photos which means you can get a feel for the place before you book your table. Best of all – You can book from anywhere at any time!
---
Related articles: Preparing your vehicle for a road trip • Road trip essentials: How to pack • Find cheap accommodation on a road trip • Road trip planner: The ultimate guide • How to choose the best travel insurance • How cashback websites really work
---
Last updated: June 5, 2023 by The Backify Team