Back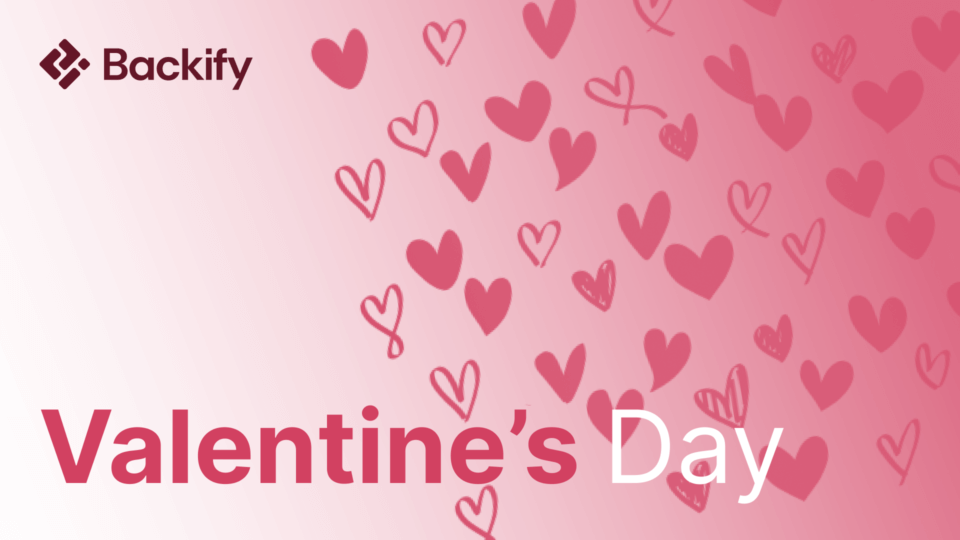 Get Cashback On Your Valentine's Day Gift Ideas
It's that time of year again! Love is in the air, and people are scrambling to find the perfect Valentine's Day gift for their loved ones. Valentine's Day is a special day to celebrate love and affection. For many people, it is a day to express their love for one another. It can also be a day for exchanging gifts, enjoying special meals or treats, or simply spending time together. Get cashback on your Valentine's Day gift ideas this year.
If you're feeling the pressure of finding the right gift, don't worry – we've got you covered.
We've compiled a list of Valentine's Day gift ideas that are sure to please your loved one. Whether you are looking to get creative and personalize a gift to make it extra special, or go the practical route and get a gift that your Valentine will appreciate and use. We have something for everyone. And to help you save money on your purchase, we've also included a few deals and discounts.
So what are you waiting for? Read on to find the perfect Valentine's Day gift for your loved one!
Check out these UK stores & get extra cashback on your Valentine's Day Gift
Get extra Cashback on your gift ideas at these US stores
Have a different idea? Shop through Backify and save money on your Valentine's day gift this year. No matter what you decide, remember that the most important thing is to show your love and appreciation on this special day.