Back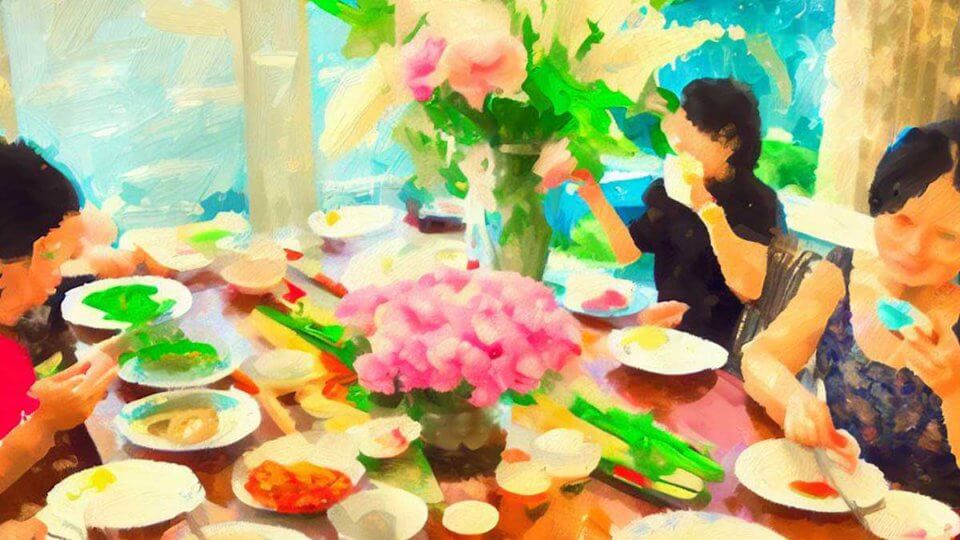 Mother's Day: Special Gift Ideas with Cashback
It's that time of year again when we celebrate the ladies in our lives who have nurtured and cared for us – our mothers! If you're looking for the best gifts to show your mum how much you love and appreciate her on Mother's day, you've come to the right place.
There are many ways to show appreciation on this special day. The most common way is to give thoughtful Mother's Day gifts such as flowers, cards, and chocolates. However, there are many other unique and thoughtful presents too.
Why do we celebrate Mother's Day?
Mother's Day has its origins in the 16th-century custom of 'Mothering Sunday' which fell on the fourth Sunday of Lent. This day was traditionally a time for people to visit the 'mother church' – the church where they were christened or their parish church. On this day, servants were given the day off to go home and visit their families. Over time, the focus of the day shifted to visiting our own mothers. People would gather wildflowers to leave in the church and to give to their mothers. The day was also a time for people to enjoy special treats like Simnel cake, 'mothering buns' or fig pie.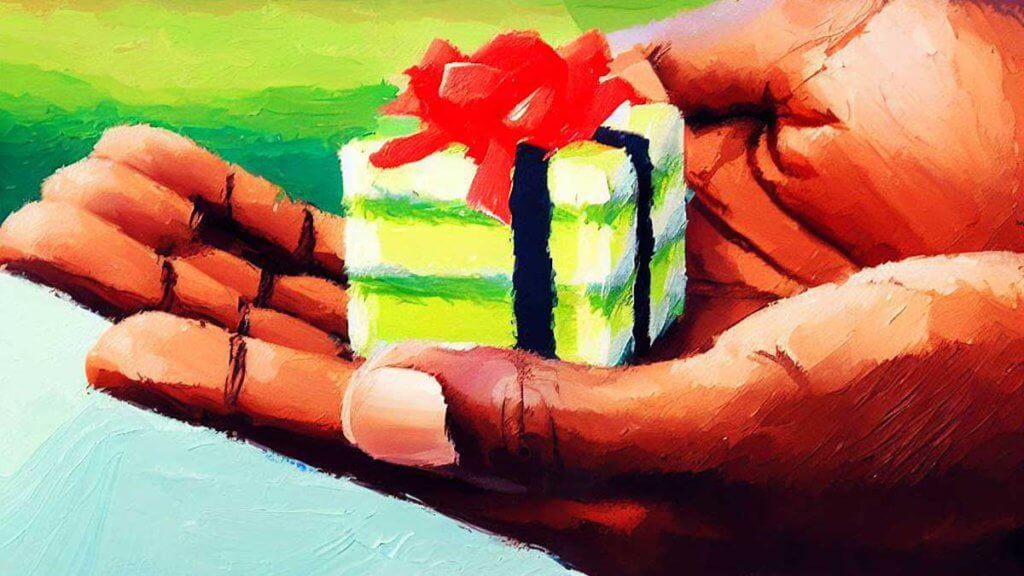 Need some gift inspiration?
Make Mother's day special this year, why not give your mum a gift that she can really use and enjoy? We've got some great gift ideas that are sure to please, and we're even offering cashback on selected items! So what are you waiting for?! Get shopping and let your mum know how much you care this Mother's Day.
1. Get creative
Personalise.co.uk has thousands of special products to choose from this Mother's Day. From wine glasses to jewelry boxes, there is a personalized gift for everyone. Personalizing a gift really shows that you care and have put that extra thought into buying a present.
2. A gift of past memories
Do you have a family holiday that stands out in your mind or does your family home mean a lot to you and your family? Mapiful is a website where you can create customizable prints of the things that mattered most to you for the people you love. Create something unique that can be kept and admired for all to see.
3. Give them a gift they won't forget
Sometimes we just need a bit more inspiration! With an assortment of over 1500 gifts, you can be sure you will always find a great surprise for your mum on Mother's Day. Personalized books, engraved glasses, and kitchen gifts to name a few of the Your Surprise gift assortment.
4. Get the family together
Why not use this Mother's Day as an excuse to make memories with the family. Choose something you won't forget with RedLetterDay, they're proud of the huge range of unforgettable experiences they offer. From first-class suppliers and top brands like Gordon Ramsay, Champneys, Bateaux, The View from The Shard and much more!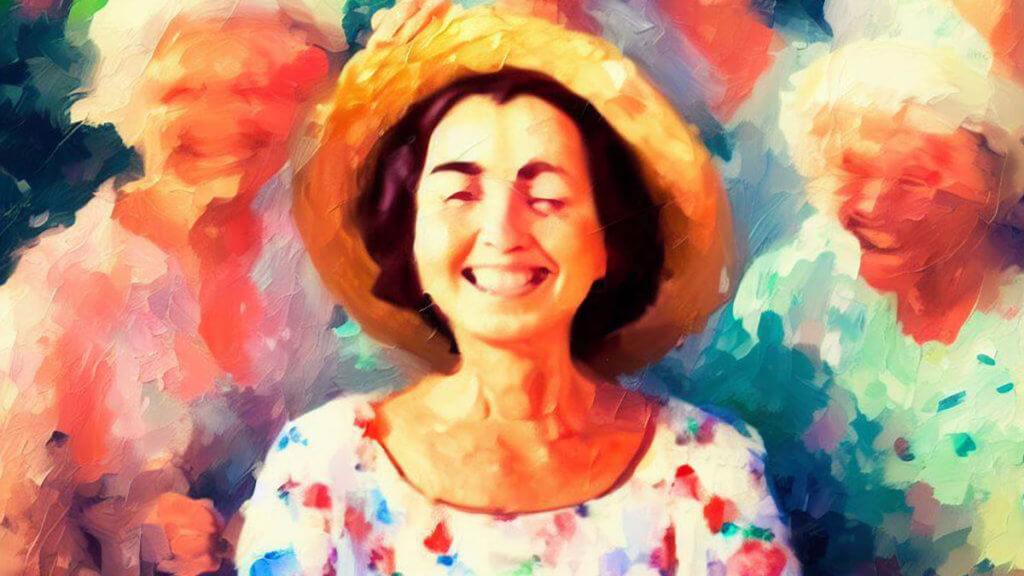 5. Cook a Mother's Day dinner
Does your mum like a delicious dinner? Why not cook something nice at home for the family. With HelloFresh you can pick the meal you wish to cook and for how many people and they will deliver everything you need right to your door.
6. Flowers brighten up any room
Flowers are a gift that is guaranteed to put a smile on your mum's face. With Bo-Kx you can add a special video message to go alongside their luxury fresh flowers – there is nothing else like it. Perfect for if you aren't going to be able to arrange a visit this Mother's Day.
7. A keepsake
Swarovski is the perfect place to find that special gift. Celebrate the bond between you and your mother with a beautiful, high-quality crystal that will add a sparkle to Mother's Day this year.
8. Spa weekend this Mother's Day
Life can be busy and we don't always to get spend as much time as we would like with those who are important to us. Why not arrange a spa day or weekend to relax and catch up to celebrate with your mum this year. Check out SecretEscapes for some Mother's Day spa specials.
Haven't found what you are looking for? Check out our 1000+ stores where you can shop and earn cashback.
---
Related articles: Discover what every mum would love for Mother's Day • Meal kit: what is all the fuss about? • Coffee – the world's most popular drink • Photography: 4 reasons to get started now • 5 tips for a small garden layout
---
Last updated: July 10, 2023 by The Backify Team
All images are created with Image Creator from Microsoft Bing