Back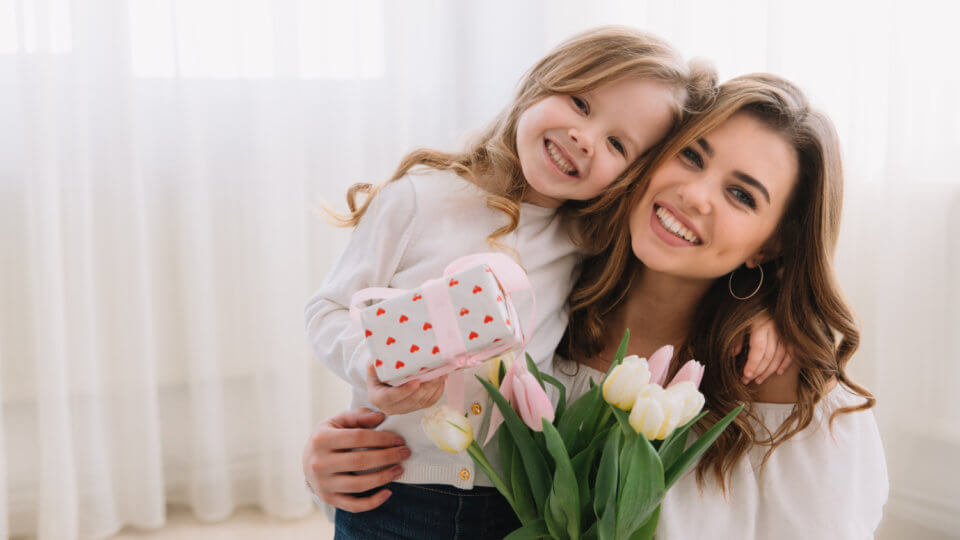 Mother's Day: What Would Every Mum Like?
Being surrounded by her loved ones on Mother's Day is possibly the best gift she could receive. Sometimes with the hustle of everyday life, we find ourselves slipping into a routine that leaves little time for quality get-togethers. Mother's Day is one of those days that really highlights how important it is to make time for the people we hold dearest.
Use this moment to show your mum or partner just how much they mean to you, whether it be a personalized keepsake that highlights your special bond or a trip away together to spend some quality time.
We have taken a moment to put together a selection of stores to help you find that perfect gift being sure to take into account different budgets and interests.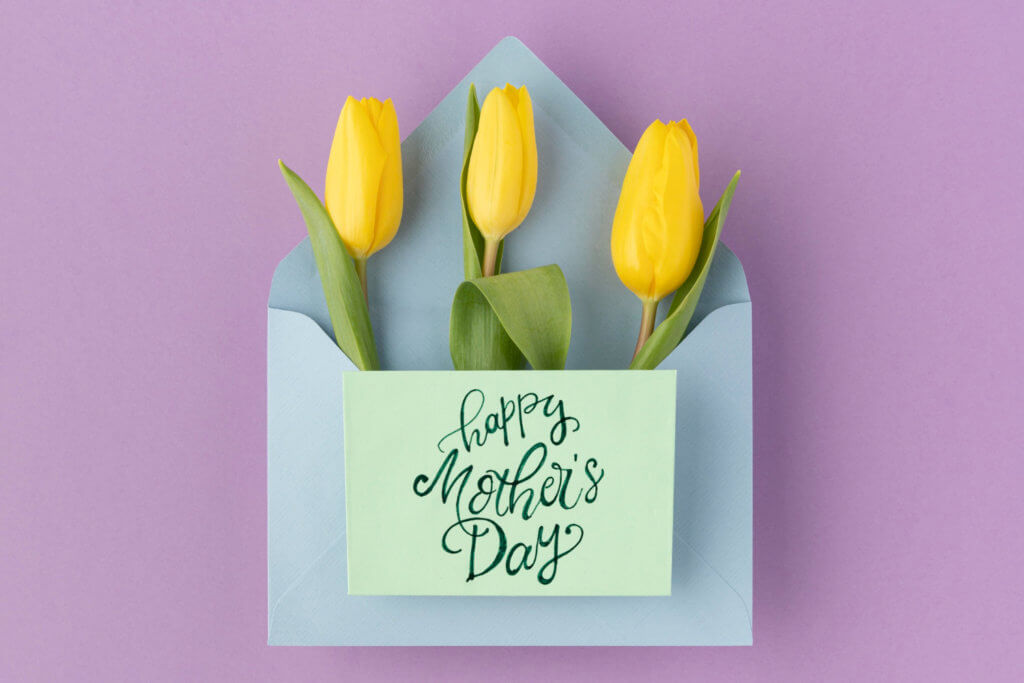 Mother's day cards & gifts
Sometimes it's hard to put how we feel into words but choosing a card that says something meaningful can be the perfect solution.
Celebrate your connection with Clintons who offers a wide variety of cards and gifts for you to choose from.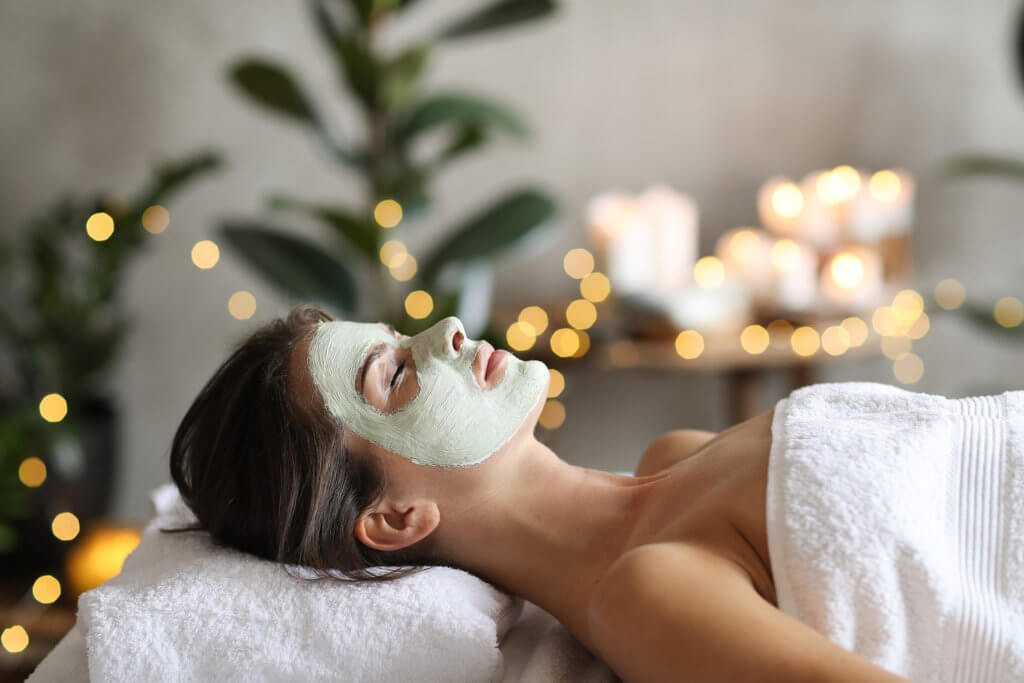 Spa Day­ = Mother's Day
This is the perfect Mother's Day gift for the mum that never stops. Give her the gift of relaxation. It's time for her to have a little "me time", put her feet up and be pampered.
RedletterDay provides unforgettable gifts and has several options at different prices.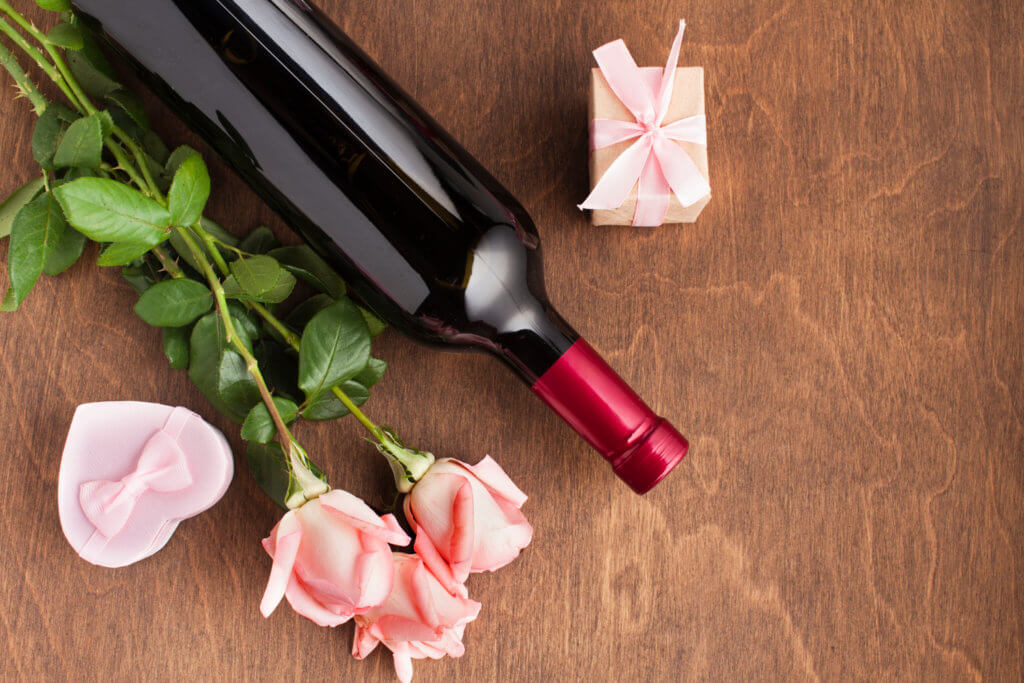 Wine for the best Mother
It's more than just a bottle of wine, we all love a story. What better gift than a bottle of wine to sit around the table with and share stories while making new ones.
Wineswithstories is a channel where wine authenticity and provenance are assured above all else. They champion and support sustainable wine production by small, family-owned, single vineyards often from multiple generations.
Choose from hundreds of hand-crafted treasures, created with passion and respect for the land.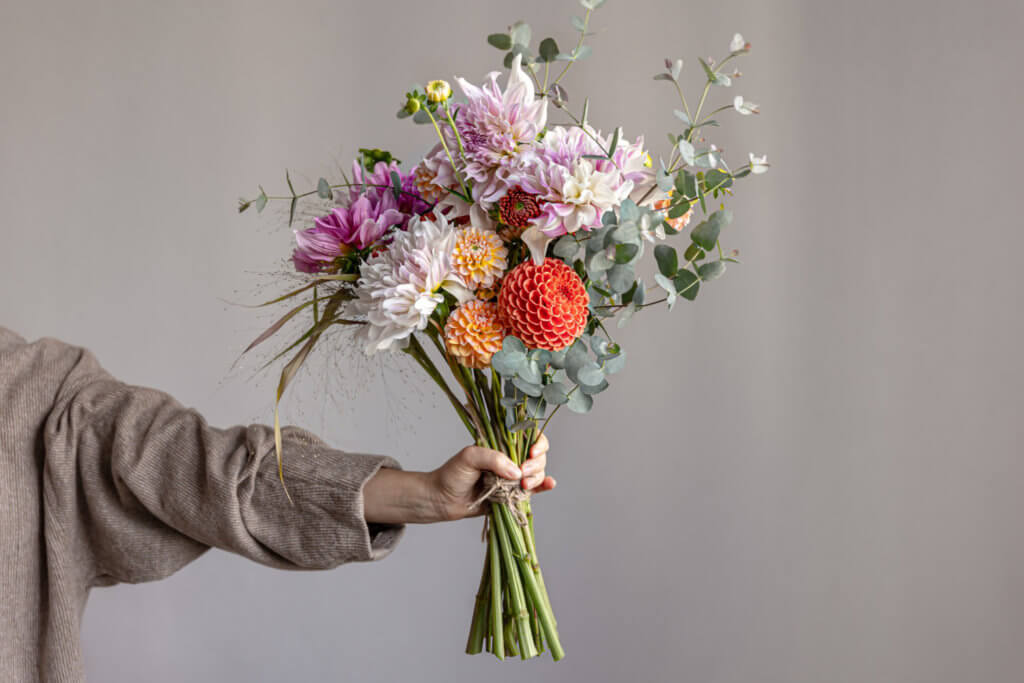 A bouquet­ doesn't have to be flowers
We are not all able to be with our mums on Mother's Day, however, that doesn't mean they aren't on our minds. Make sure they know that.
Celebrate Gifts have everything you need whether that be a handmade bouquet of flowers or if chocolate is a preference, they will pop that into a bouquet too.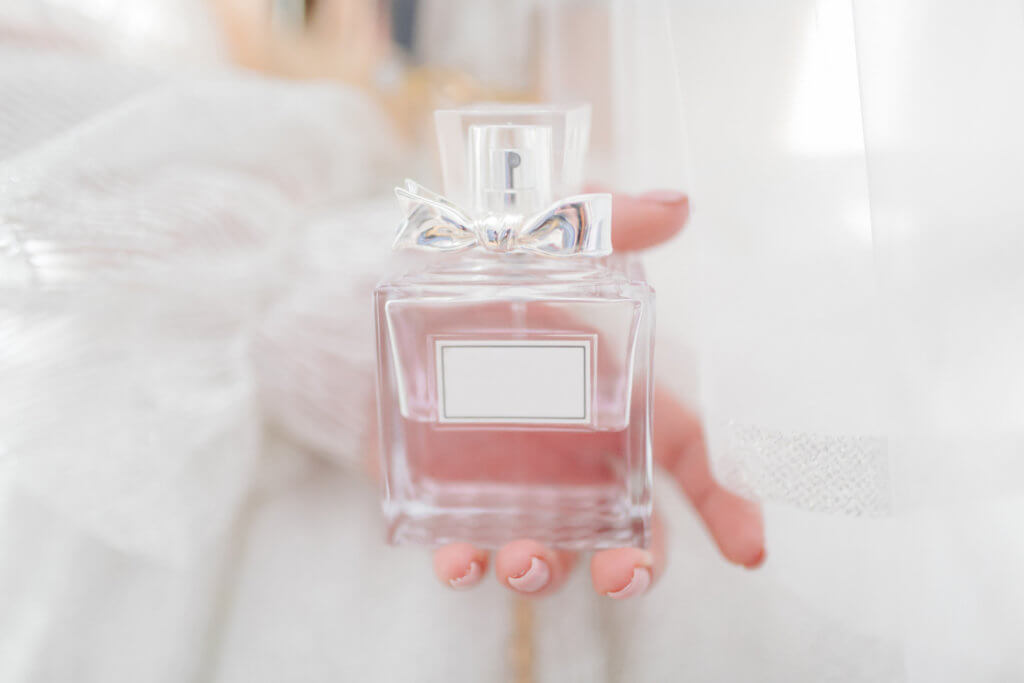 Perfume is a timeless gift
When a fragrance travels to our brains it releases feel-good endorphins so perfume is effectively a gift of happiness.
Whether your mum prefers sweet, floral or musky Fragrance Direct has a scent for everyone.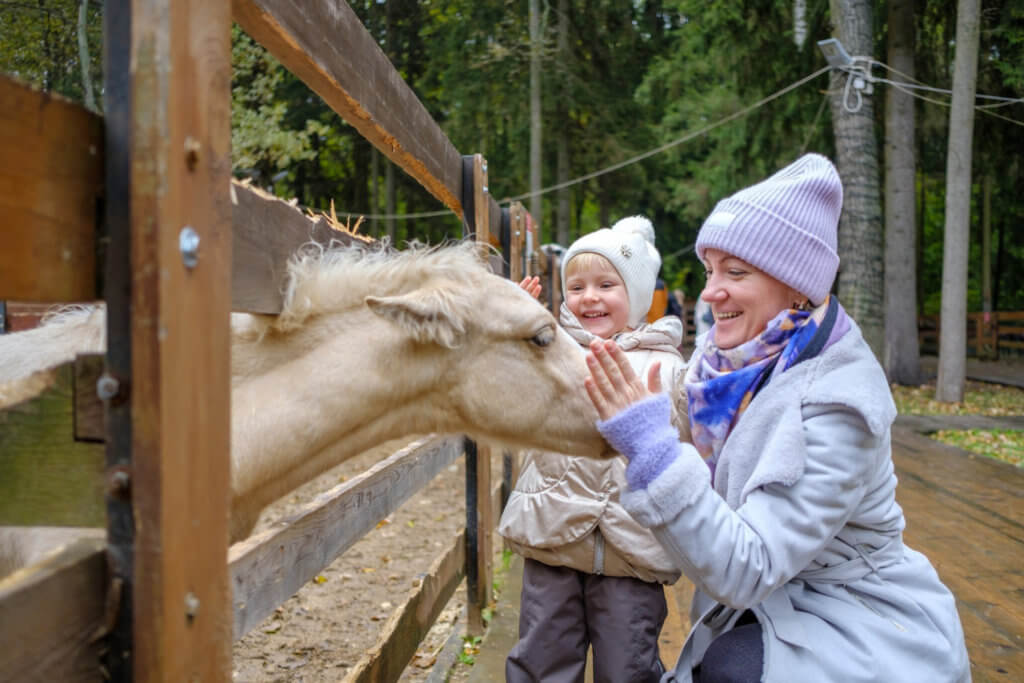 A day out for Mother's Day
A day out with the family is a winning gift, after all a memory is invaluable and will last a lifetime. Hotels.com has something perfect for everyone.
Don't panic
If you can't see anything you feel would work for your mum here you can always visit the website to browse our stores. Or, better still, add the browser extension to receive a notification every time you visit a supported store where you can get a little back. You will find money starting to accumulate in your Backify wallet ready for you to spend on the next big occasion without having to do anything but your everyday shopping.
---
Related articles: Mother's Day: Unique gift ideas with cashback • Meal kit: what is all the fuss about? • Coffee – the world's most popular drink • Photography: 4 reasons to get started now • 5 tips for a small garden layout • How cashback websites really work
---
Last updated: July 10, 2023 by The Backify Team
All photos taken from free stock