Back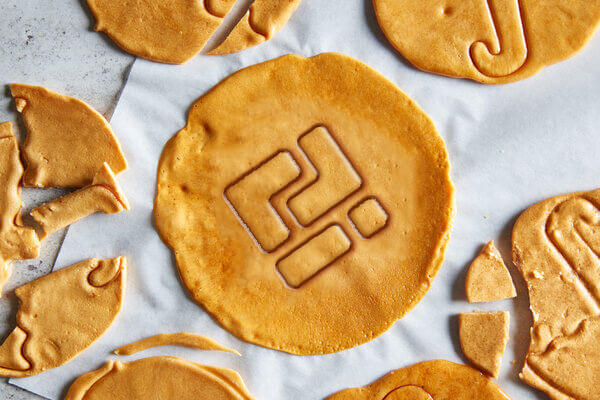 The Quid Game Giveaway
Welcome to The Quid Game
Have you recently watched an insane Korean series on a particular streaming service and wished you could be the main character!? Well… this might just be the closest you're going to get… oh and you will save money – forever!
Firstly… What is Backify?
Backify is a next-generation cashback site, which allows you to earn money whilst you shop. We are heavily focused on a smooth user experience and high-quality 24/7 customer support. Serving shoppers from the US, UK, and Sweden, we offer our customers the possibility to cash out their earned cashback in their preferred currency (USD, EUR, GBP or SEK).
Entry to The Quid Game giveaway
Here is your invite!



You can be entered into the draw in three simple steps:
1. Create your account with us (why wouldn't you… it's free!) – Create an account
2. Log in and install our user-friendly browser extension to make sure you never miss a cashback opportunity again! – Install the browser extension (make sure you are logged in to your account when doing this)
3. Share this post with your friends to help reach 456 players and activate the prize.
How we select the Winner?
A winner will be chosen at random on the 6th day of the game and we will announce it on our socials. (Be sure to follow us so you don't miss the draw)
To ensure the draw is fair, we will allocate everyone with a number and use a 'random number generator' to select the winner.
If you are chosen, you will be notified by email and will have 48 hours to come forward and claim your prize, otherwise, we will conduct a re-draw and you will forfeit your prize.
The Rules
This game is all about teamwork, right until the end. Share the game to invite more players. The prize can only be activated once 456 people have completed all 3 steps mentioned above.
Winner takes all!
…or do they? By signing up with Backify, everyone is a winner. Who wouldn't want to get cashback on their online shopping for the rest of time?
Here are some things to note:
If 456 installs of the browser extension are not reached by day 6, we reserve the right to extend the length of the promotion until this number is reached.
The prize amount will be credited to your Backify account in your preferred currency (to the value of $456.00 USD)
If the winner does not claim their prize after 48 hours of the draw, we will select another winner at random.
You must have a valid email address in order to receive emails from Backify and to confirm your registration.
You must be logged in to your Backify account when you install the browser extension. This is the only way we can link your entry to your email address.
More importantly, have fun…. and welcome to the next-generation of online shopping!
---
Related articles: Winter in Backify means: Double cashback • Cyber Monday deals • 5 Christmas gift ideas • The ultimate Christmas giveaway • 5 ways to save money each month • Understanding cashback sites: How they work
---
Last updated: October 19, 2021 by The Backify Team